Southampton centre-back Virgil van Dijk is said to have been on Liverpool's transfer radar while at both Groningen and Celtic.
Van Dijk has established himself as one of the Premier League's best defenders since his move to St. Mary's in 2015, but it could have been much different for the Dutchman.
Rather than working his way up through the levels with moves from his homeland to Scotland and then to the south coast, Van Dijk could have made an early switch to the English top flight.
That is according to ex-Liverpool manager Brendan Rodgers, who claims the club's scouting system turned his recommendation down on two occasions.
"Virgil van Dijk could have jumped from Celtic to a Liverpool. Some clubs will want to see the players tested at certain arenas first," he said.
"But if there is enough belief in the player then that counts. The key for scouting is trying to predict when the player is peaking.
"You could see with Van Dijk that he was quick, strong, good on the ball and decent in the air.
"So what more do you need to see? You could see him playing international football and, OK, clubs may want to see him in Champions League.
"[Victor] Wanyama left and then made the jump but he was a good player at Celtic, showing up well in the Champions League.
"There is maybe an issue with scouts. When I was at Liverpool I asked about Van Dijk and he was at Groningen and then at Celtic. But I was told he wouldn't be for us at the time."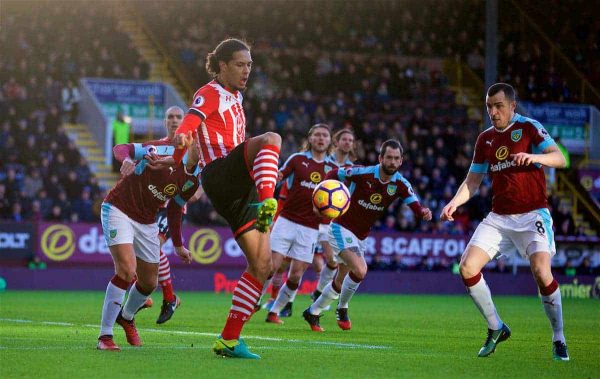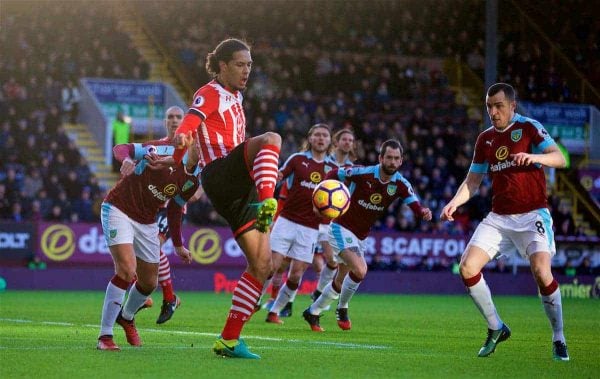 This is an interesting claim from Rodgers, with Van Dijk now widely regarded as one of the ideal targets for the Reds at the back.
He makes a salient point about the demand for prior experience before making the step up to the Premier League, though given his transfer record at Liverpool, its veracity is questionable.
In his final season with the club, for example, Rodgers pushed for a £32.5 million move for Christian Benteke, identifying the striker's track record in England.
Benteke proved to be a high-profile failure due to his attributed not suiting the system in place at Anfield.
Finding players to suit a certain role, therefore, should be seen as more important, with Celtic a prime example of unearthing talent unproven at the top level.
Currently, Moussa Dembele stands out as the Scottish giant's most in-demand player, after joining from Championship side Fulham on a free transfer in the summer.
Liverpool have seemingly turned a corner since Jurgen Klopp's arrival, with the German now working alongside the influential Michael Edwards to spearhead the club's recruitment.
Hopefully this will mean the Reds don't miss out on the next Van Dijk in the future.