Due to the appointment of Michael Edwards as Liverpool's sporting director, outgoing CEO Ian Ayre's replacement won't be as involved in transfers.
Ayre's duties as chief executive officer included the negotiation of signings and sales, with the soon-to-be departed 53-year-old naming Philippe Coutinho as his best on-field acquisition.
But with Ayre announced as leaving Liverpool at the end of February, this has prompted a reshuffle of roles.
Billy Hogan has become managing director and chief commercial officer, Andy Hughes is promoted to chief operating officer, while Edwards has taken up the role of sporting director.
It is Edwards' duties include player identification, acquisitions, sales and retention, with the former technical director now working directly alongside Jurgen Klopp as he remoulds the Reds' squad.
This means that when Liverpool finalise Ayre's successor, which is expected to be in place for pre-season, they will be more focussed on commercial business matters.
According to the Independent, this will see Fenway Sports Group search for a CEO with "a career background in business rather than football."
This is a sensible move, separating the myriad duties that Ayre undertook in his role, streamlining the club's approach.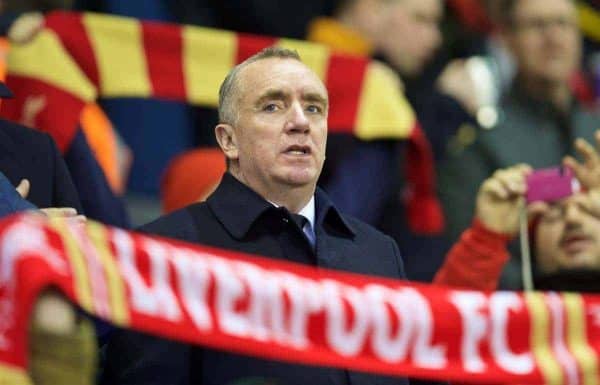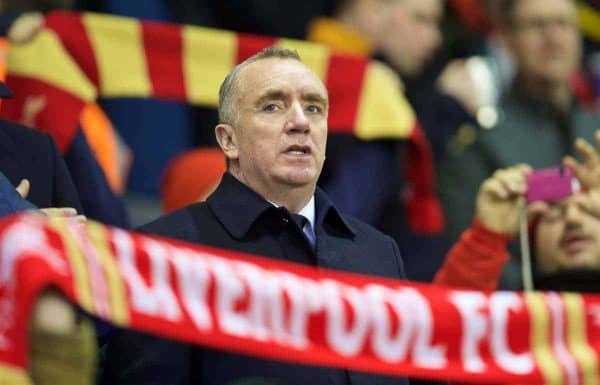 Ayre will join German side 1860 Munich as their new MD, representing a step into the unknown for a man who has divided opinion throughout his 10-year spell on Merseyside.
He came under considerable criticism for his role in last season's ticket-pricing debacle, while Liverpool's many failures in the transfer market over the year have, perhaps unfairly, shadowed his reign.
This is something he alluded to when discussing his replacement's likely duties, saying "it only works when everything comes together as one."
"My personal view is that you can't have a 'them and us' in any football club," he explained.
"You can't have a complete separation between what goes on in football and what goes on in the rest of the business.
"It only works in my opinion when everything comes together as one.
"I think [FSG president Mike Gordon]'s role, sitting across the whole group, is very important.
"The new CEO might not have the same level of involvement I've had in transfers and other football matters but he will still have an involvement."
There is no suggestion yet who is in line to take over from Ayre, but the search is believed to be well underway.