Man City midfielder Kevin de Bruyne has admitted his club cannot compare with Liverpool or Man United's European accomplishments at this stage.
Neither the Reds or United are in the Champions League this season, with City among three Premier League clubs currently vying for a place in the quarter-finals.
But despite Pep Guardiola's side preparing for their last-16 first-leg clash with Monaco on Tuesday night, De Bruyne believes they are still a half-century behind their north-west rivals.
"People talk about teams like Man United and Liverpool, with the history they have," he said.
"Obviously they are great teams and you cannot compare us to them because we didn't have the time that they've had already for doing what they did in the Champions League.
"They've been there for multiple years and we've only been there for five or six years.
"We need the same amount of time to compare to them in the Champions League.
"For me [history means] nothing, but for a lot of people in the world it means everything. That's why people are talking about Man City a little bit less than they do the other teams.
"Everybody in England will be very proud about the English teams achieving a lot in Europe, but we also want the chance to try that.
"If we do it for another 50 years and then we have a couple of Champions Leagues, people will maybe also look differently at us."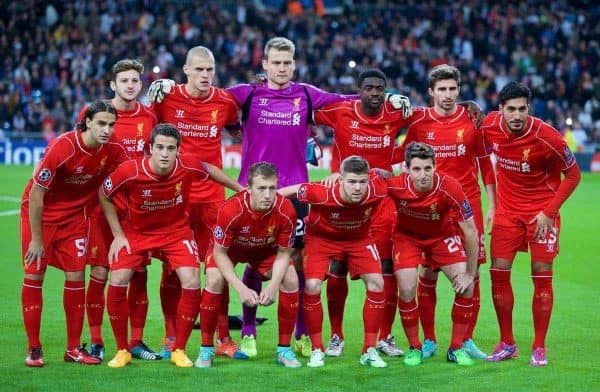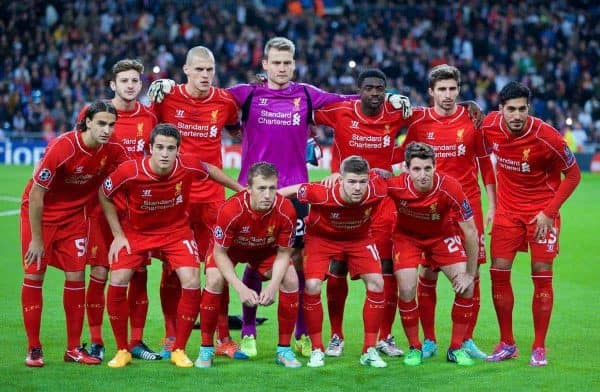 Liverpool's last foray into the Champions League came in 2014/15, when they failed to make it out of a group that also included Real Madrid, FC Basel and Ludogorets.
Their exit was marked by the questionable approach taken by Brendan Rodgers, particularly with his team selection for the Reds' away clash with Madrid.
Now, Rodgers' replacement, Jurgen Klopp, is fighting to secure Champions League football for the club next season, with his sights set on a top-four finish in the Premier League.
Klopp has a pedigree in European football, having led Borussia Dortmund to an unlikely Champions League final in 2013.
But success in the competition has so far eluded him, and the likes of City and Chelsea are moving ahead of Liverpool in the quest to bring the trophy back to England for the first time since 2012.
De Bruyne is right, however, that Liverpool's five European Cup victories sets them ahead of their rivals in terms of history, and this is something Klopp will be hoping to uphold.
It will be a difficult road for the Reds, however, but they now have a manager capable of overseeing a strong run in Europe's top-tier tournament.