Roberto Firmino has been fined £20,000 and banned from driving for up to 12 months after pleading guilty at his drink-driving case on Wednesday.
The Brazilian was due in court on Tuesday, but saw his date pushed back due to mitigating circumstances surrounding Liverpool's clash with Chelsea that evening.
But taking to the Liverpool Magistrates' Court on Wednesday afternoon, Firmino pleaded guilty to the offence that occurred on Christmas Eve.
Firmino was arrested on the Strand at 3am that day, and was found over the legal limit for drink-driving, which will now keep him off the road for at least nine months.
The 25-year-old has also been reprimanded internally by the club, but won't be taken out of contention.
"The player has been disciplined by the club for his actions and reminded of his responsibilities for the present and the future," Liverpool declared.
"The nature of this action will remain private, however it does not impact on his availability for selection in matches.
"The club considers this to be an isolated incident, and a rare lapse in judgement and professionalism.
"We will work with the player to further educate him on the dangers associated with drink driving specifically."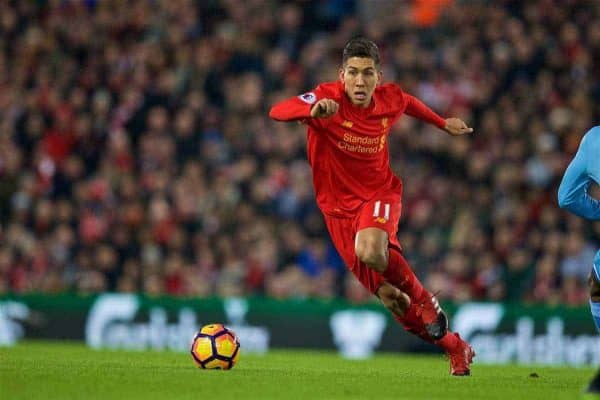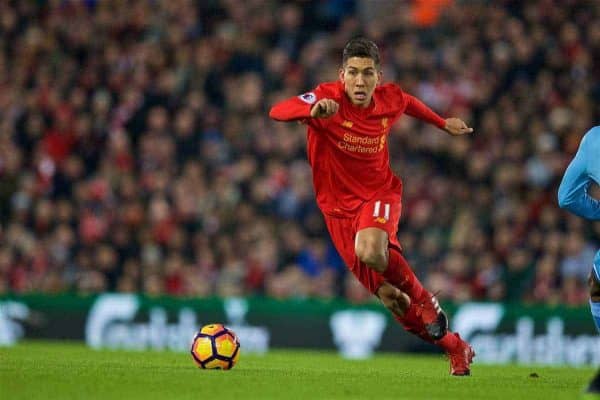 Liverpool next play Hull City on February 4, before clashes with Spurs (February 11) and Leicester City (February 27) this month, and Firmino's involvement will be key.
This does cast more spotlight on the £29 million forward, who also released a statement expressing his regret on Wednesday afternoon.
"I apologise, without reservation, to the club, the manager, my team-mates and the supporters for putting myself in this situation," he said.
"What I have done is wrong and sets a bad example.
"I promise to everyone in the LFC family, that I will learn from this mistake, learn from this experience, and not repeat it in the future."
Firmino has scored nine goals and assisted six in 28 games for the Reds this season, and is widely considered one of Jurgen Klopp's most important players.
But he is right to acknowledge that this sets a poor example, particularly given his prominence in English football.