Ragnar Klavan has dismissed claims that this current Liverpool squad is devoid of leadership.
The Reds have toiled in 2017, losing to several of the league's struggling sides and leading to questions over the squad's attitude in such fixtures.
Jurgen Klopp's side have come in for plenty of criticism about being too much of a soft touch, with big personalities and born leaders perceived to be lacking.
Klavan does not agree with the notion that you need players of this ilk, however, and believes there are various ways of showing leadership both on and off the pitch.
"There are different ways to lead a team," he told the Liverpool Echo.
"Everybody talks to me about Steven Gerrard. He wasn't the kind of person who was just on the field screaming and yelling at everybody. He had other qualities that could motivate a team. When he had something to say his words were spot on.
"It doesn't make you the best captain simply because you are the loudest. There are many different styles and you must remember that it's not just how you are on the field but how you are in the locker rooms that can make you a leader or a good captain.
"I'm not the loudest guy in the locker room or on the pitch. If I need to say something when it needs saying then I don't yell. I prefer to tell people one on one what I think about a situation."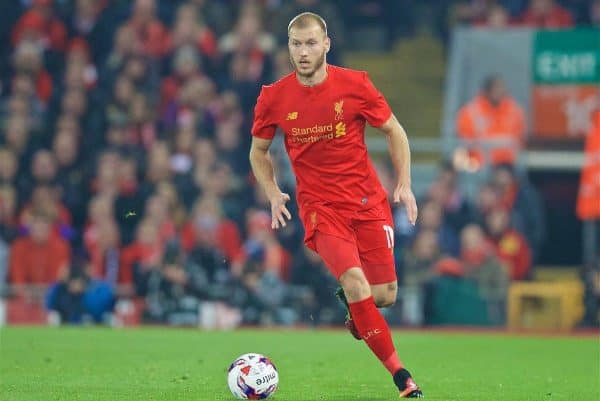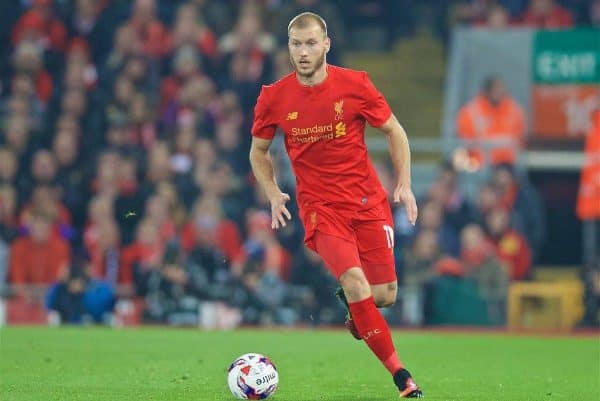 The 31-year-old, who joined from Augsburg for £4.2 million last summer, also spoke about the intensity of the Premier League.
He believes it is only when you actually play in it that you realise how demanding it is.
"It was a reality check for me. I realised then how intense the Premier League is," he explained.
"The Bundesliga is also intense and players have high fitness levels. But whereas there you can anticipate tactics and how things might go, when a game gets going here it's forwards, backwards, forwards, backwards, and anything can happen.
"This is one of the things that makes the Premier League so special and the most watched league in the world."
It has been a reasonably solid first year in England for Klavan, who has probably ended up being used more than he expected back in August.
Persistent injuries to Joel Matip and Dejan Lovren have seen him rack up 20 appearances this season, and despite some unconvincing performances, his experience has also shone through in key moments.