Divock Origi has labelled his second season with Liverpool as "frustrating," but is convinced hard work will see him win over Jurgen Klopp.
Origi enjoyed a fruitful maiden campaign in 2015/16, scoring 10 goals and assisting a further three in 34 appearances, rising to a key role in Klopp's attacking line.
While he has still netted eight and assisted four in the same number of outings this time out, his prominence in the Liverpool squad has diminished significantly.
The 21-year-old has started just seven games in the Premier League, largely coming when Philippe Coutinho was injured towards the end of 2016.
And discussing his difficult season while on duty with the Belgium national team this week, Origi insisted that he would "work hard" to win back his role.
"Sometimes it's frustrating that you cannot express your qualities on the field," he admitted.
"I believe in myself and I will get through. But sitting on the bench, there are times that you get down.
"All I can do is work hard. That is still the goal with Liverpool. That's my focus.
"I can play in different positions, I do not see as a problem. But I still see myself as a striker."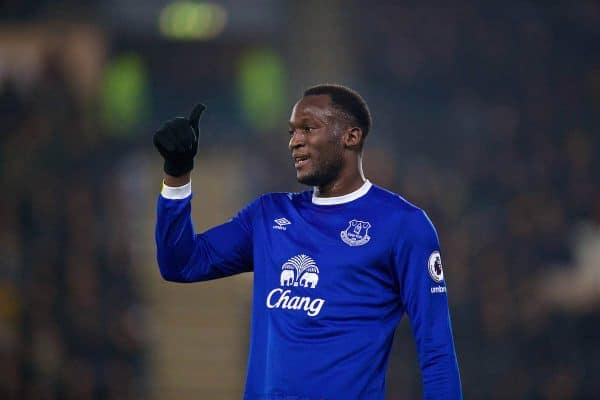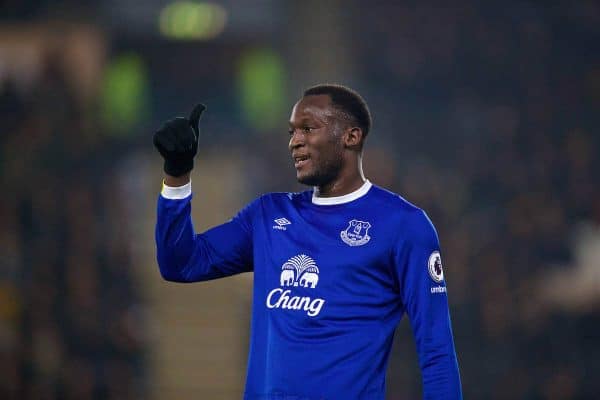 It has been the case of always the bridesmaid, never the bride for Origi since he moved to England, with the striker behind both Roberto Firmino and Daniel Sturridge in the Liverpool ranks.
He was given an opportunity to shine recently, but after a promising cameo in the 3-1 win over Arsenal, he failed to impress in the 2-1 victory at home to Burnley.
The same can be said on the international stage, where Origi finds himself fighting against the odds due to the performances of his Everton counterpart, Romelu Lukaku.
Lukaku has scored 22 goals and assisted seven in just 30 games for Everton this season, but Origi still believes he is capable of matching the 23-year-old.
"I do not feel the distance between me and Romelu Lukaku is getting bigger. I know what I can do. I play at a top club in Liverpool," he continued.
"Romelu is indeed doing well, because he works very hard and is focused on the right things.
"I want the same progression as Romelu and I'm working for it."
Origi's next chance to prove his quality could come up against Lukaku in the Merseyside derby on April, with Firmino already a doubt due to his late return from Brazil duty.
If that is the case, Origi will need to make his mark, or face continued frustration at Anfield.