Despite Liverpool losing captain Jordan Henderson to injury, Jurgen Klopp believes he has the players to lead and inspire a return to form.
The Reds' 3-1 loss away to Leicester City on Monday night provided a nadir for their season so far, with their inability to dissect the relegation candidates particularly worrying.
At the King Power Stadium, Liverpool lacked the bite required to contend with a motivated Foxes side.
But speaking ahead of Saturday's home clash with top-four rivals Arsenal, Klopp rejected the notion that the Reds were too soft, even without their standard bearer, Henderson.
"I was a real mentality player, my strength was pushing team-mates," he said on Friday afternoon.
"You try everything in the game [as a manager]—have influence from the sideline.
"In an ideal world, if the start is not good, you start a bit later and you're 100 percent.
"We have these players who [push others on to] do it. Adam [Lallana], [James Milner], Lucas Leiva. These three players, for sure, with different things."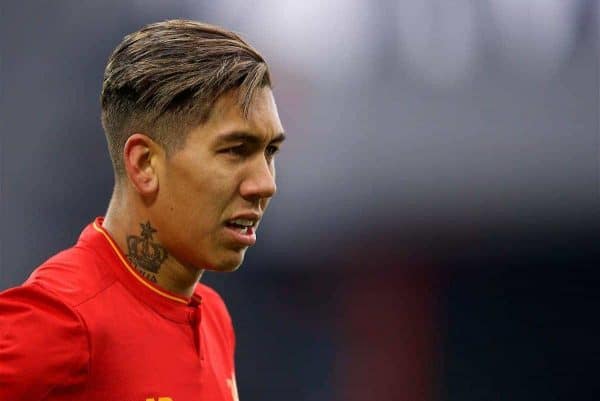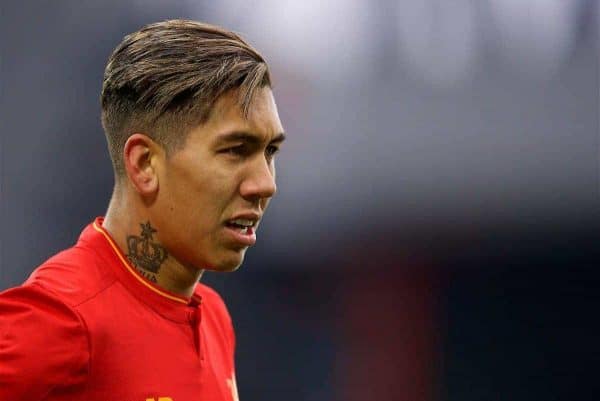 Klopp also highlighted Firmino as one of his leaders on the pitch, with the 25-year-old serving as a role model due to his application in both defence and attack.
But the German conceded that his No. 11 was not on form at the King Power, expecting more from him against Arsenal.
"Usually Roberto Firmino [leads too], with his attitude and readiness. But he couldn't find a way back [vs. Leicester]," he explained.
"Do I tell him 'did you see it? How could you do it?'. It's over, now we have the chance to make it much better.
"The Leicester game was special, there were a lot of bad individual performances, not on their usual level.
"But it's a week ago and we have to do better. Not only Phil [Coutinho] and Roberto, we have a lot of players with space to improve."
Saturday provides the Reds with the perfect opportunity to respond, and Klopp pointed to their last home game, the 2-0 win over Tottenham, as inspiration to do so.
"It's Anfield, it's our stadium, the last game we played here was fantastic," he said. "We want to have this feeling again."