Liverpool are said to be in talks about joining German giants Bayern Munich in the Audi Cup, a mini pre-season tournament to be held in August.
The Reds are currently finalising their summer plans, having already agreed to play two friendlies as part of the Premier League Asia Trophy in the Far East in July.
However, Jurgen Klopp is keen to remain closer to home for much of pre-season, employing a similar method to his time with Borussia Dortmund.
This is likely to see him return to Germany, with the Liverpool Echo reporting talks to take part in the Audi Cup.
To be held at Bayern's Allianz Arena, they would join the Bundesliga challengers and two other major European sides in a two-day tournament, guaranteeing them two high-profile friendlies.
The Audi Cup is currently slated to take place on August 1 and 2, though these dates are subject to change, depending on the clubs who take part.
The likes of Real Madrid, AC Milan, Man United, Man City, Barcelona and Boca Juniors have previously joined Bayern in the tournament.
Liverpool last played Bayern in 2001, when Gerard Houllier secured the European Super Cup with a 3-2 win over Ottmar Hitzfeld's side, with goals from John Arne Riise, Emile Heskey and Michael Owen.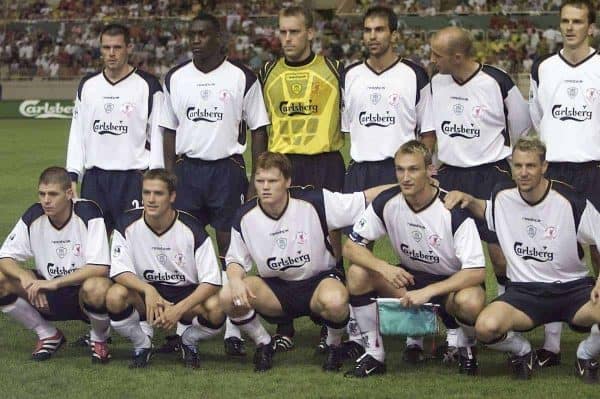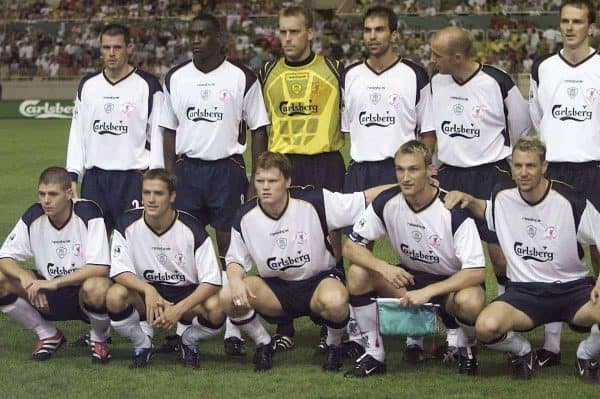 They could combine their involvement in the Audi Cup with a friendly against another Bundesliga side in Hertha Berlin, with a clash between the two sides suggested for July 25.
Klopp is planning to take his side to Germany for a pre-season training camp, and these fixtures would provide the Reds with challenging opposition as they round off preparations for 2017/18.
Both Hertha and Liverpool are celebrating their 125-year anniversary this summer, and Pal Dardai's side could travel to Anfield to complete a double-header of friendlies later in August.
Last summer, the Reds played nine pre-season friendlies, including five in England, three in the United States and one away to Mainz in Germany.
Their last game before the start of the campaign came against Klopp's former side on August 7, before their season opener away to Arsenal.
They could follow a similar schedule this time around, with a heavy focus on friendlies in England and the rest of Europe.
The new Premier League season kicks off on 12 August.