Fulham left-back Ryan Sessegnon has been advised against a move to Liverpool, with his manager telling him to delay a Premier League move.
Sessegnon has been regularly linked with a summer switch to Merseyside, with the 16-year-old enjoying a breakthrough campaign at Craven Cottage this season.
The left-back has made 19 appearances for the Championship side so far this season, including 15 in the league, scoring four goals and three assists.
Liverpool were most recently said to have moved ahead of Chelsea, Arsenal and Man City in their efforts to sign the England U19 international, who is valued at around £15 million.
But the defender's manager, Slavisa Jokanovic, has warned him against leaving for the Premier League too early.
"In my opinion Ryan will earn a lot of money in his life, but he should just enjoy his first days as a professional with us now, at this level," he told the Evening Standard.
"In the future, if he keeps doing what he's doing, he will be at the highest level.
"In front of him is something like 18 to 20 years as a professional and it is better for him to go step by step.
"Ryan and those around him need support to make the best decision.
"From my side, the best thing is for him to stay with us, keep going in this learning process and keep preparing for a more important step."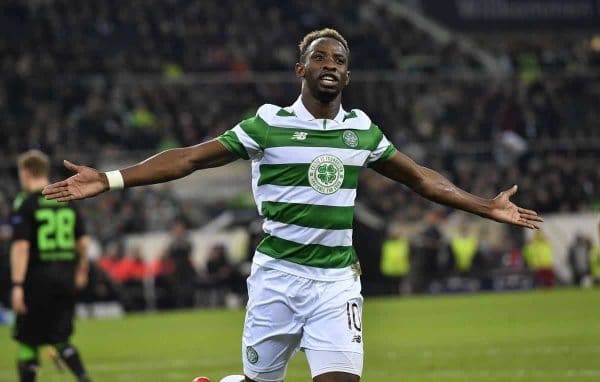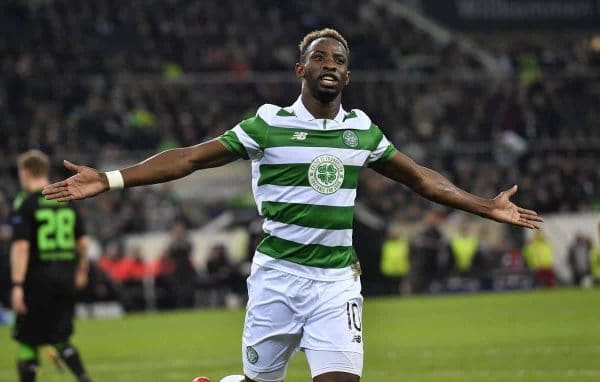 Turning 17 in May, Sessegnon will be given his first professional contract at Fulham, but Jokanovic still won't have full security that he will remain with the Cottagers.
Moussa Dembele, who left the side for Celtic last summer when his own deal expired, is a clear example of this.
But Jokanovic is still confident he can persuade Sessegnon that Fulham is the right place for him to continue to develop as a young player—with more opportunities on offer than in the Premier League.
"This is a job for the club. I can only tell him that he will improve if he works and stays with us," he added.
"This is how I will try to convince him to stay with the club.
"He is a quiet lad, but his mind is clear. He is focused on improving and being ready for the games in front of us."
This is unlikely to deter England's top clubs, and if Liverpool's interest is genuine, they can be expected to make a move for Sessegnon in the summer.
Whether remaining in the Championship for the time being is a better idea, however, is certainly up for debate.
And it could be that a loan back to Fulham would be on the cards if so.