Aaron Cutler assesses Nathaniel Clyne's recent form and asks whether he offers enough going forward?
When Danny Welbeck halved the arrears for Arsenal earlier this month the tension swirling around Anfield was palpable. Thoughts turned to recent travails and ugly capitulations to lesser lights, Hull and Leicester among them. Given the calibre of our opposition then, a long 33 minutes was feared.
A third Liverpool goal, when it duly arrived, was met with a crescendo not heard since that historic comeback against Borussia Dortmund was capped ten months previous. It signalled victory and euphoria born from relief.
The preceding half an hour or so, however, was one racked with nerves. In such times cool heads are required.
One breakaway soon after Welbeck's classy chip saw Sadio Mane feed Nathaniel Clyne, galloping down the right flank in swashbuckling fashion.
In a position not too dissimilar to the one occupied by Divock Origi in the build-up to our eventual winner, Clyne strode onto a pass and fired a centre high into the Kop. Groans met the delivery, the natives made to wait for the finality of a clincher.
It would be harsh to focus solely on that one mistake from Clyne, who was otherwise excellent in a fine team performance. Shackling an Alexis Sanchez with something to prove is no easy task yet the England fullback dealt with it head on and manfully.

The lack of composure evidenced in that aforementioned counter, however is no anomaly. In fact it has become a feature of his game this season and by consequence a chink in Liverpool's armour. The question is whether it is a big enough issue to warrant change?
The reverse fixture that marked the beginning of the campaign brought with it a false dawn of sorts. Clyne whipped in a delicious cross that Philippe Coutinho diverted past Petr Cech, facilitating a rare Emirates triumph. Since then though his delivery has been found wanting.
Time and again the former Southampton man is afforded oceans of space only to squander invitations to create. A lack of composure and/or confidence results in him dawdling; opting to either cut back inside and play a safe pass or execute a powder puff cross that's invariably cleared.
And the amount of room gifted Clyne suggests opposition managers have picked up on this weakness also.
Indeed it can be no coincidence that he receives so much possession in the final third. Teams will noticeably cover other bases; safe in the knowledge his end product is unlikely to trouble them. He has become little more than an afterthought, one far removed from the player who once hammered home a goal for Saints at The Kop End.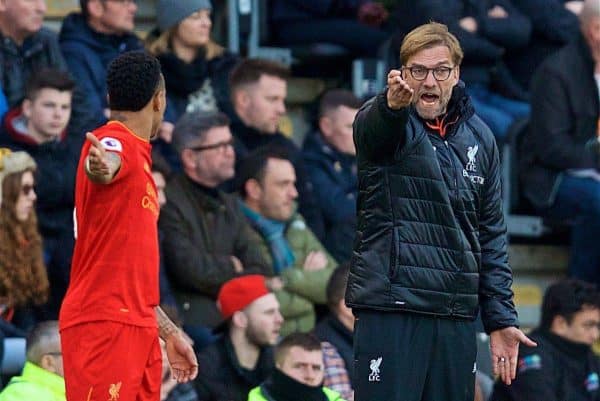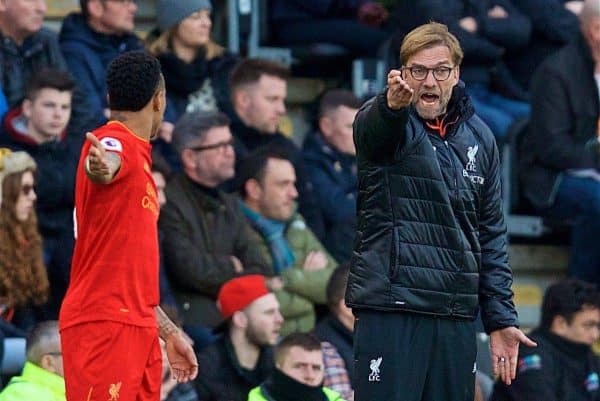 In fairness, the demands placed on a modern full back are challenging and many. As recently as 15 years ago the primary focus was on one's ability to defend first and foremost, the occasional foray forward viewed as an added bonus. The likes of Dani Alves and Ashley Cole redefined the position.
Now anyone plying their trade here must be all-encompassing, with a freakish engine to boot. A snapshot of this can be seen at White Hart Lane every other week, where Kyle Walker and Danny Rose provide constant width and threat for an expansive Spurs side seldom repelled.
Limitations
Clyne is a throwback. He is switched on in his defensive duties, assured and reliable in that regard.
Venturing forward though he is painfully limited and is an Achilles heel undermining us against the supposed cannon fodder and their entrenched backlines. It is here where that extra touch of guile and quality is badly needed. Does Clyne posses those traits and – if not – can he add them to his game?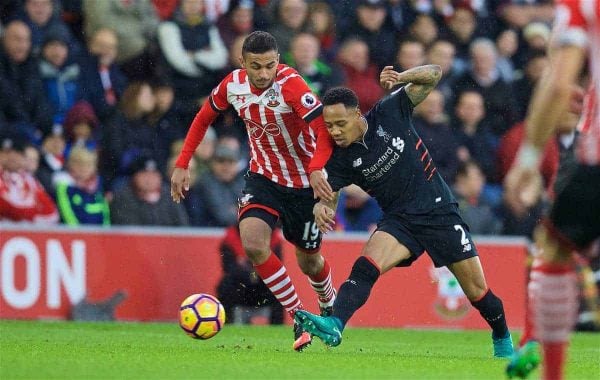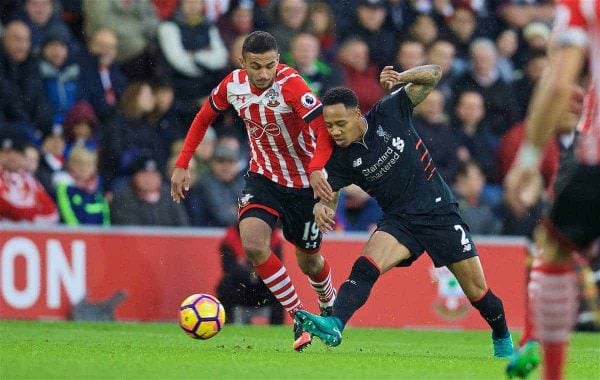 Clyne's Stats (all competitions):
This season: 0 goals, 3 assists, 31 appearances
Last season: 2 goals, 2 assists, 52 appearances
2014/15 season: 3 goals, 0 assists, 41 appearances
---
Jurgen Klopp prides himself on developing players but at 25 can Clyney be expected to hone such specialist skills? Is he even being asked to? Indeed that is a fair question to pose as the manager may be entirely satisfied with his player. He is a consistent performer after all, one whose level rarely dips. Most clubs would kill for a right back of such dependability.
But is good good enough for Liverpool, given our ambitions? The blueprint for how to stifle us has been and well and truly defined. To think teams will not adopt the tactics that served United, Southampton, Burnley et al so well going into next season is naive. If we are to accept there is no plan B we can only hope to implement our one strategy better. That may necessitate some rotation in the full back department.
For the same questions can be asked of James Milner. An ever-present his early season form belied the fact he is a midfielder turned experiment in the left back berth. But recent months have seen games (and years) catch up with him.
Our vice-captain suddenly looks laboured and hamstrung by a tendency to cut back onto his favoured right foot. All of this has served only to slow us down further still. The grim reality is, for all their endeavour, our full backs can be a drain on attacking fluidity.
Alberto Moreno appears to be a project and burden Klopp has no desire to humour, making a left sided signing inevitable. Clyne has earned loyalty on the opposite flank but could soon face genuine competition in the form of Trent Alexander-Arnold.

The youngster may not have the positional sense of his experienced teammate but his delivery is up there with the best in our squad. Opposing bosses may be less inclined to cede possession to him. Indeed the answer could be right in front of us.
At the very least Arnold's game time should increase next term, both for his own development and Clyne's endurance. The latter's dip, like Milner's, may in part be down to fatigue – both tasked with going to the well deep into a long season with next to no rest.
In short, Clyne is a fine player but Liverpool should never just settle for their lot. Teams with designs on winning trophies stop at nothing in order to do so. If marginal gains can be made you should be relentless in your pursuit of them.
That could – and perhaps should – mean a re-think at right-back.