Not many Liverpool supporters can claim to be experts on Burnley, so a Clarets fan has given us the lowdown ahead of Sunday's game.
The two sides meet at Anfield this weekend, with Jurgen Klopp's men looking to avenge their woeful 2-0 defeat at Turf Moor back in August.
Liverpool's 3-1 win over Arsenal last weekend was a huge boost, but overcoming sides of Burnley's ilk has been far more of an issue all season.
Sean Dyche's team have picked up just two points away from home in 2016/17 – a staggering statistic – so a win is essential for the Reds on Sunday.
Ahead of the game, we've had a chat with Jamie Smith (@JamieSmiff), host of the No Nay Never podcast (@nonaynevernet & nonaynever.net) to get his thoughts on Burnley, Liverpool and the upcoming meeting.
How would you rate Burnley's season out of 10? Happy with your current league position?
It's really hard to say, maybe a seven, pushing for an eight!
Obviously I'm delighted with the league position but you can't really ignore the dreadful away results, and we've gone out to Accrington Stanley and Lincoln City in the cups which is not good. We really should be playing an FA Cup quarter-final this weekend instead of going to Anfield.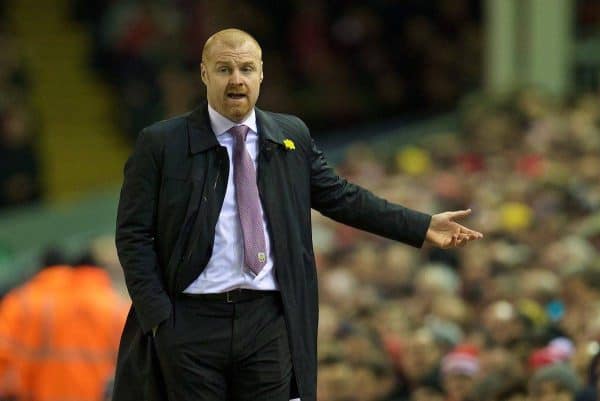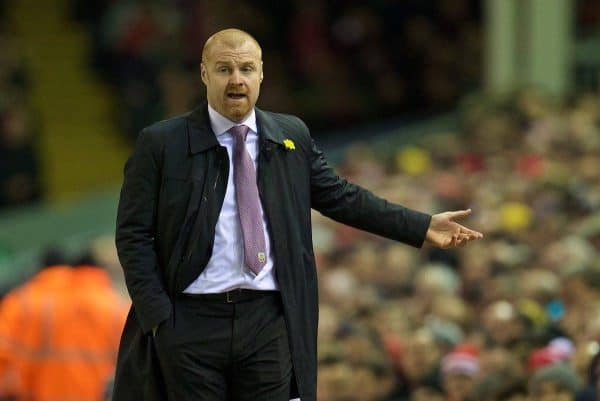 Overall, though, we would definitely take the position we are in – we're basically (almost) safe with 11 games to go, which is amazing.
Can you put your finger on why you're so good at home and so poor away?
Nope – and I'm sure Sean Dyche can't either or we'd have fixed it by now! We were very strong at home last season so it's natural that has rolled over a bit.
I think Turf Moor is a bit old-fashioned and a lot of clubs don't like coming here because it's uncomfortable for them. The cramped dressing room, stands close to the pitch etc – it's a throwback in some ways.
Away from home we were a touch naive early in the season and we've been conceding really sloppy goals on the road all season. It's increasingly obvious now that it's a mental issue, and when we fall behind away from home there seems to be little belief we can fight back and get a result.
That said, performances away have been improving steadily – although we were pretty poor at Swansea last week – and we do tend to raise our game against the big boys.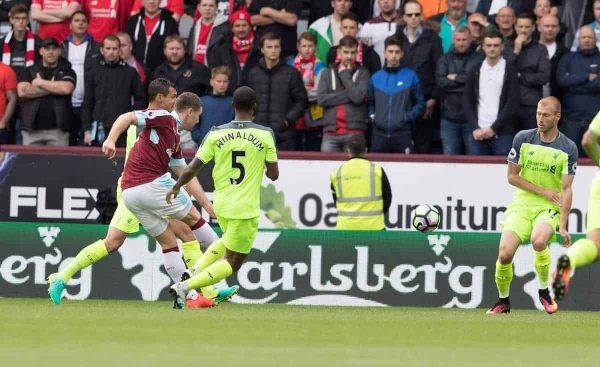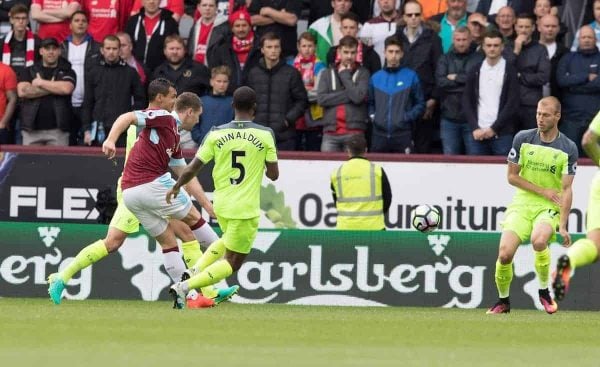 I also think – and I have to be careful here because some of our fans get very snippy when you criticise Dyche at all – that he has work to do tactically. His system has worked a treat at Turf Moor but it simply doesn't work away and he doesn't seem to have a back-up plan.
Too many away games we're playing for draws and inevitably lose. It's not really been good enough and we definitely have to work on it for next season as we can't expect to get 30-40 points at home every season.
Who have been Burnley's three best players this season, and why?
Ooh, this is a good question. It's hard to pick individuals out as we don't really have stars and it's all about the team.
For me our best player has probably been Michael Keane. He's had a couple of dodgy games away but on the whole he's been outstanding and has fully deserved the big move he will get in the summer.
Andre Gray obviously had a difficult time with the ban earlier in the season, but his goals over Christmas were vital and we'd be struggling without them. Eight goals is a decent return in his first Premier League campaign so far, and he should be aiming for around 12 now.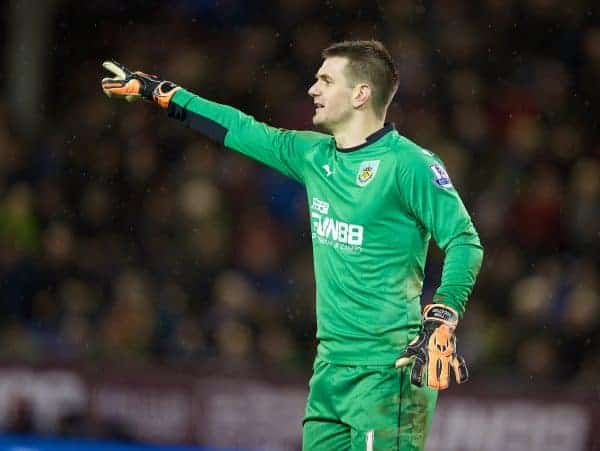 I'm going to pick Tom Heaton as my third. His performance at Old Trafford is one of the best individual performances of the season in the whole league, and he's only made a couple of minor mistakes I can think of off the top of my head. They are probably the three players we're most vulnerable to losing in the summer.
What do you make of Liverpool's campaign under Jurgen Klopp? Who has stood out in your eyes?
Consistency seems to be the main problem and it's never clear which Liverpool is going to turn up. Obviously there are problems at the back and the recruitment there has been a bit dodgy – the likes of Ragnar Klavan and Loris Karius are really no better than the fairly mediocre players they were brought in to replace.
But going forward Liverpool can be extremely exciting to watch. Sadio Mane has been brilliant and him being missing was a big part of how we won the match earlier in the season. When he's not there, Liverpool struggle to stretch teams without his pace and movement.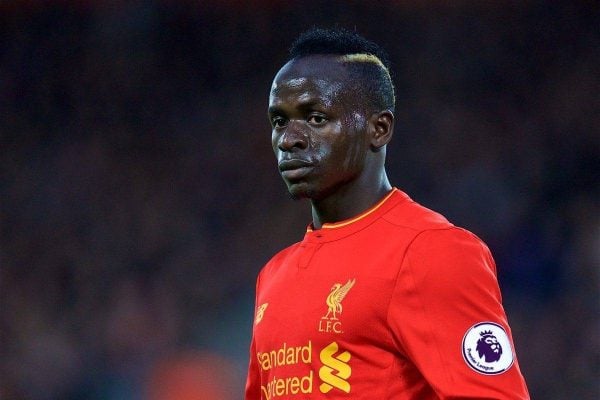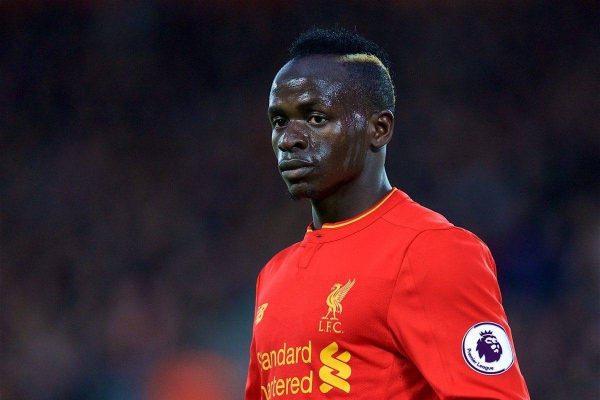 I've always liked James Milner, and the way he's turned himself into a very good left-back is no surprise as he's the ultimate team player. It is a bit ridiculous that you've been forced into playing him there though. Just get an actual left-back!
Looking ahead to Sunday's game, where do you see the key battles taking place?
Midfield is usually where games are won and lost and Sunday will probably be no different. We'll probably go 4-4-2 with Joey Barton and Jeff Hendrick in the middle, assuming Barton's gambling charge isn't sorted by then, so we might be a bit light in there at times.
Robbie Brady hasn't played that well yet, but Nathaniel Clyne will probably give him some space that he has to exploit, with better crosses and shots than we've seen so far from him in open play.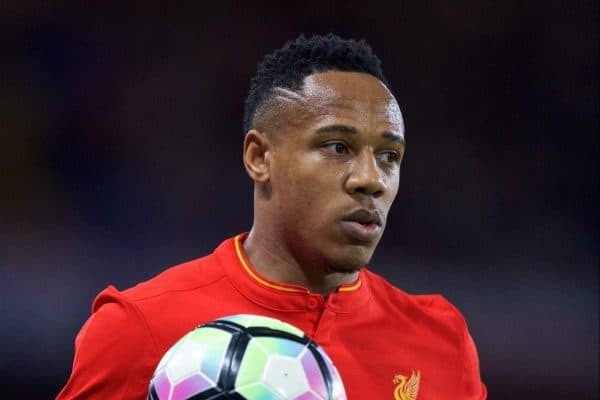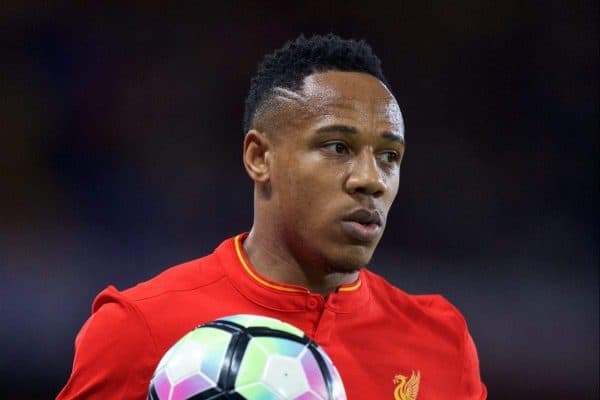 Whoever picks up Mane is going to have to be right at the top of his game. He's the main player I'm worried about, and because he doesn't stick to one position we might struggle to mark him. He's also rapid, and Keane is the only defender we have with real pace.
Finally, I need two predictions – what will the score be on Sunday, and where will Liverpool and Burnley finish this season?
Despite our mostly rubbish away form I'm quietly confident about this one.
Liverpool seem to struggle against the 'lesser' sides for whatever reason and we'll be looking to bounce back from last weekend's disappointment. I'm going for a 1-1 draw.
I think we'll probably switch off a bit once we're definitely safe and I can see us having a poor end to the season, so I'll say 15th for us.
I can't see Liverpool finishing higher than 5th. Sorry!