Six Premier League fixtures are accompanied by the FA Cup semi-finals this weekend, as four of Liverpool's rivals battle it out at Wembley.
Last weekend was another good one for the Reds, who went to West Brom and beat a Tony Pulis side with a set-piece goal. It doesn't get much better, or ironic, than that.
Roberto Firmino's header proved to be the difference at the Hawthorns, ensuring Jurgen Klopp's team have won five of their last seven games and remained unbeaten in that time.
Next up for Liverpool is the visit of Crystal Palace on Sunday afternoon.
Elsewhere, there were wins for Tottenham, Man City and Arsenal, while Man United's 2-0 win over Chelsea breathed new life into the title race.
This weekend, there are both FA Cup and Premier League fixtures – here's a pick of the best of the action.
Can Spurs deal Chelsea a psychological blow?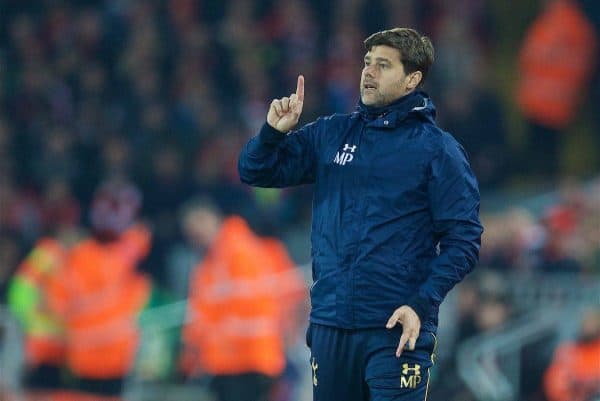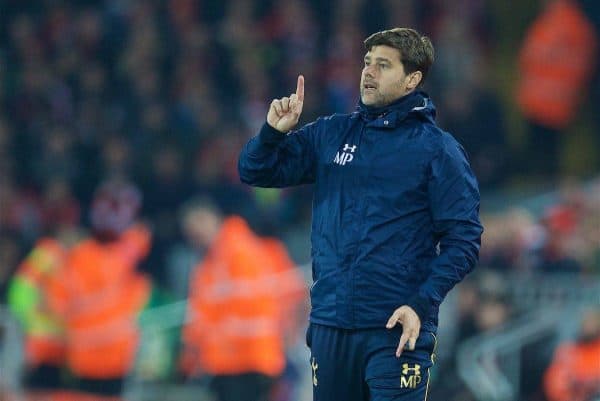 All of a sudden, Tottenham are just four points behind Chelsea in the title race, with Mauricio Pochettino's side on fire at the moment.
Saturday FA Cup semi-final showdown promises to be a fascinating contest at Wembley, and Spurs should fancy their chances.
Of the two teams, the north Londoners are the ones with the momentum, and should they win on Saturday, it could work in their favour in the league, too.
Matches between the pair are always feisty and tough to call, and both sets of players will know the double importance of victory.
Spurs need a trophy under Pochettino – Saturday could well see them take the next step towards achieving that.
Huge afternoon for Wenger at Wembley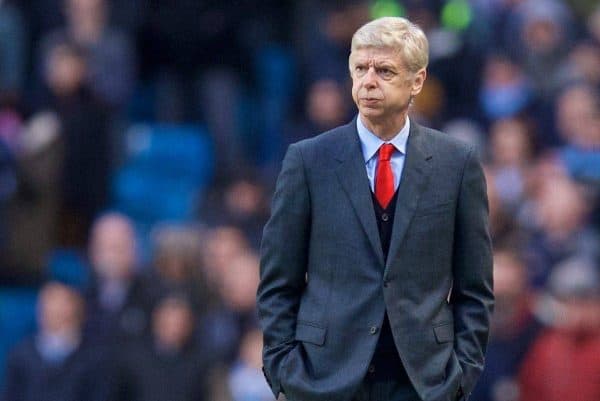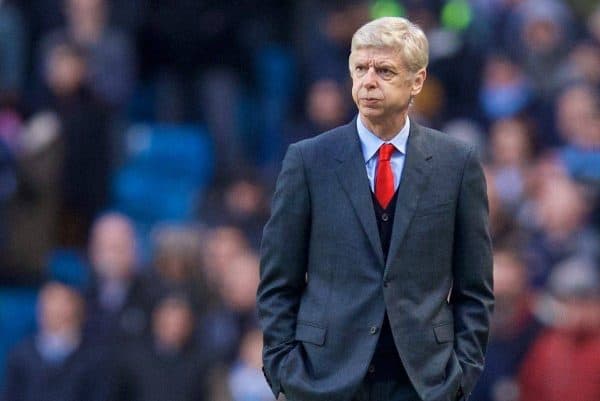 The future of Arsene Wenger has been one of football's biggest talking points of this season and many before it.
There are many Arsenal fans who feel Wenger simply must deliver a trophy this season, in order to have any chance of keeping his job beyond the summer.
Having won two of the last three FA Cups, the Gunners' pedigree in the competition is there for all to see.
City go into Sunday's game as overriding favourites, duo mainly to Arsenal's recent capitulation, but Wenger's side have an enviable knack of coming good when the pressure is at its most intense.
On paper, City's attacking brilliance should have too much for a vulnerable Arsenal outfit, but don't bet against them giving Wenger some breathing space.
Pep Guardiola will be desperate for some silverware in his first season at the Etihad.
Post-Europa League hangover for United?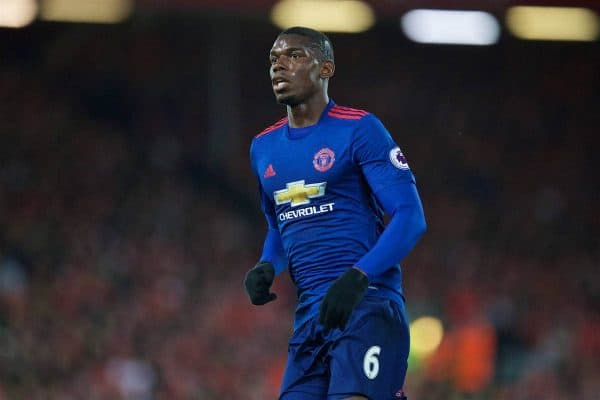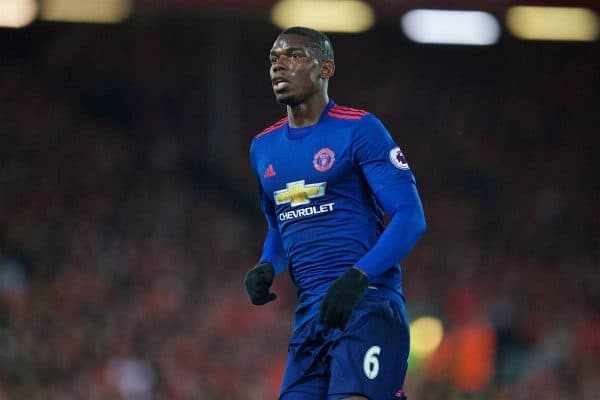 As Liverpool fans, we all know that the Thursday-Sunday routine that comes with Europa League football can be problematic.
Hopefully, this weekend will see Man United struggle to juggle both Europe and the Premier League, as they look for three points at Burnley.
Liverpool can't quite seem to shake off their arch-rivals, especially after United's win over Chelsea, so any dropped points this weekend would be a huge bonus.
Burnley's home form has been excellent this season, but as their campaign threatens to peter out a little, Jose Mourinho may feel his side can pounce.
The visitors must win to keep their top-four hopes alive – let's hope the Clarets produce the kind of performance that downed Liverpool back in August.
Relegation-threatened duo fight for their lives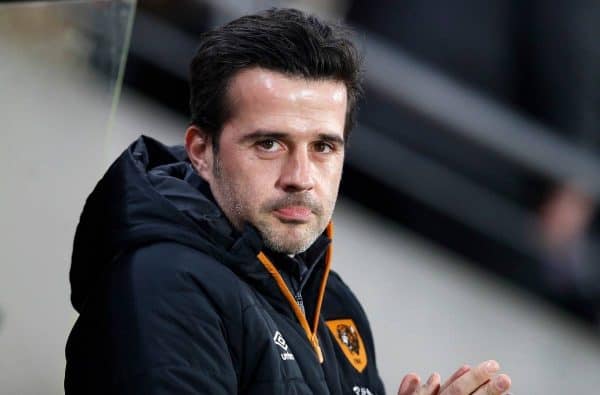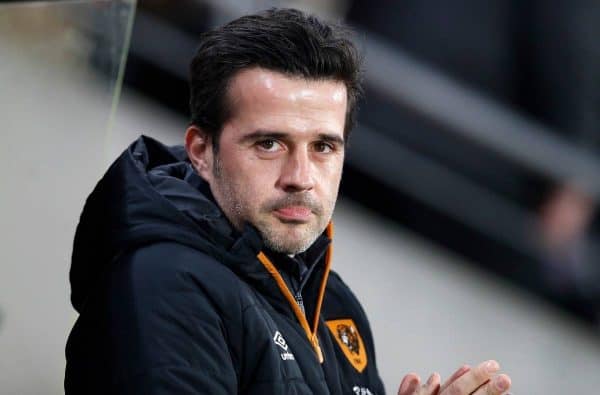 Although the title race and top-four battle are making most of the headlines, the relegation fight is also making for fascinating viewing.
While Sunderland and Middlesbrough look set for the Championship next season, the remaining relegation spot is tough to predict.
Hull City and Stoke City sit 17th and 18th, respectively, and both will feel they have a good chance of three points this weekend.
The Tigers host a Watford side offering absolutely nothing to the Premier League, while the Swans are at home to an equally average Stoke City outfit.
This is a wonderful chance for both sides to aid their survival chances, and for Swansea in particular, victory is paramount.
The two teams have talented, popular managers in Marco Silva and Paul Clement – the more the season goes on, the more it looks as though only one will be plying their trade in the Premier League next season.
Fixtures, UK TV Info & Predictions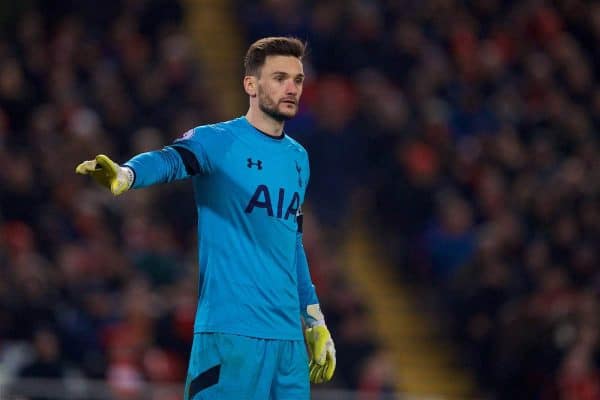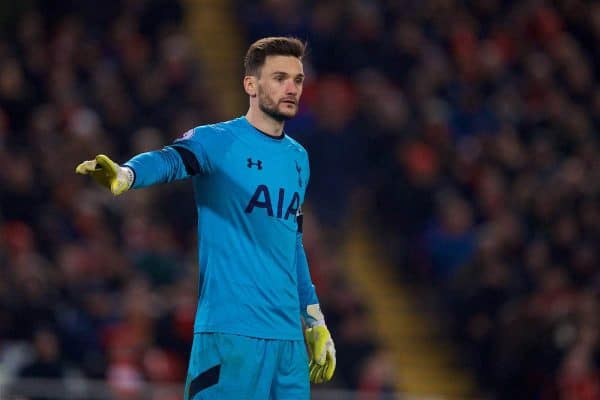 Saturday
Bournemouth vs. Middlesbrough – 3pm
Prediction: 2-1
Hull vs. Watford – 3pm
Prediction: 2-0
Swansea vs. Stoke – 3pm
Prediction: 2-1
West Ham vs. Everton – 3pm
Prediction: 1-1
Chelsea vs. Tottenham – 5:15pm, BBC One
Prediction: 1-2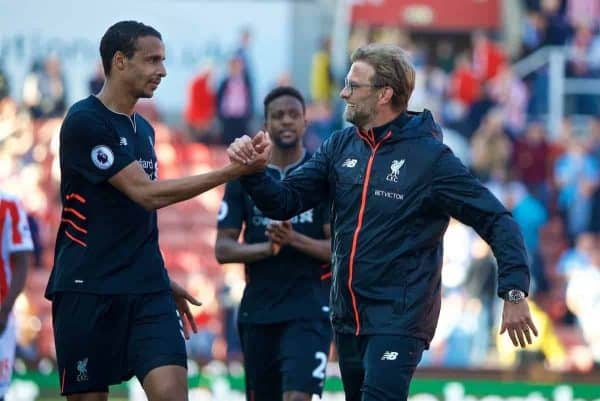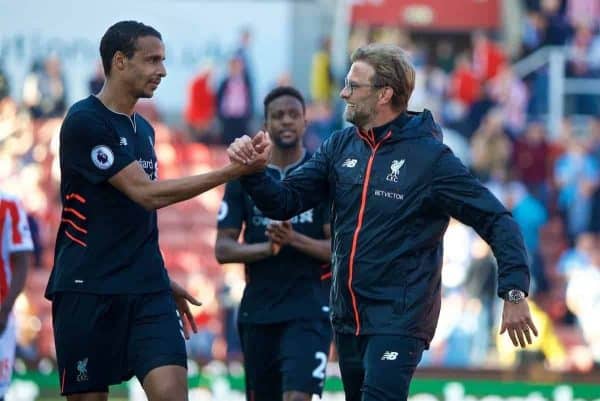 Sunday
Burnley vs. Man United – 2:15pm, Sky Sports 1
Prediction: 1-1
Liverpool vs. Crystal Palace – 4:30pm, Sky Sports 1
Prediction: 2-1