Liverpool are the Jekyll and Hyde of the Premier League. Liverpool are the Robin Hood of the Premier League. We get it, but to suggest the Reds cannot beat lesser teams is complete and utter nonsense.
With eight games remaining, Liverpool have now played all the fellow top seven sides home and away – therefore giving Jurgen Klopp's side, on paper, a very favourable run-in.
The nature of Liverpool's season to date though sees some supporters more worried about such a run-in than if it featured bigger games.
Yes, there's been some disappointing results against teams we 'should' be beating, but it's somehow been twisted in the minds of some that Liverpool are not capable of beating the so-called lesser teams of the league.
A comment in reply to an article on the top four's comparative fixtures today read:
The fixture list seems to favour us, but it won't matter much unless we start winning these "lesser" teams.
Clearly, to be sat third in the table, on 59 points, having won 17 games this season – Liverpool have been beating the "lesser" teams.
Indeed, of the eight teams they face over the final weeks of the season, the record in the corresponding fixtures this season reads pretty favourably – to say the least!
Liverpool's remaining fixtures
Record: Won 5, drawn 2, lost 1 – Scored 24, conceded 10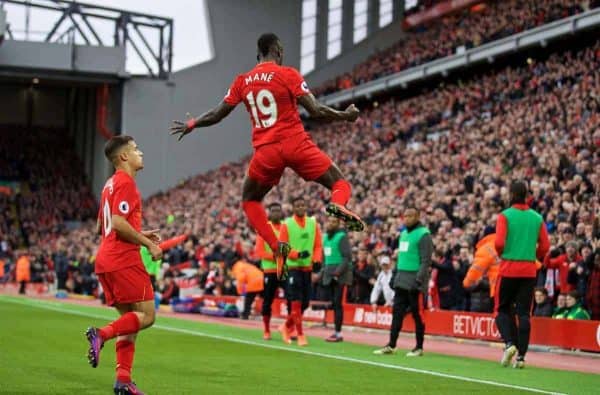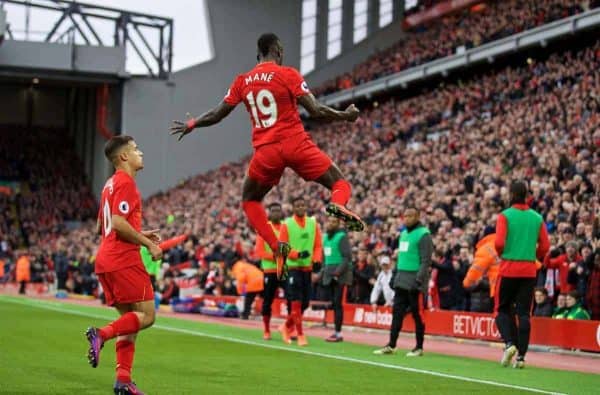 So let's not completely re-write history just because of a few bad results, Liverpool have been beating "lesser" teams most of the season – you don't get into third in the table by just beating six others.
Perhaps being pessimistic is what's needed to safeguard from failure after so many false dawns in recent times, but to suggest Liverpool can't beat lesser teams is complete hyperbole.
Be positive, we've got this!
* This is a guest article for This Is Anfield. If you'd like to contribute a piece for consideration please see this page.