Divock Origi revelled in wrapping up Liverpool's victory over Everton but both he and team-mate Dejan Lovren stressed the need to remain focused as the season enters the final stages.
The Reds moved up to third in the Premier League courtesy of a 3-1 win in the Merseyside derby, with substitute Origi sealing all three points on the hour following first-half goals from Sadio Mane and Philippe Coutinho.
Origi told Sky Sports 1: "It is special, it is a very special game and today our joy is very big.
"So I think we're going to enjoy this and learn from this because there were some good things, some less good things.
"We have another game in the week so we have to prepare but we have a good day."
Liverpool next welcome Bournemouth to Anfield on Wednesday while their remaining eight fixtures in the season feature none of the sides currently in the top six.
Defender Lovren said: "We need to just be calm and to take as many points as possible because I think the big ones are playing against each other and I think we've already done it."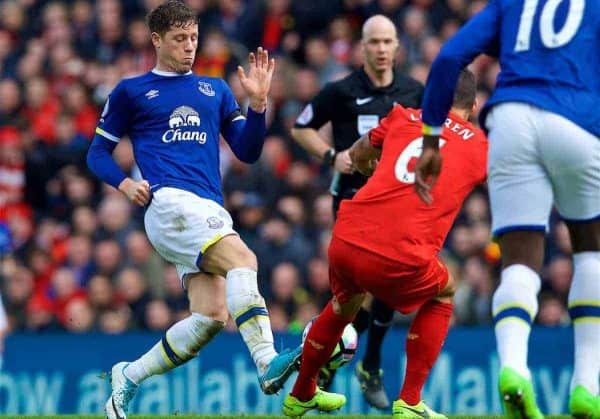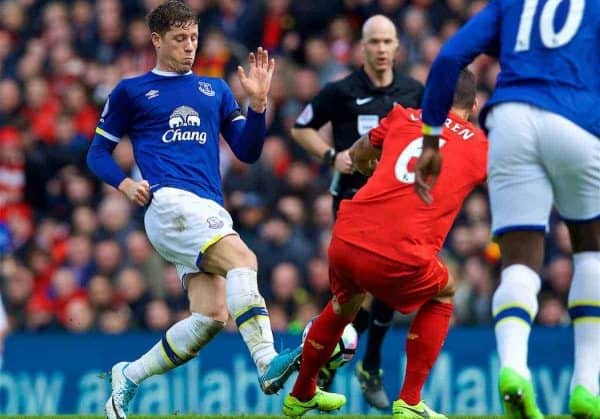 Lovren was on the receiving end of a rash challenge from Everton midfielder Ross Barkley, who was arguably fortunate to only receive a yellow card after appearing to stamp on the Croatian defender's shin in his follow-through in the 40th minute.
Lovren added: "Listen, I don't want to talk about this now, it's over.
"You can expect in the derbies tackles like this but I think even tomorrow there will be headlines about that, I will leave that to our manager.
"I think we saw last time some nasty tackles, it was this time also, but I think that's part of football."