Liverpool midfielder Emre Can has explained how his transition to life in the Premier League has seen him "growing into a man" on Merseyside.
Can initially struggled after a series of injuries in the opening months of the season, and found his position in Jurgen Klopp's side under question.
Both Jordan Henderson and Georginio Wijnaldum moved ahead of the German in the pecking order in midfield, with speculation mounting over a possible summer departure.
But with Henderson sidelined with a foot injury, and Adam Lallana now also a doubt for the rest of the season, Can has emerged as a key man once again.
And addressing his development at Anfield in 2016/17, Can has welcomed this upturn in form and fortunes.
"For me, this season was a little bit difficult but the last few weeks, I feel better and I think you can see that on the pitch," he explained.
"I have struggled with a few injuries, I had calf problems that was a little bit more than everybody thought.
"But I continue to play and as long as the manager wants me to, I want to as well.
"I am feeling very well. I'm at the top of my fitness in the games and I feel strong again."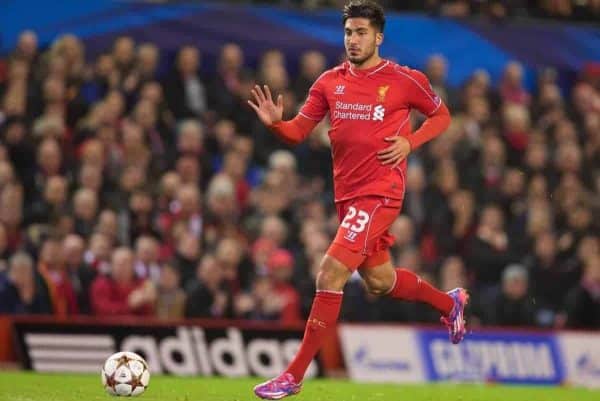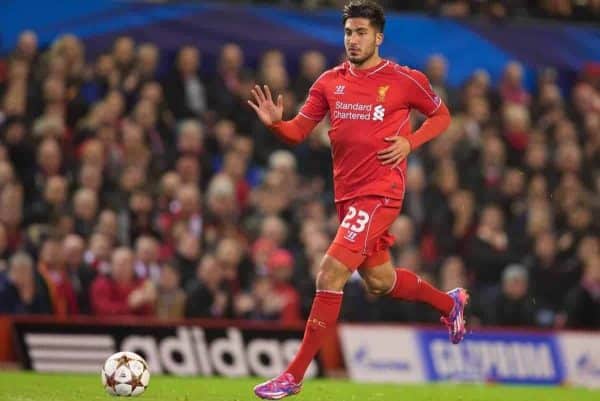 Remarkably, given his age, this is Can's third season as a first-team regular on Merseyside, with the 23-year-old taking up a key role since his £10 million move from Bayer Leverkusen in 2014.
Though he was already an established Bundesliga talent at that stage, the Germany international has admitted arriving in the Premier League was a formative experience.
"I was a teenager when I got to Liverpool and now, I am growing into a man," he continued.
"Of course, I had to change my style of football because here in England, you are playing more physically, everything is quicker here and I had to learn that.
"I think I did just well, I know I have a lot of improvements I can make but I would say I am happy with the three years."
Can is yet to sign a new contract with Liverpool, with his current deal set to expire in 2018, but all parties have suggested this is no problem at this stage.
And given the midfielder's continued importance to Klopp's Reds, this situation will hopefully be cleared up sooner rather than later.