Discussion of football is wonderful in so many ways, but talk of websites, individuals and supporters having "agendas" is something that is increasingly tiresome.
Part of the beauty of football is seeing the game differently to someone else.
It sometimes seems unfathomable that you can be cheering on the same team as a fellow fan, watching the same 11 players running about, but ultimately disagree with everything they are saying.
It's bonkers, but it's great.
In the heat of the moment, disagreements can become heated, but whether that be face-to-face, chatting on the phone or on social media, healthy disagreement is good.
Sadly, something that is creeping into the modern game more and more these days is constant talk of people having agendas.
It is a lazy opinion to have, and one that 99 times out of 100 is total nonsense.
Tiresome Accusations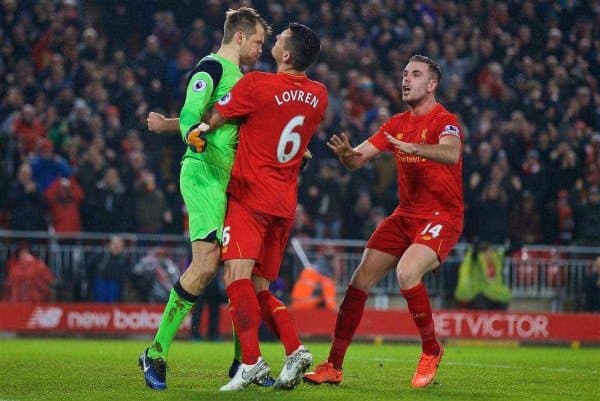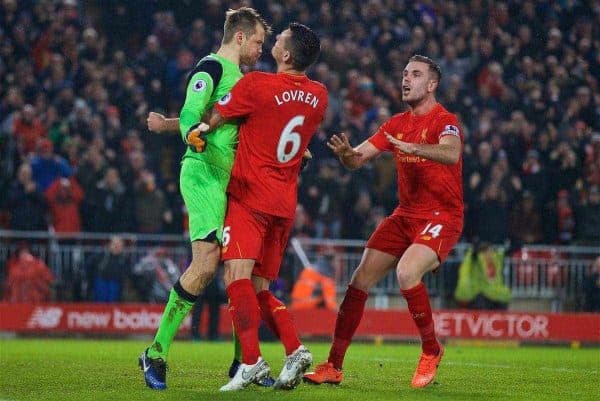 As football writers/bloggers, a certain amount of trepidation is often felt when we visit the comments section at the bottom of our articles. That's if you're brave enough to do such a terrifying thing.
Of course, they are many readers out there willing to give honest, interesting feedback of your work, which is always much appreciated.
Unfortunately, however, too many are hell-bent of venting their anger at you and your apparent agenda.
On a personal note, I have had people endlessly telling me about my undying love for Mamadou Sakho and Brendan Rodgers, and the fact that I will only ever praise them.
This couldn't be further from the truth.
Sakho is someone I have watched with my own eyes and rate highly. In my opinion, he often performed very well for Liverpool, and when he didn't, I would say so.
His behaviour has been poor in the last year and he has been rightfully shown the door by Jurgen Klopp.
Rodgers, meanwhile, was a manager I rated highly for a while. He was never given enough credit for that 2013/14 season, but what happened after that was very poor on his part, and his sacking ended up coming five months too late.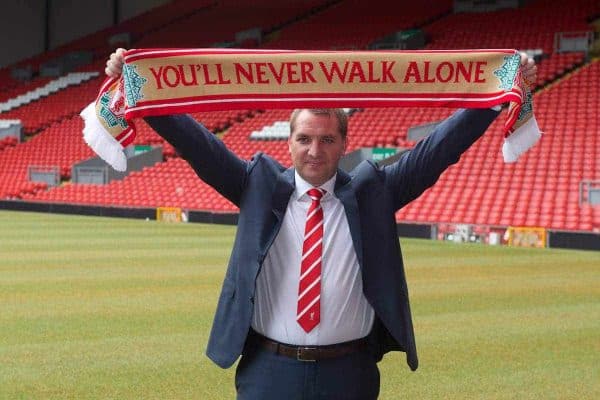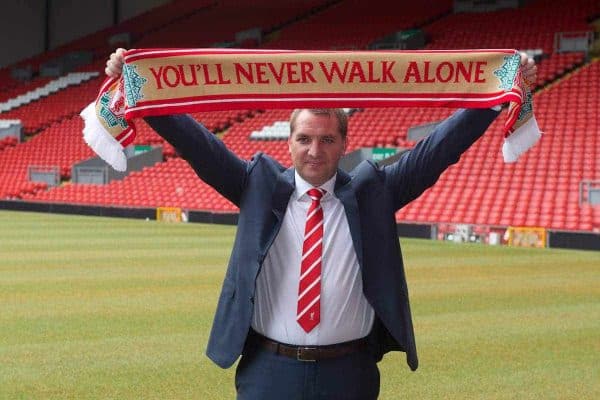 As football lovers – it is sometimes easy to forget that all of This is Anfield's writers are huge Reds – we all have our favourites and those we don't rate, but there is never a concerted effort to show bias either way.
People genuinely seem to think there is a TIA agenda for and against certain players, which is laughable in the extreme.
We just happen to be a group of people who will often agree with the opinion of those we interact with regularly. If you could see the WhatsApp group, you would realise there are plenty of disagreements, too!
Fellow popular Liverpool sites such as Anfield Index and The Anfield Wrap are in exactly the same boat, with both receiving endless flack for supposedly having a pre-planned agenda rather than speaking from the heart.
Whether it be a supposed refusal to criticise FSG, an inability to give Dejan Lovren any credit or unwavering support for Emre Can, the abuse that comes their way is uncalled for.
Speaking to one of Anfield Index's chief writers, Sam McGuire, he explained the bizarre nature of some who love to bang on about agendas:
"It feels as though people just throw the agenda shout out these days if they disagree with your opinion of a player. They find it hard to differentiate between having an opinion and being driven by an agenda.
"For example, I'm pretty fond of the likes of Roberto Firmino, Emre Can and Mamadou Sakho. I'm vocal about this on Twitter as well as in my writing, so regardless of how good they perform, if I praise them people accuse me of trying to prove I was right in an attempt to justify my agenda.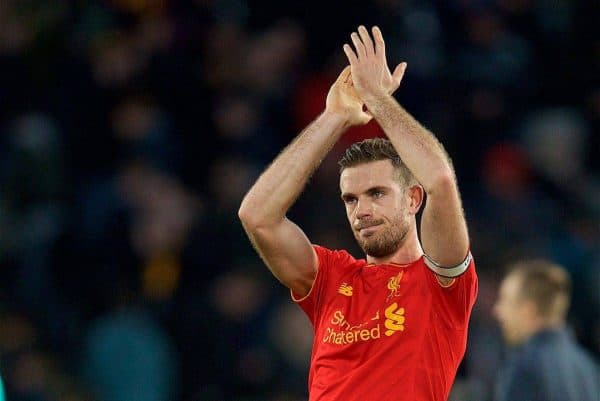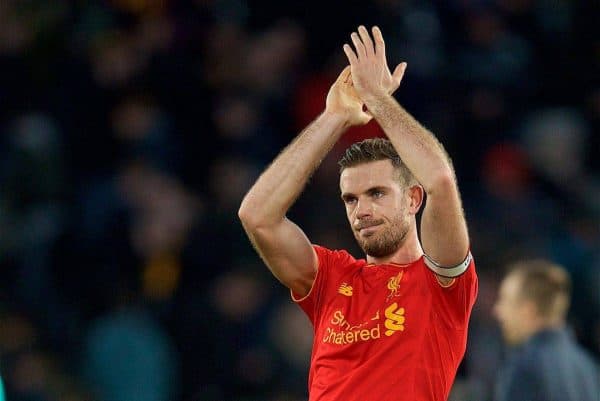 "They tar you with the agenda brush just to basically discredit any point you make that they can't refute. It's effectively like a get out of jail free card.
"I once made the mistake of questioning whether Jordan Henderson could play the 'number six' role because he's not the most progressive on the ball when pressed in defensive areas. I stupidly said this when Liverpool were performing well and was told I was looking for problems and my agenda was foolish.
"Because of this, whenever Henderson makes a decent pass I get people tweeting me 'remember when you wanted to replace Henderson. LOL clueless aren't you'. Because of course, there's a direct correlation between me saying he's not the best when pressed and him making a 30-yard pass.
"During the end of Brendan Rodgers' tenure as Liverpool manager, Anfield Index was renamed "Agenda Index" because many of the contributors wanted to see the back of him.
"Someone said it was as though we were all reading off the same script and it was a hive mentality, when in reality, people were just fed up and venting and it just so happened that those still wanting Rodgers in charge were understandably a little quiet."
Sam absolutely hits the nail on the head here, and it is just a shame that so many supporters have warped views on how others see the game.
This is Anfield and almost any other Liverpool-related site is simply speaking their mind and writing about what they believe in. If they weren't, they would have been found out a very long time ago.
If all the writers for respective outlets were given written guidelines outlining who can and cannot be criticised, that would be a pretty sad state of affairs.
Widespread Issue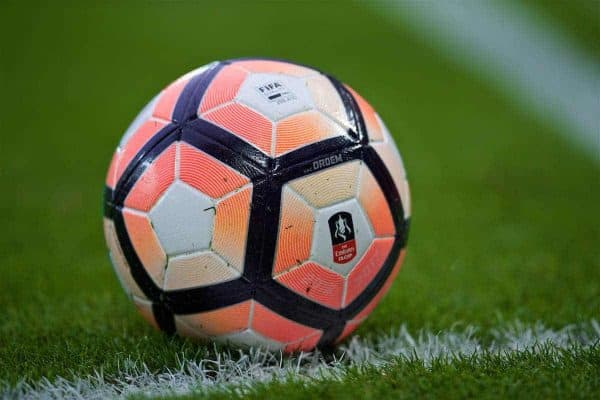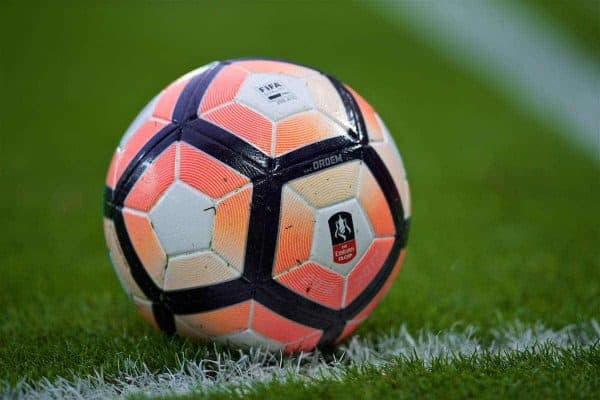 This is not just something that is happening at Liverpool.
Everywhere you look, people are banging their latest agenda drum, whether that be which referees are out to be biased against certain sides, to commentators only showing emotion when specific teams score.
I understand why Martin Tyler losing the plot when Anthony Martial scored against Liverpool last season may have irked many, but he is not wanting Man United to beat Liverpool, nor does he dislike the Reds.
If anyone thinks differently to that, play them his commentary for John Arne Riise's free-kick against United in 2001, or for Steven Gerrard's goal against Olympiakos three years later.
Agendas just seem to be an easy way out for fans these days – a simple dig at someone who has a different opinion to them.
Everyone thinks differently about football, and while every person will naturally side with some players, or fail to warm to others, the majority of the time their opinion is honest and fair.
People constantly being accused of agendas is one of the most frustrating aspects of modern football, and is an opinion that only loses yourself credibility.