Jamie Carragher played in some successful teams at Liverpool, but the former defender has highlighted one key trait the current side is lacking.
The fallout from the 2-1 defeat to Crystal Palace has continued, with Carragher noting how, once again, Liverpool struggled to find a way past a team who opted to sit deep, pack the defence and demand that the Reds worked for their chances on goal.
Despite initially taking the lead and having more than 70 per cent possession, the Reds simply didn't trouble the opposition goalkeeper enough and the club's former vice-captain believes a lack of penetration down the flanks is harming the team's chances.
"It's disappointing. When a team comes to do a job on them, they find it very difficult; there aren't a lot of options and they've got similar types of players," Carragher said on Sky Sports.
"There's no winger in the ranks without Sadio Mane, and even he comes inside. There's nothing to stretch the play."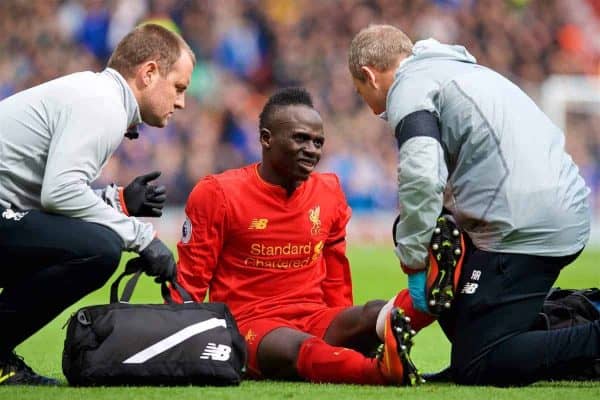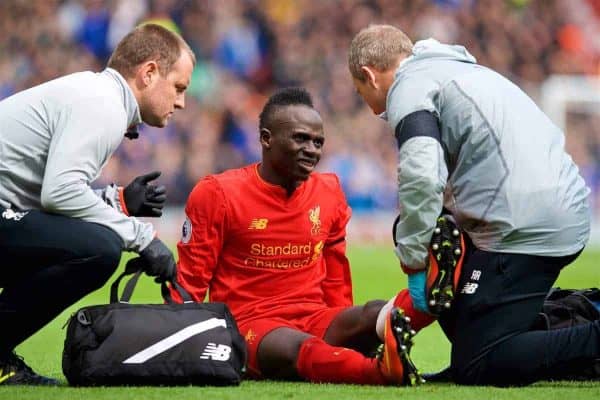 "I was critical in commentary about the lack of changes from the bench; give Palace something to think about it, try to stretch the back four. Changes were only made when it was 2-1 and that was too late."
The defeat to Palace means Liverpool have won just nine of their 18 matches against bottom-half opposition this season, managing just two clean sheets and averaging 1.67 points per game from those fixtures.
By contrast, top-four rivals Tottenham, Manchester City and Manchester United have taken 2.62, 2.59 and 2.33 points per game against the same opposition, highlighting just how badly Liverpool have struggled in those matches.
While Mane's absence due to Africa Cup of Nations participation played a part earlier on in the season, his current injury is seen by Carragher as a stumbling block as it leaves the attack without genuine speed to trouble teams with.
Jurgen Klopp is expected to invest heavily in the summer transfer market to stem the limitations in his team which have been apparent this season, but a failure to qualify for the Champions League would put a severe dent in the manager's hopes of landing his first-choice targets.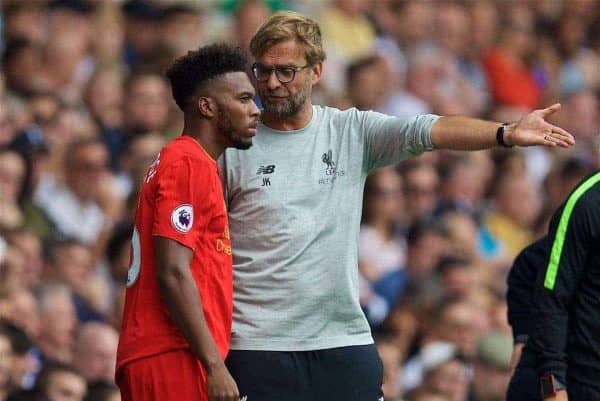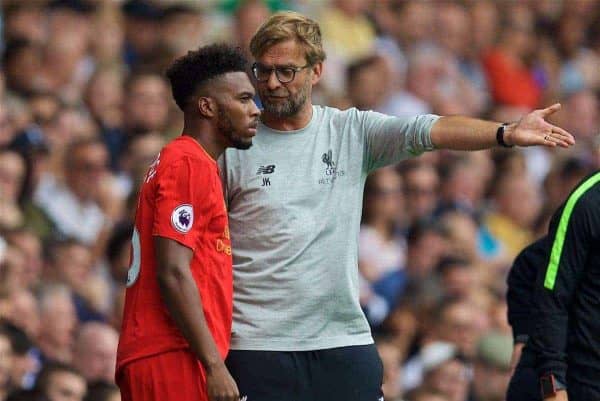 RB Leipzig midfielder Naby Keita and Bayer Leverkusen's Julian Brandt are two rumoured targets who might add more athleticism, dynamism and pace to the team, but on the flip side there are trains of thought that Daniel Sturridge, Lazar Markovic and Alberto Moreno could all leave.
All three possess speed and the ability to offer penetration, yet none have been trusted or regularly selected by Klopp, suggesting there's more to what Liverpool require than merely adding pace in the wide areas.