Jurgen Klopp says plenty of passion both and on the off the pitch against Crystal Palace will stand them in good stead this weekend.
The Reds welcome the Eagles to Anfield on Sunday afternoon, knowing a sixth win in eight Premier League matches would be vital in the top-four battle.
Klopp's side are unbeaten in their last seven matches, since the 3-1 defeat at Leicester City on February 27, with some very gritty wins thrown in during that time.
The Liverpool manager has called for the Anfield crowd to be at its most vociferous and wants a similar approach from his players.
"What I can say is that we really need all our passion in a situation like this," Klopp said.
"I said a few days ago that it's not about playing the best football, it's about getting results. Most of the time it works if we've got a good plan but the passion is really important.
"We need all the passion from the stands. It's Anfield. We've had two away games.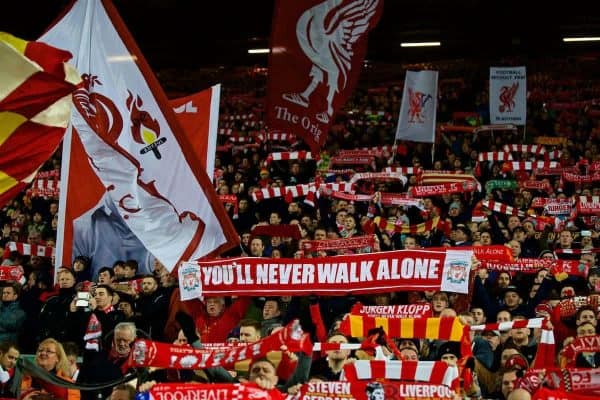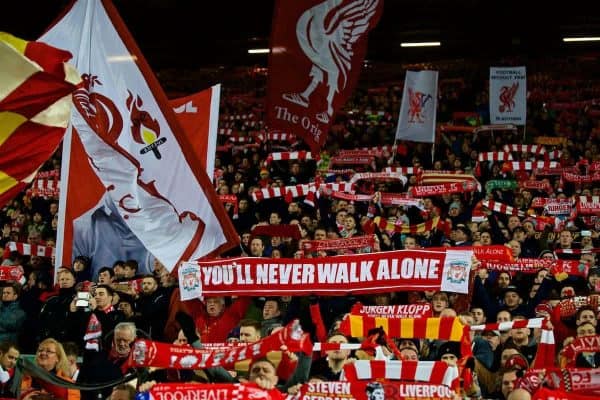 "It feels like we last played here eight weeks ago or something, but it was only two or three weeks. Now we are back."
Klopp was famously critical of the home supporters following last season's 2-1 defeat to Palace, when fans left in their droves after Scott Dann's late winner.
The 49-year-old spoke about feeling "pretty alone" at that moment, but he has since praised the atmosphere since then.
The positive influence that the Anfield crowd can have should never be underestimated, and they have the ability to intimidate a Palace side who have enjoyed success against Liverpool in recent years.
As Klopp eluded to, three points really is all that matters once the business end of the season arrives – let's hope that comes to fruition this weekend.
With Man United and Arsenal showing no signs of going away, any slip-up from the Reds could be fatal in their Champions League quest.