Liverpool's victory over Stoke City was huge in their quest for Champions League football, and statistical analysis suggests that they will achieve that goal.
Few victories have felt as pivotal this season, as the Reds overcame a 1-0 deficit to secure a crucial win at the Britannia Stadium.
There is still over a month of the season remaining, but current evidence would suggest Liverpool will be playing Champions League football next season.
According to fivethirtyeight.com, a statistical analysis website, Jurgen Klopp's side now have an 87 per cent chance of being in Europe's top club competition in 2017/18.
Man City are also given the same chance of securing a top-four place, but things don't look as good for Man United and Arsenal.
United are seen as 18 per cent, although a potentially easy run to Europa League glory works in their favour.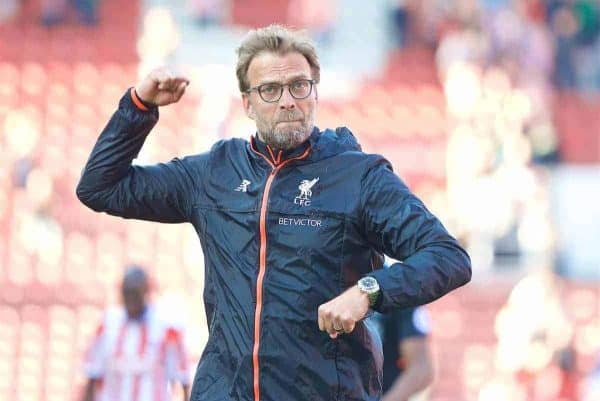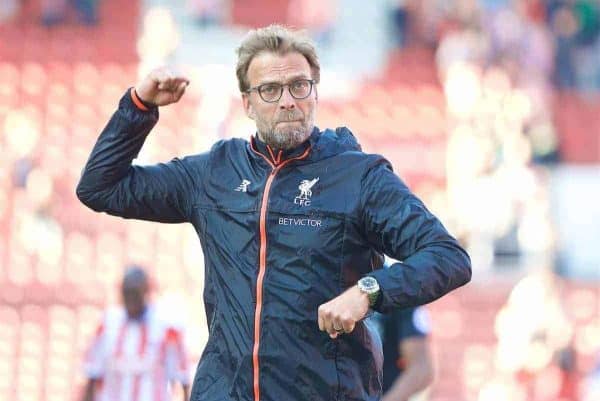 Arsenal, meanwhile, have shot down to just eight per cent, following their woeful 3-0 defeat to Crystal Palace on Monday night.
Elsewhere, Tottenham (99%) are seen as home and hosed, while Chelsea are given a 93 per cent chance of lifting the Premier League title.
Since the 3-1 loss to Leicester City last month, Liverpool have quietly gone on a decent run of form, winning four of their last six matches and going unbeaten in that time.
The only disappointing result was the draw at home to Bournemouth, and this current run can only bode well for the rest of the season.
Saturday's win at Stoke was as ugly as it gets, but grinding out victories is a great skill to have at the business end of the season.
The same website projects Liverpool will end the season on 76 points – which would be 16 more than last season.