With UEFA pinning the blame for Mamadou Sakho's ban for a suspected drug offence in 2016 on WADA, Liverpool are considering their legal options.
Sakho was initially suspended after testing positive for a fat-burning drug in April of last year, missing the final eight games of the season.
This meant that the centre-back was unavailable for the Europa League run-in, and ultimately the European Championship with France, depriving him of featuring in two dream finals.
However, Sakho's ban was overturned in July, with the defender able to return for the Reds' pre-season tour of the United States, though he was eventually frozen out after a series of disagreements with Jurgen Klopp.
In a report released on Thursday, UEFA claimed that a communication breakdown with the World Anti-Doping Agency resulted in Sakho spending an inordinate amount of time in limbo.
And according to Sky Sports, with the substance found in Sakho's system determined not to have been on WADA's banned list, Liverpool are now exploring their options regarding compensation.
It is difficult to gauge quite how this would be quantified, but Sakho's absence was no doubt pivotal to the Reds' failure to beat Sevilla in May's Europa League final.
Sakho is currently on loan with Crystal Palace, with Liverpool hoping to seal a £30 million deal to sell the 27-year-old this summer.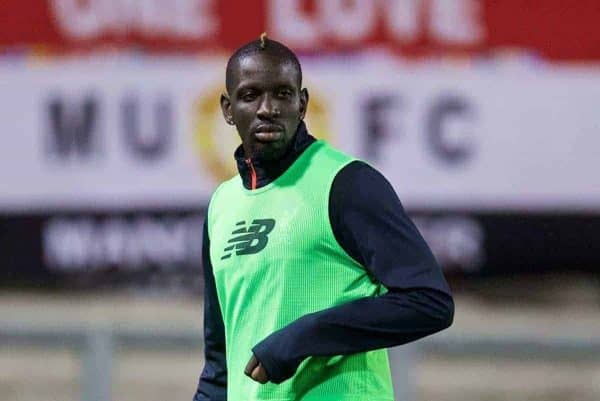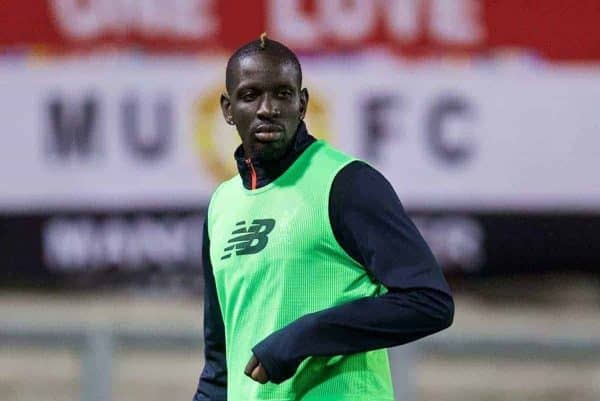 Sakho's exile on Merseyside has been hugely frustrating, but he is now working to restore his reputation with a series of strong performances for the Eagles.
For the Frenchman, getting back onto the field has been an uplifting experience, as he told the Guardian ahead of Sunday's clash between Liverpool and Palace.
He revealed he was also considering legal action for his spell on the sidelines, having been dealt irreparable damage to his career.
"I worked so hard to prepare myself for the European Championship, to help my country, to wear the France shirt in a tournament on home soil," he said.
"Now I'll never do that. Whatever they say or do, they cannot replace what they took away from me.
"My lawyer can see what happens next but, for me, I focus on other things.
"I have learned in life you should never look back over your shoulder, wondering what might have been.
"That is the past. Always look forward, at the next challenge. It's life. Good and bad things happen.
"But my mentality is always to try and find a positive. It is the only way to be and, today, I am really happy."
Sakho is unable to play for Palace on Sunday, as the loan agreement rules him ineligible.