Liverpool's pursuit of Southampton's Virgil van Dijk could be dealt a blow, with reports from Manchester claiming he would prefer a move to Man City.
Van Dijk is set to be the most in-demand player in the Premier League this summer, with a host of England's top clubs all queuing up to sign the centre-back.
Though he has been sidelined for half the season, Van Dijk has proved himself one of the best defensive talents in Europe since his move from Celtic in 2015.
Southampton are looking to secure a £50 million deal to part ways with their captain this summer, and Liverpool are among the clubs willing to pay up.
But according to the Manchester Evening News, Van Dijk has his heart set on Man City, with the lure of Pep Guardiola proving key.
They claim that Van Dijk is "eager to work" with the former Barcelona and Bayern Munich manager and "will resist all other offers if Guardiola comes calling."
The report cites "sources close to the 25-year-old," while also listing Juventus' Leonardo Bonucci and Athletic Bilbao's Aymeric Laporte as other options for City.
While it is likely City hold an interest in Van Dijk, that these claims have emerged from Manchester is telling.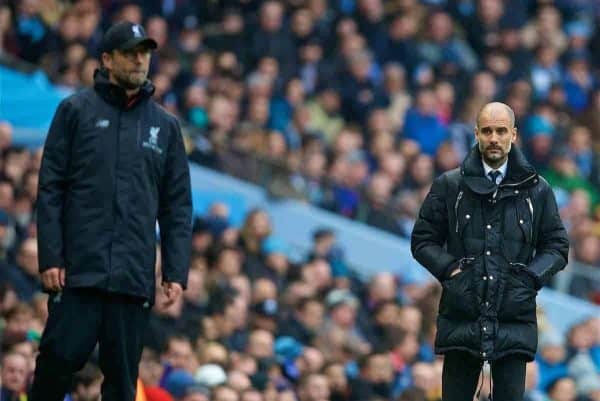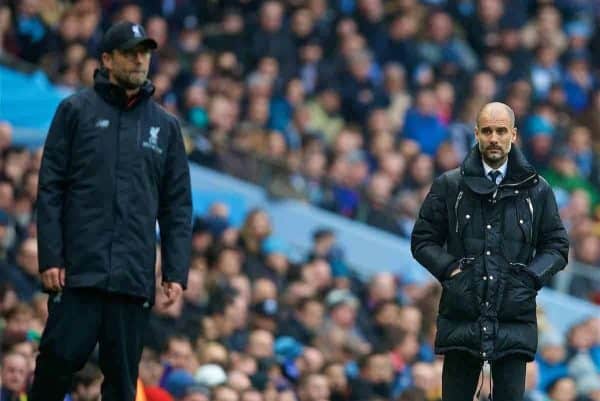 City, Liverpool, Chelsea, Arsenal and Everton have all been credited with an interest in Van Dijk, and no doubt each club has a claim to pole position in the race to sign him.
For example, the Liverpool Echo claimed earlier April that the Toffees "hope the prospect of linking up with [Ronald] Koeman for a second time could help them" in their efforts.
And just last week the Telegraph reported that "Chelsea remain favourites," while "Arsenal are prepared to match any wages offered by rival clubs."
For Liverpool, they are said to be willing to make Van Dijk "one of the club's highest wage earners," with securing Champions League qualification boosting their chances.
It is difficult to predict where Van Dijk will end up come the start of 2017/18, though the Reds' hopes are no hindered by widespread interest.
But it would be remiss to take the word of one publication as gospel at this stage—as there is a long way to go before the transfer window opens on July 1.