Liverpool winger Sadio Mane is expected to undergo surgery on a knee injury that will likely see him miss the rest of the 2016/17 campaign.
Mane limped off after buckling under a challenge from Everton's Leighton Baines in Saturday's 3-1 win in the Merseyside derby at Anfield.
And despite telling reporters after the game that he was "OK," scans have revealed a much more severe assessment of the 24-year-old's injury.
The Reds' top goalscorer is reported to have suffered cartilage damage, and could require surgery which is likely to keep him sidelined for around two months.
Liverpool are believed to be set to make a final decision on Mane's injury in the next 48 hours.
And though the winger is said to be "desperate" to take part again this season, surgery appears to be the most feasible eventuality.
If this is the case, Mane will miss all eight of the Reds' remaining Premier League fixtures, serving as a big blow to Jurgen Klopp's hopes.
Mane has scored 13 goals and assisted a further six in 27 games in the English top flight this season, with his £30 million move from Southampton an unequivocal success.
But Klopp is now left to plan without the Senegal international, while he keeps his focus on sealing a top-four finish.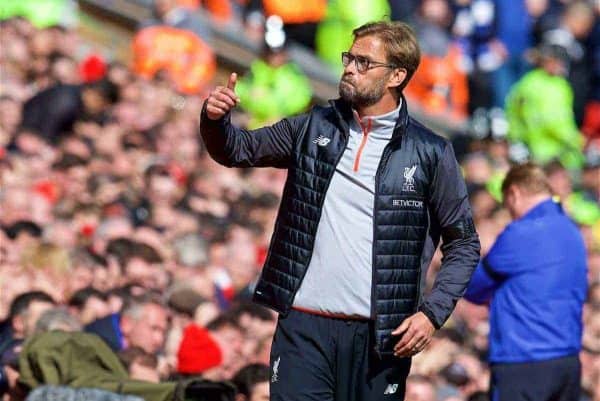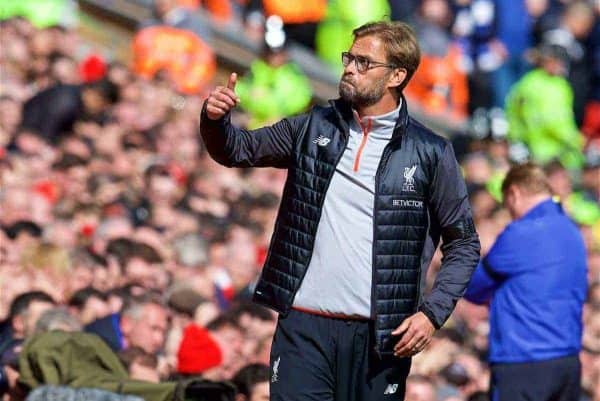 Addressing Mane's injury ahead of Liverpool's Wednesday night clash with Bournemouth, Klopp suggested he would change his outlook without his key forward.
"We only have to adapt, that's the thing we have to do," he explained.
"We'll choose a lineup to make them as strong, compact and as ugly to play as possible.
"Yes, we have a few injuries, yes, it doesn't make our lives easier, but teams around us could mention the same thing.
"We will still have a very good lineup and we need to fight for each of these last 24 points.
"It's the part of the season when decisions will be made about where we will finish.
"It's not about playing the best football in the world, it's about getting results."
Despite the German taking an optimistic view on Mane's absence, providing the likes of Divock Origi and perhaps even Trent Alexander-Arnold opportunities, it is hugely frustrating.
But the Reds cannot afford to endure a similar slump to that experienced when Mane was at the Africa Cup of Nations on the turn of the year.