There are 10 more Premier League matches to look forward to this weekend, as the 2016/17 season slowly edges towards its conclusion.
Liverpool's 2-1 win at Stoke City last Saturday has given every Red a spring in their step, and attention now turns to Sunday's trip to West Brom.
Elsewhere last time around, it was a disastrous weekend for Arsenal, who lost 3-0 at Crystal Palace and witnessed all of their rivals win.
Losses for Sunderland and Swansea City leave them in the relegation zone, while 19th-place Middlesbrough could only draw 0-0 at home to Burnley.
Things are really taking shape at both ends of the table now, and over the next three days, there will be yet more Premier League drama.
Here's a look at the best of the action, aside from Liverpool's clash with the Baggies.
Chelsea to end Mourinho's top four hopes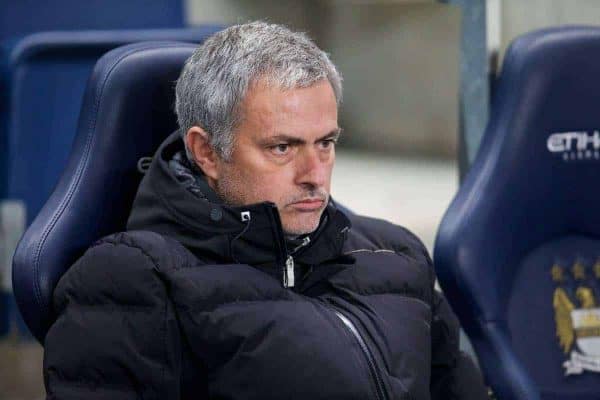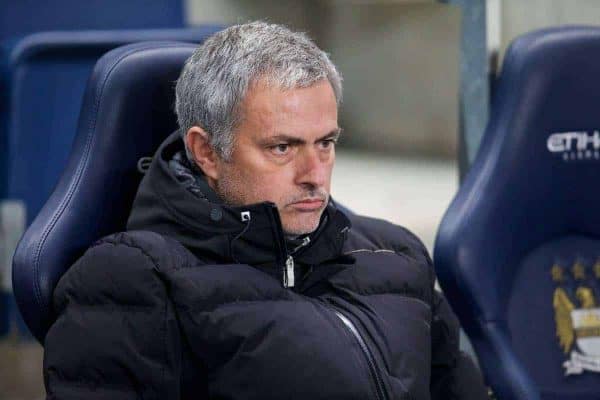 It takes a lot for Reds supporters to cheer on Chelsea, but that will be the case on Sunday, as they take on Man United at Old Trafford.
The Blues are closing in on the league title, and another positive result this weekend would surely signal the moment they sealed glory.
United, somehow, haven't lost in the league since October, so it will be nice to see that run come to an end too.
Jose Mourinho's side are still staying in touch in the top-four battle, but they are at a stage where they cannot afford any slip-ups.
With Liverpool playing before them on Sunday afternoon, the hope is that the pressure is cranked up as much as possible.
Spurs to continue formidable run?

You have to take your hat off to Tottenham, with Mauricio Pochettino's side in magnificent form even without injured talisman Harry Kane.
They have rattled off seven straight wins in all competitions and are now the only team with a remote chance of catching Chelsea.
A number of players are in sublime form, most notably Dele Alli and Christian Eriksen, and you cannot see anything other than three more points for them on Saturday lunchtime.
The north Londoners host a Bournemouth side not safe from the drop yet, and a win for Spurs would make Chelsea a little worried ahead of their clash with United.
Of all the games this weekend, this feels like the most nailed-on home win.
Wenger out to avoid lowest ebb yet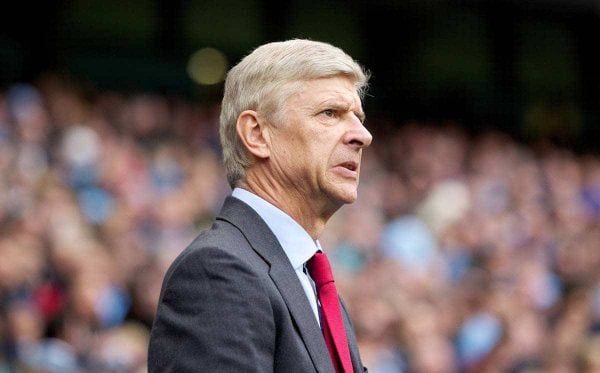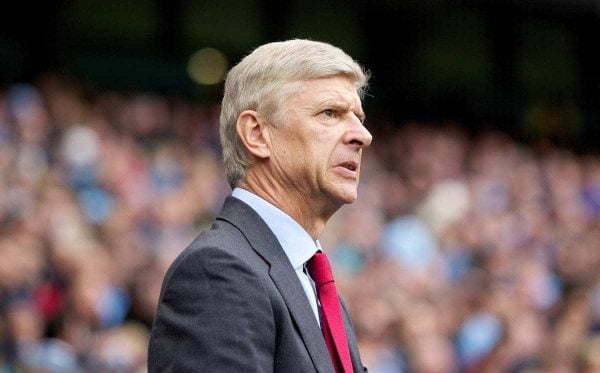 Last weekend was an absolute nightmare for Arsenal, with every single one of their top-six rivals winning and Crystal Palace handing them a beating.
It was a pathetic performance from the Gunners at Selhurst Park, and one that further suggested they are no longer all playing for Arsene Wenger.
Watch him sign a new deal, though. Hopefully!
Like United, Arsenal now have to finish the season in formidable fashion, starting away to Middlesbrough on Monday evening.
On paper, Wenger's men should have enough to get over the finish line, despite their atrocious recent form, but you wouldn't be shocked if they failed to win again. Boro may fancy their chances, despite relegation being likely.
This could be an entertaining contest – whoever loses will have a very long week ahead of them.
Liverpool looking for a favour from Southampton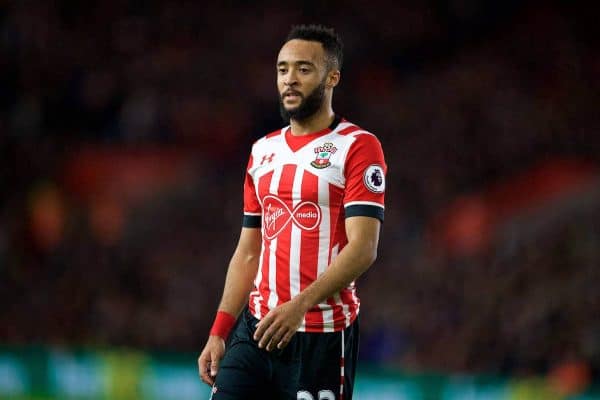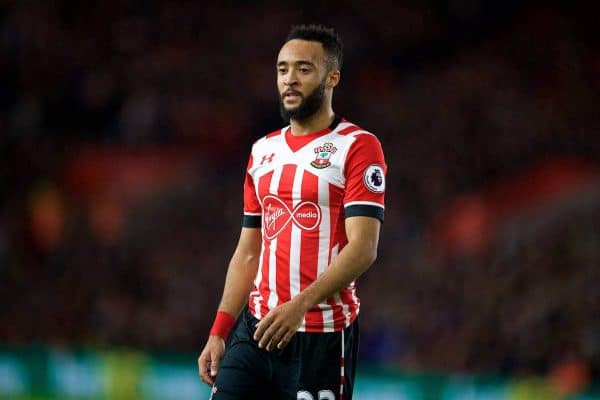 Once this time of the season arrives, you find yourself rooting for other teams as well as Liverpool. Chelsea are one of them this weekend, as discussed, and Southampon are another.
Saints welcome Man City to St Mary's, and while Pep Guardiola's side will be strong favourites to prevail, these are never easy games.
Liverpool are two points ahead of City having played a game extra, so if Southampton could get at least a draw, the Reds would suddenly be looking good for a third-place finish.
Whether Claude Puel's team are in holiday mode is up for debate, but they enjoyed an impressive 1-0 win at West Brom in their last outing.
City always have a dodgy result in them – let's hope one comes along this weekend.
Several key clashes at the bottom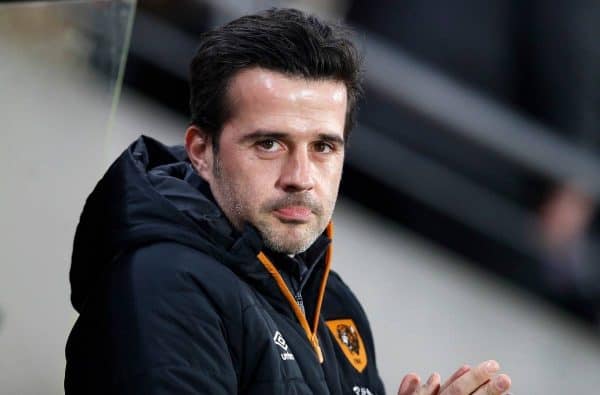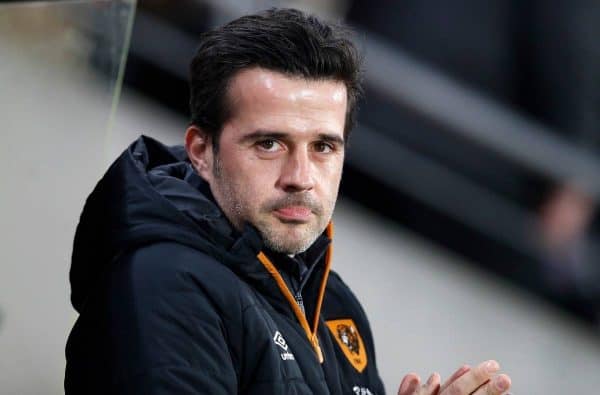 The top of the table may be dominating the headlines, as it always seems to, but the relegation fight is also intriguing.
Only Sunderland look genuinely doomed at the moment, and in the coming days, a few vital games take place.
Palace and Leicester City face-off, with both knowing that a victory would cement their place in the Premier League for another season, and the same applies to Stoke when they host 17th-place Hull City.
Swansea have dipped alarmingly in recent times, not winning in five matches, and failure to get at least a draw at Watford would be a real blow.
If Sunderland want any chance of producing one of their trademark miracle escapes, they must beat West Ham at the Stadium of Light. The Hammers are yet another team not totally safe.
Fixtures, UK TV Info & Predictions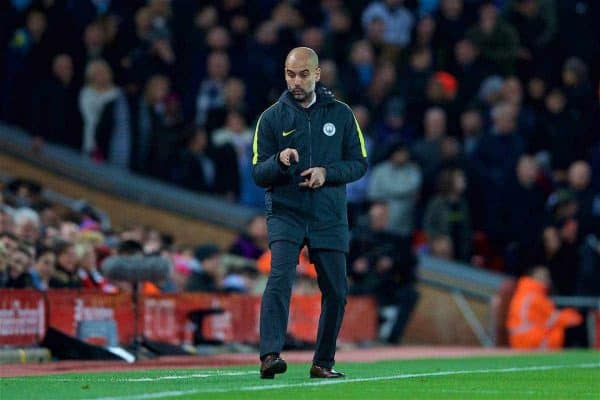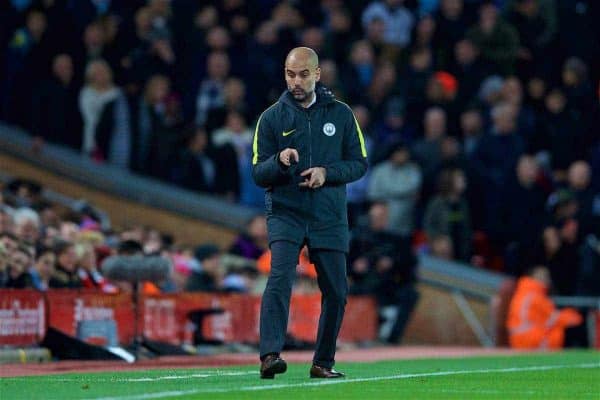 Saturday
Tottenham vs. Bournemouth – 12:30pm, Sky Sports
Prediction: 2-0
Crystal Palace vs. Leicester – 3pm
Prediction: 2-1
Everton vs. Burnley – 3pm
Prediction: 2-0
Stoke vs. Hull – 3pm
Prediction: 1-2
Sunderland vs. West Ham – 3pm
Prediction: 0-0
Watford vs. Swansea – 3pm
Prediction: 1-1
Southampton vs. Man City – 5:30pm, BT Sport 1
Prediction: 2-2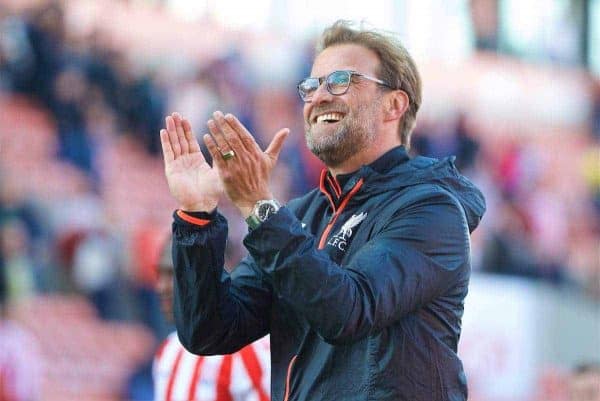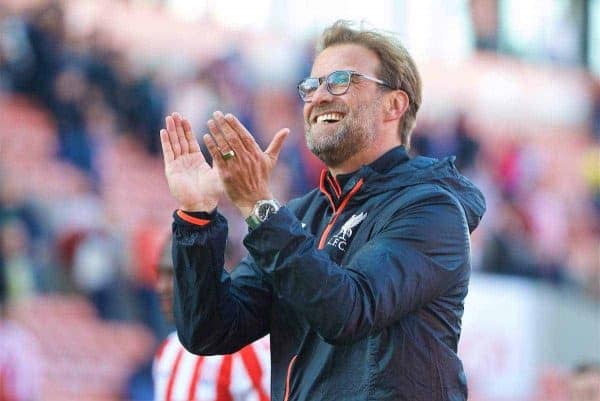 Sunday
West Brom vs. Liverpool – 1:30pm, Sky Sports 1
Prediction: 1-2
Man United vs. Chelsea – 4pm, Sky Sports 1
Prediction: 0-0
Monday
Middlesbrough vs. Arsenal – 8pm, Sky Sports 1
Prediction: 0-2