Watford midfielder Tom Cleverley has tipped Liverpool to finish outside the top four this season, ahead of the two sides' clash on Monday night.
Cleverley has previously turned out for both Man United and Everton, ensuring he will be in for a tough night in front of the travelling Kop at Vicarage Road.
But the 27-year-old has only fuelled this further with his prediction for the Premier League's top-four race in the buildup to taking on Liverpool.
He has predicted the Reds to finish fifth, losing out on a Champions League place, which will no doubt spur Jurgen Klopp's side on in Hertfordshire.
"We will have a big say in what happens at the top of the league," he told ESPN FC.
"We still have to play City, Chelsea, Liverpool and Everton in the last five games.
"It's a big challenge for us, but we really want to finish the season strongly and end up in the top 10.
"When you get three points that people don't expect against the top clubs, it gives you a real buzz.
"You really get the confidence that you can mix it with the best and we will be hoping to do it again on Monday night.
"I think it'll be Chelsea and Spurs as the top two and then the two Manchester clubs making up the top four.
"I might regret saying that with Liverpool coming on Monday night, but hopefully we can do United a favour."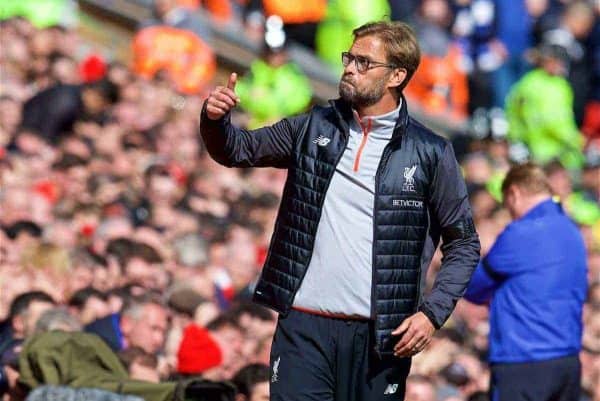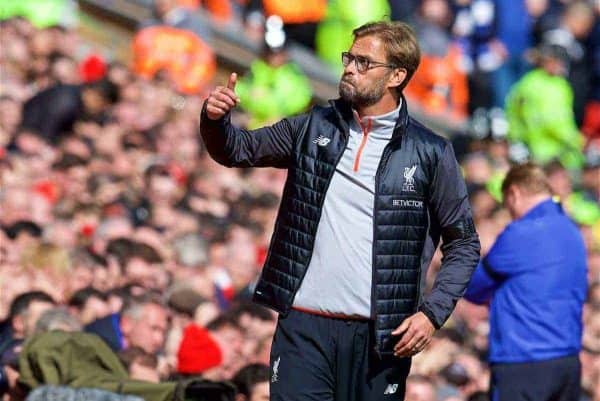 The prospect of Watford lending United a hand by dealing a blow to Liverpool on Monday is a troubling one, particularly as tension heats up between the rival clubs.
Both Jurgen Klopp and Jose Mourinho have already addressed the competition from across the M6 as they prepare for the final games of the season.
And now with a former United player looking to hamper the Reds' top-four hopes, Liverpool should be fully motivated to secure all three points against Watford.
After thrashing the Hornets 6-1 at Anfield back in November, they can be hugely confident heading into the clash, but Walter Mazzarri believes it could serve to fuel his side.
"I reminded them [about the Liverpool result] to motivate them," the Watford manager said.
"We have seen in English football that if a team with less value does everything well, they can win against much higher teams.
"I have the duty to try to get everything out of my players, all of the positive energy."
Ultimately, this proves that Liverpool won't be given an easy night, despite Watford effectively sealing their survival having reached the 40-point mark already.
Needing a response to last weekend's 2-1 loss to Crystal Palace, the Reds will need to throw everything at their opponents.