A report on the players to miss the most days through injury over the last six years has named one current and one former Reds striker in the top 10.
It can be a frustrating time when players are continually injured and sat on the sidelines, and Liverpool have had their fair share of such over the past few seasons.
Captain Jordan Henderson has again missed a chunk of the current campaign and, in the past, the likes of Michael Owen and Steven Gerrard suffered plenty of misfortune in the early part of their careers.
None of those, however, compare to current striker Daniel Sturridge and his injury woes, and it's perhaps not surprising that the No. 15 has been named by Sky Sports as one one of the players to have missed the most action over the last few years.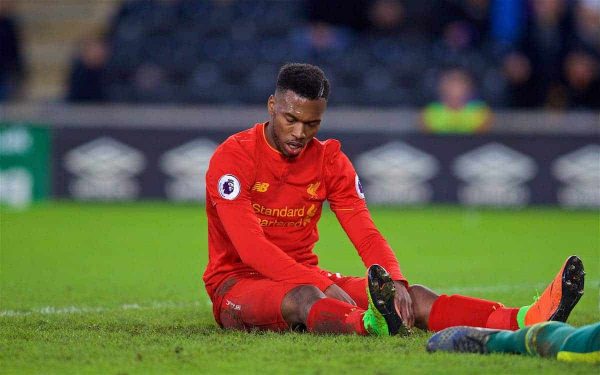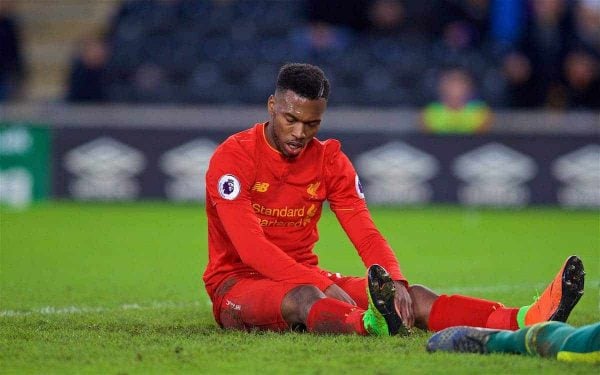 Tallying data from physioroom.com on season-time injury absences since 2011/12 season, Arsenal's Jack Wilshere came out on top of the pile having missed a whopping 895 days of action all told, including this term on loan at Bournemouth.
Sturridge came in at ninth, totalling 640 days of absences, and the striker is unlikely to play again this season for Liverpool due to his latest injury.
The other player in the list with Anfield links is former club record signing Andy Carroll, with almost 80 days more than Sturridge to his name and clocking in at seventh place on the list.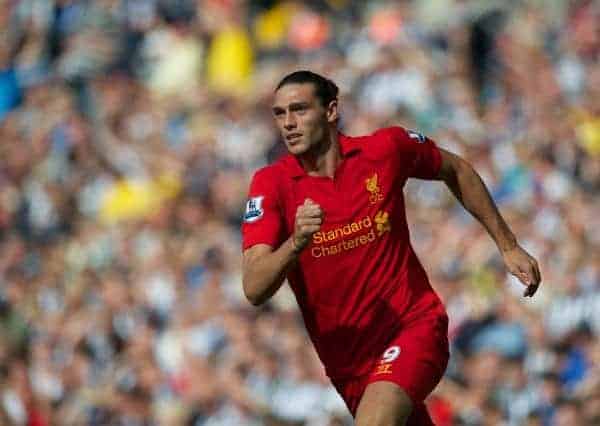 Merseyside rivals Everton had three players on the list, current Premier League defenders Vincent Kompany and Phil Jones both feature and Abou Diaby was second behind Wilshere.
Sturridge has played 115 times for Liverpool since signing in January 2013, scoring 59 times, but fans have always been left wondering what might have been after continual absences ruined any real chance at consistency over the long term for the striker.
This season alone, Sturridge has missed at least a dozen games through various fitness issues, resulting in less than 1,000 minutes of game time across all competitions and just two goals in the Premier League.