Gremio's president has rejected suggestions that a big-money deal has been agreed with Liverpool to sell Brazilian forward Luan.
It was reported on Sunday that the Reds were set to finalise the signing of the talented 24-year-old, who has one year left on his current contract.
Brazilian journalist Luis Felipe Amorin claimed that Liverpool made a £23 million offer on May 6, with Gremio agreeing terms.
The Mirror later bumped this up to £26 million, suggesting that "the English club are said to be increasingly confident of landing the player."
However, unsurprisingly, these tenuous reports have now been quashed by Gremio president, Romildo Bolzan Jr., who spoke after Gremio's 2-0 victory over Botafogo on Sunday.
"We have no information, no official proposal," he said. "We have absolutely no concrete proposal."
Gremio are typically forthright when it comes to discussing transfers, having revealed their interest in re-signing Lucas Leiva in February, and with Bolzan Jr. also confirming the pursuit of Rosario Central midfielder Damian Musto.
Liverpool have already been linked with a host of Brazilian stars ahead of the summer, namely Douglas Costa, Lucas Moura, Rafinha and Talisca.
And it would be no surprise if this is largely due to the success of Roberto Firmino and Philippe Coutinho on Merseyside, with the Reds an easy solution for lazy speculation.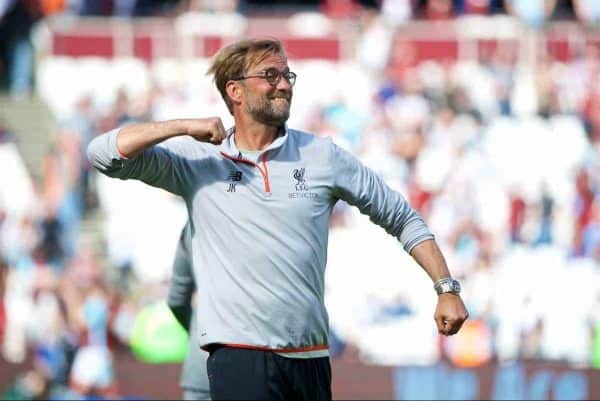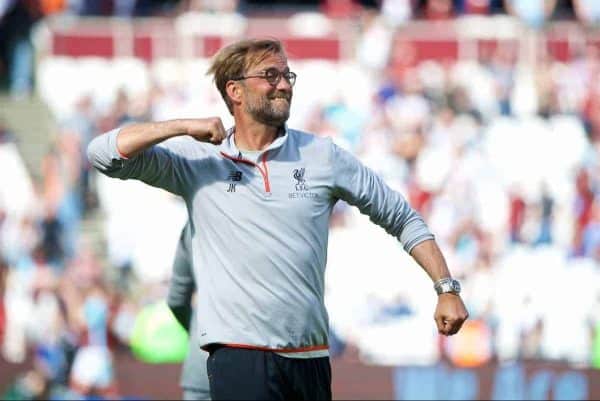 Jurgen Klopp is, undoubtedly, looking to strengthen his forward line this summer, with Roma's Mohamed Salah and Arsenal's Alex Oxlade-Chamberlain both believed to be targets.
And Bolzan Jr. did admit that Gremio will be required to sell players to balance the books at the end of the season.
Given Luan is entering the final year of his contract, and he would still require a considerable fee, it would make sense for the No. 7 to leave Porto Alegre.
But it seems to be Bolzan Jr.'s desire to extend Luan's deal, keeping the Olympic gold medalist at the Arena do Gremio beyond the summer.
It is important to note that no credible Merseyside sources have corroborated claims of Liverpool's interest in Luan so far, and it would be wise to take any reports with a pinch of salt.