Jurgen Klopp has lauded the impact of his assistant Pep Lijnders at Liverpool, admitting he would be lost without his trust deputy by his side.
Lijnders moved to Anfield in 2014, joining the Academy as a coach having enjoyed seven productive years at FC Porto.
Having shone with the U16s, the Dutchman was promoted to first team development coach the following year, moving to Melwood in the process.
He has become a key part of Klopp's setup, with the Liverpool manager retaining Lijnders' services alongside his Borussia Dortmund coaching team.
Klopp clearly thinks incredibly highly of the 34-year-old, who has been in Wales recently continuing his UEFA Pro Licence course, with the Reds' boss claiming he would now struggle to flourish without his colleague's input.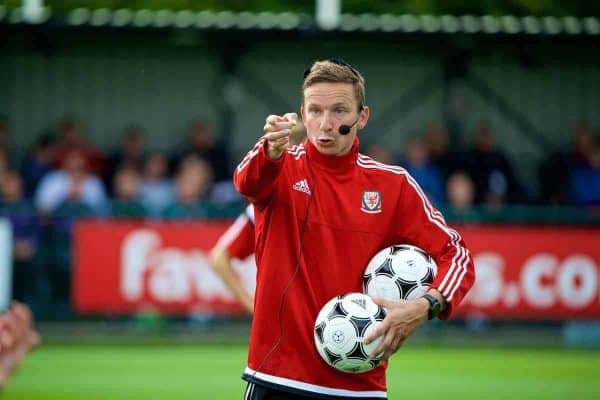 "His main job is being a real coach," Klopp told Liverpoolfc.com.
"I'm really happy. I never could've imagined that I needed another assistant, but now we have him and I cannot imagine how it would be without him.
"He is doing a fantastic job and he brings all the things in that we are not that good in, if you want.
"We are kind of old-school managers or coaches, because we've been [around] a long time and all these young boys are coming up and bringing new things and interests in. We use, on the other side, our experience – what is good, [we're] calmer in decision-making, all that stuff.
"I love his mood, I love his attitude, I love already how smart he is, but still really open to learning.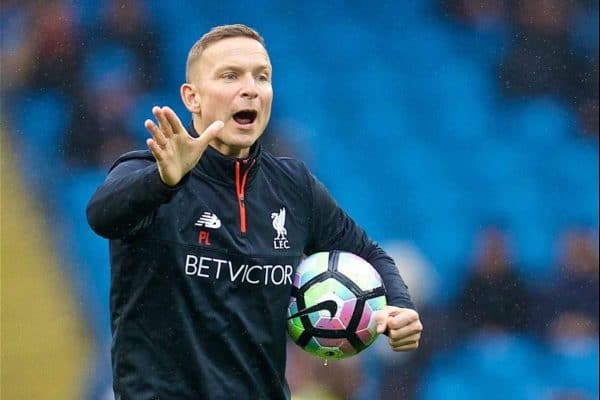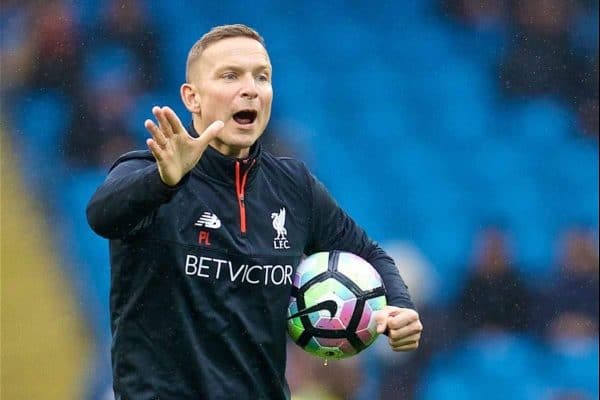 "So for us, it's perfect, especially then with his fluent English, he's a big help for Zeljko [Buvac] especially in the sessions. They have a fantastic relationship, actually.
"I'm really happy that the club decided before I came in that he has to stay. I had no idea who he is, where he's coming from, but it's an interesting life already that he had, with being that long at Porto and all that stuff. Fantastic guy and an even better manager in the future."
Klopp also spoke about a potential future in management for Lijnders, admitting the time is not right currently, but that it is a certainty one day.
"Yes, 100 per cent. No doubt, no doubt," he added.
"But what I really like is that he's smart enough to think 'OK, it's not the time for it', even when there are younger managers around the world.
"It's a long way to go and he can still get a lot of information from us and I like how he takes it.
"I think in different parts he has good teachers with us, and we like doing it actually.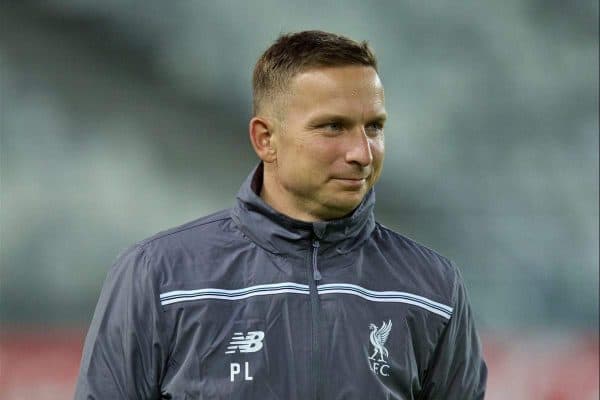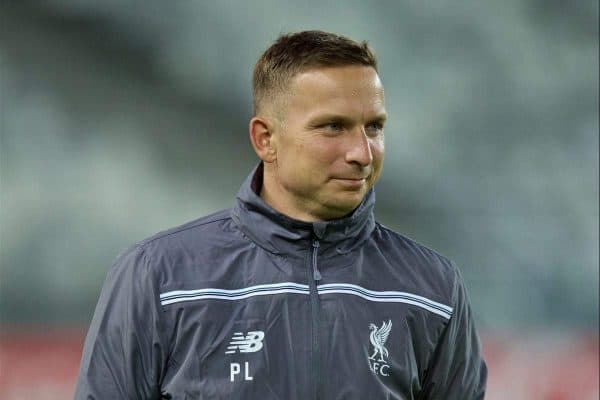 "He's much younger than we are so at one moment we will stop and he'll be ready to stand with his own feet, and I'm really looking forward to it already, watching the games when he's on the sideline and can give all his power – and there's a lot of power – to his team."
Lijnders has made a noticeable impact in his three years spent on Merseyside, and for someone of Klopp's stature to laud him to such an extent can only bode well.
His tactical nous and preference for playing football in entertaining, but thoughtful, manner suggests he could really thrive as a manager in future years.