After Liverpool sealed a fourth-placed Premier League finish by defeating Middlesbrough, Jurgen Klopp discussed his summer transfer plans.
The Reds have booked their place in the Champions League play-offs, with a 3-0 win at home to Boro ensuring they finish above Arsenal.
Klopp had previously admitted returning to Europe's top-tier tournament would have a major impact on the calibre of player he could coax to Merseyside.
And speaking after Sunday's triumph, the German suggested that much of his work was close to being finalised already, fuelling speculation of some big-name arrivals.
"We have already pretty much done [the work]. We have to see. Most of the work is already done, of course," he said.
"[It's not like] tomorrow with Michael Edwards we will sit together and speak about what we think we need!
"Now we have to make decisions. Negotiations need to be done. All that stuff. But it's all good. We are prepared, we will see what works out or not.
"There's no training in the next few weeks. We fly tomorrow night for Australia, play the game, fly back and the holiday starts for all of us.
"Yes, I have a little of work to do. But I've worked properly in my life when I was younger.
"So a few phone calls aren't really work when you're talking about wonderful things like football, Liverpool and other things."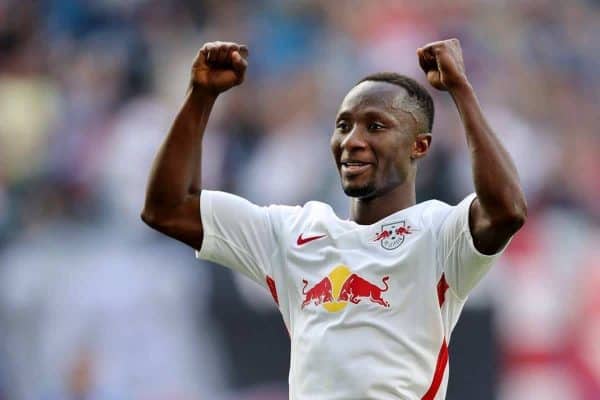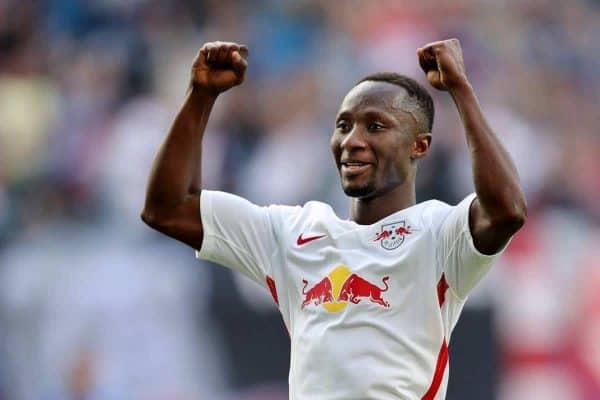 RB Leipzig midfielder Naby Keita and Southampton centre-back Virgil van Dijk are two of Klopp's priority targets ahead of 2017/18.

And it is likely that both would only have been interested in joining the Reds if they secured a place in the Champions League, given the competition for their signatures.

Now, Liverpool are in a much more positive position when it comes to negotiations, particularly as they are seeded for August's play-offs, ensuring a favourable two-legged qualifier.

Klopp is also looking to add at least one wide player to his ranks next season, with Arsenal's Alex Oxlade-Chamberlain and Roma's Mohamed Salah in his sights.

Fulham's 17-year-old left-back Ryan Sessegnon is also a major target, while Leipzig striker Timo Werner has been rumoured to be on Klopp's radar.

Liverpool are expected to receive £148 million from the Premier League for their participation in the 2016/17 season.

[elementor-template id="222643"]