Jurgen Klopp is hoping Jordan Henderson will recover from a long-term foot injury ahead of Liverpool's pre-season preparations this summer.
Henderson has been sidelined for almost three months, and has missed the Reds' last 11 games, despite his initial injury reported to be minor.
The captain was believed to have suffered a bruised foot in training back in February, but it now transpires that his problems are more severe, prompting fears from supporters.
This is the second consecutive season that Henderson has failed to make 30 appearances for Liverpool in all competitions, with the 26-year-old struggling with a series of foot issues.
Klopp has remained relatively tightlipped regarding the nature of Henderson's injury, with concerns outside growing by the week.
But speaking ahead of the Reds' final away game of the season at West Ham's Olympic Stadium, Klopp addressed the likelihood of Henderson returning before the summer.
"It is too early to say. Next season is the latest moment, of course, but anything can happen," he said.
"We stay positive because he is strong. The moment someone gives him the green light he will be back in a second because of his attitude and character.
"I am not thinking about the start of pre-season but that would be the latest moment he is back. We have not made a final judgment for this season.
"We don't know if he will back tomorrow in training or next week but because it is Jordan and he has a really high fitness level.
"Even if it is just swimming, we know we can think about him immediately when he is ready."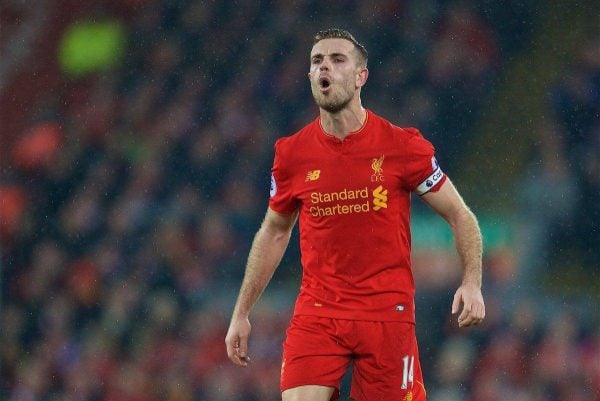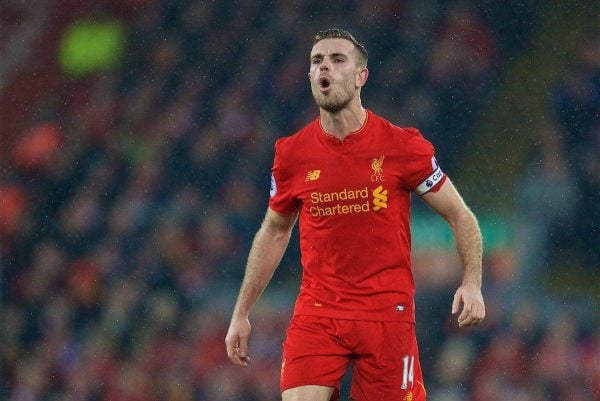 Given Henderson has not trained properly since picking up the injury, and with 11 days left before the end of the season, it seems highly likely he will miss out.
Klopp's projection of a return for pre-season is more feasible, and arguably a more suitable timeframe for the midfielder.
Henderson's issues clearly require careful management, and risking further injury by rushing him back would be ill-advised, despite his natural fitness.
Fortunately, this is a stance Klopp is eager to take, having been briefed by the club's medical staff.
"This is the kind of issue where you have to wait. That is how the body is sometimes," he added.
"Jordan can manage really well. It was the medical department that said he has to rest. We still have to wait, that is all."
Henderson has been sorely missed at this crucial stage of the season, but his continued absence does raise questions as to whether he should be replaced this summer.