With Emre Can still yet to sign a new contract with Liverpool, supporters have had their say on the in-form Germany midfielder's future salary.
The 23-year-old has been in fine form in the second half of the season, and scored his fifth goal of the campaign in Monday night's 1-0 win at Watford.
It was a stunning effort from Can, and one that highlighted the vast potential he has as a young player.
Can is one of two players with a year left on his Reds deal this summer, with Lucas Leiva also set to leave on the expiry of his contract in 2018.
Despite this, there is yet to be a breakthrough in negotiations with Liverpool regarding an extension, with game time believed to be a major factor for the ex-Bayern Munich midfielder.
Wages are likely to be an issue, too, with previous reports suggesting he was seeking an improved salary of around £100,000 a week.
And with supporters voting on how much Liverpool should offer Can as they continue talks over a new contract, 51 percent agree this is the right valuation.
Just one percent believe Can is worth parity with Philippe Coutinho on £150,000 a week, while 13 percent feel he is worth slightly more than Adam Lallana on £120,000 a week.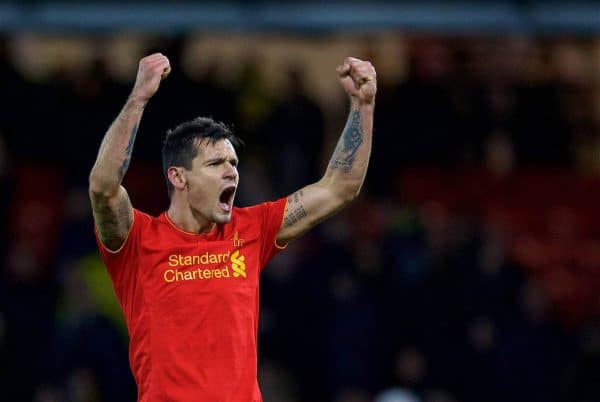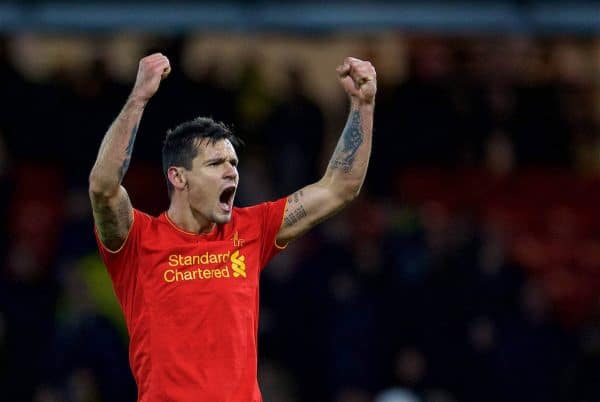 A massive 33 percent voted for £80,000 a week, a wage below that of Dejan Lovren, who signed a new four-year, £100,000-a-week deal with the Reds last week.
And finally, two percent believe Can is worth just £60,000 a week, which would not be a major increase on his current salary.
It is likely that, given Lovren's new deal and the likelihood of Liverpool's qualifying for next season's Champions League, Can will be aiming for a six-figure wage.
While he is four years younger than the Croatian, and five years younger than Lallana, Can is certainly proving just as important to Jurgen Klopp's squad.
And with plenty of scope for development, tying him down to a long-term contract would be a wise move.
With Coutinho, Lallana, Lovren and Joe Gomez all signing new deals following the appointment of Michael Edwards as sporting director, his next priority should be the No. 23.
And according to supporters, Can should now be in line with Liverpool's highest-earning players.
* Results correct at time of writing.