Lyon striker Alexandre Lacazette, regularly touted as a target for Liverpool, has explained how he will decide his next move in the summer market.
Lacazette has long been rumoured to be on the Reds' radar, with the France international emerging as one of Europe's finest goalscorers in recent years.
This season, the 25-year-old has scored 31 in 40 games in all competitions, outgrowing his surroundings at the Parc Olympique Lyonnais.
Lyon are battling with Bordeaux and Marseille for two places in next season's Europa League, but Lacazette's ambitions are now higher than Europe's second tier.
Speaking to UEFA.com, Lacazette revealed he could be looking to move on this summer, with both Champions League and an attractive style of play central to his choice of destination.
"This summer I might go for a breath of fresh air and try something different, always with the idea of progressing in football and as a person," he explained.
"I'm going to keep working, with the hope that good opportunities come for me this summer.
"[The team I join] will have to be in the Champions League and play good football.
"Passing the ball, not just hitting it from box to box. Not kick and rush. That would not work for me."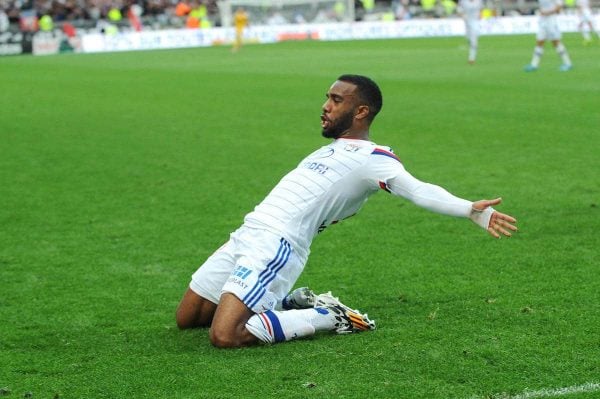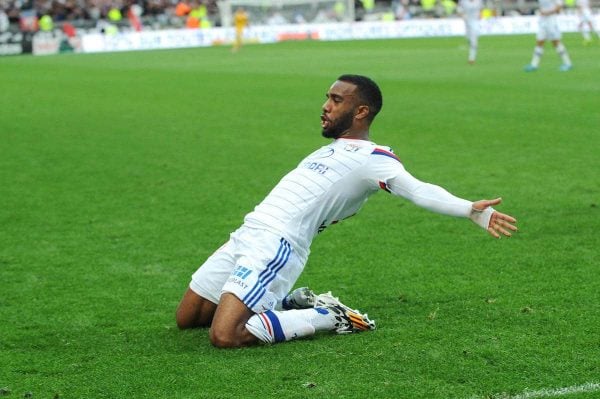 Liverpool could fit the criteria for Lacazette if they were to make a move for the striker this summer, with Jurgen Klopp's side currently battling for a top-four finish.
Sitting third in the table, three points ahead of fourth-placed Man City, four ahead of fifth-placed Man United and nine above Arsenal in sixth, they are in a strong position.
With just three games left to play, the Reds have a strong chance of securing their place in next season's Champions League.
This will likely come at the expense of Arsenal, a club who have also been credited with an interest in Lacazette, underlining the importance of finishing in the top four.
It remains to be seen whether Liverpool would approach Lacazette, with Roberto Firmino already established as Klopp's first-choice centre-forward, but he would suit the Reds' system.
The German is a proponent of expansive, attacking football, eschewing the direct approach Lacazette is keen to avoid.
If Klopp does have the opportunity to sign the sharpshooter ahead of 2017/18, he would be wise to take it—as Lacazette is a top-level goalscorer.