A record summer of spending is being speculated to materialise at Anfield this summer, and it should be of no surprise if it takes place.
The season was very much a successful one for the Reds on the pitch, and this summer could be a history-making one off it.
Indeed, FSG and Jurgen Klopp will reportedly conduct a record-breaking spending spree to ensure the Reds make their Champions League return with a squad fit for purpose.
Extortionate shopping sprees of £150 million and even £200 million have been mooted, leaving you rubbing your eyes to double check what you've just read.
A recent Liverpool Echo piece even presented a case – and realistic one at that – as to why the Reds could, and should, smash their transfer record three times this summer alone.
It would be worth it just to erase Andy Carroll's name from that tag.
Hearing such numbers and speculation around the potential spending ahead has understandably taken some by surprise.
But that the Reds have consistently been subject of such reports now should come as no surprise.
After all, this summer will see Liverpool boast financial power like never before.
Indeed, the Reds will apparently bank a staggering £148 million in 'prize' money for a Premier League season in which a top-four spot was secured for just the second time in eight seasons.
Healthy rewards for competing in the Champions League will also follow, providing we come through the qualifier to reach the lucrative group stage.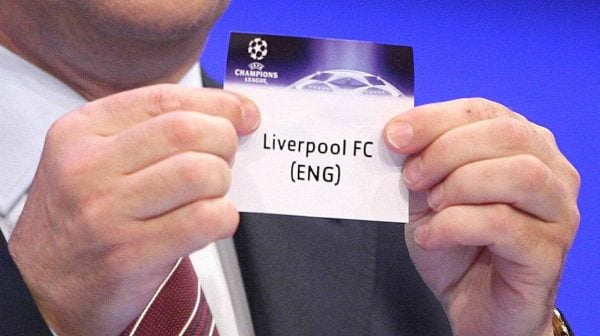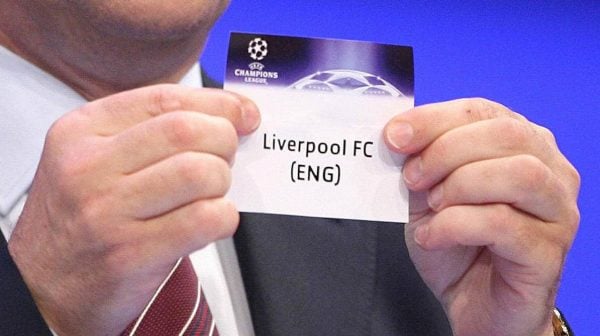 And on top of that treasure, helpful sums will be recouped from unwanted goods like Mamadou Sakho – for whom £30 million is wanted – Lazar Markovic, and others whose sales will add to Klopp's kitty.
That will reportedly be an initial £100 million, but could easily be significantly boosted as the boss seeks to build a squad capable of competing on four fronts next season.
All this will likely see a record-breaking summer arrive at Anfield, with spend of £150 million and possibly higher completely realistic – especially with how crazy transfer fees are in the modern game.
That a GCSE student age player now commands a £38 million fee in the case of Vinicius Junior to Real Madrid, while players at clubs like Burnley's Michael Keane earn £25 million, shows how far – or not – money now goes.
With Klopp targeting "quality" and not quantity by his own admission, serious money will have to be paid with targets likely to be closer to £30-£35 million individually – or even more in Virgil Van Dijk's case.
The Reds' reported No.1 defensive target will command £50 million alone to sign from Southampton – and perhaps even more if a bidding war opens with Man City and Chelsea.
It's an eye-watering sum for one player, and would likely leave at least another £150 million required to ensure quality is added in all areas needed.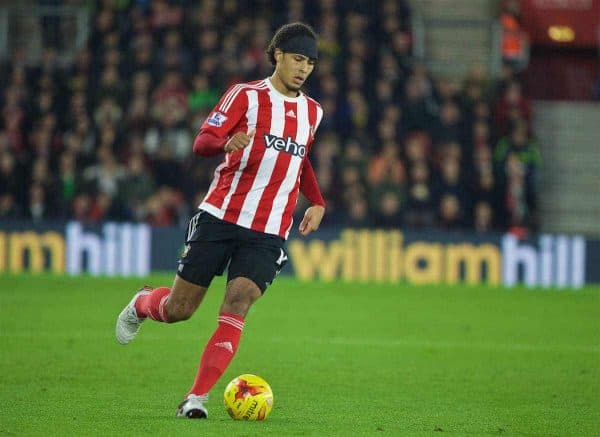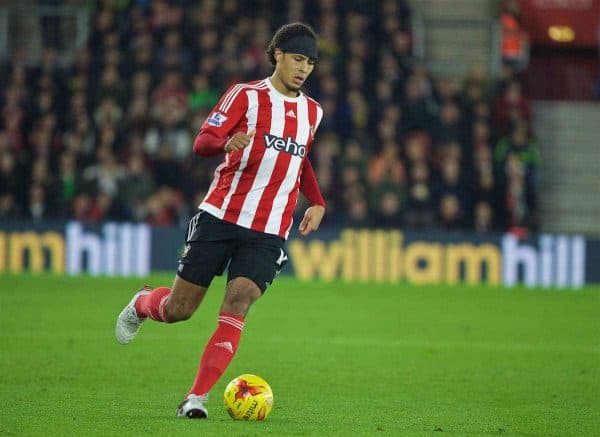 The Reds need a left-back, winger, striker, and another attacking, creative midfielder to significantly strengthen the core group at Klopp's disposal.
Indeed, with only 17 Reds having made 10 or more starts in 2016/17, the boss ideally requires at least five quality additions to his core group to have 22 trusted options.
Two suitable players in each position would provide a lot closer to the depth required to properly compete across the two main stages next season.
A record total will almost certainly be required given the fees likely to be involved, and Liverpool should not hesitate to conduct.
If you don't pay, you don't get but you do get left behind, and mistakes made last time Champions League football was secured cannot be repeated.
Failure to sign appropriate quality in summer 2014 resulted in a woeful campaign, in which we embarrassingly crashed at the group stage and finished sixth in the league, also ending another season trophy-less.
Such errors cannot afford to be repeated after waiting so long to get back to where we belong.
A record-breaking summer of spend is likely to be needed to guard against it, and one thing for sure is that it won't be a surprise.