Anfield's Centenary Stand is to be renamed after Kenny Dalglish in recognition of one of Liverpool's greatest players.
The 66-year-old has been associated with the club since 1977, when he moved from Celtic.
During his time as a player, and two separate occasions as manager, he won eight league titles, three European Cups, two FA Cups, five League Cups and one UEFA Super Cup.
Off the field he played a significant role in the aftermath of the 1989 Hillsborough disaster which claimed the lives of 96 fans and he and his family continue to provide support to the victims' relatives.
As a tribute Liverpool's owners have decided, in the club's 125th anniversary year, to bestow the naming honour on Dalglish, who with his wife set up the Marina Dalglish Appeal back in 2005—a charity which aims to help those who have been diagnosed with cancer and their families on Merseyside.
Anfield already has lasting tributes to two of its great managers in the form of the (Bill) Shankly Gates and (Bob) Paisley Gates but this is the first time a stand in the ground has been named after any individual.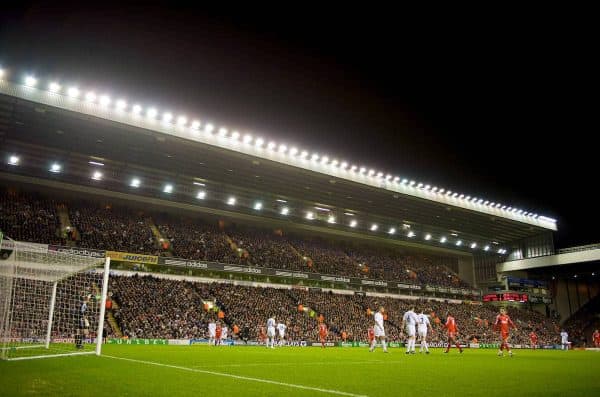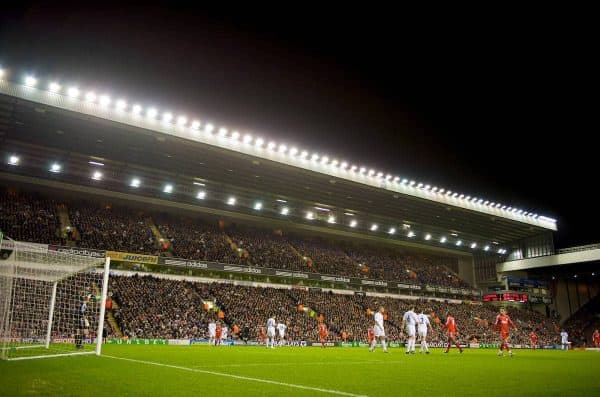 "It is testament to Liverpool's history and status that we are not lacking in truly great individuals, whose names could easily grace a stand at Anfield," said principal owner John W Henry.
"But in Kenny Dalglish we have a person who carries such immense significance to the fabric of this club, so it feels somewhat incumbent on us to recognise this in a manner that is befitting to the man.
"He is unique, not just to Liverpool, but to the game in England as a whole, having achieved greatness as a player and then enjoyed such success as a manager. His record and trophies won on both fronts speak for themselves.
"However, Kenny's contribution to Liverpool goes beyond goals scored, points amassed and silverware placed in the cabinet. His values are Liverpool's values—he represents what is best about this football club.
"The leadership and solace he gave to individuals, the club and city as it tried to come to terms with the trauma and tragedy of Hillsborough transcended sporting achievement.
"His name is synonymous with our club, with our home and the city of Liverpool. Now it will be as visible as it is palpable."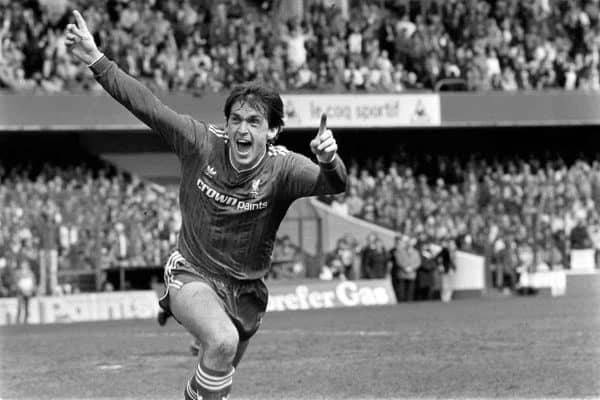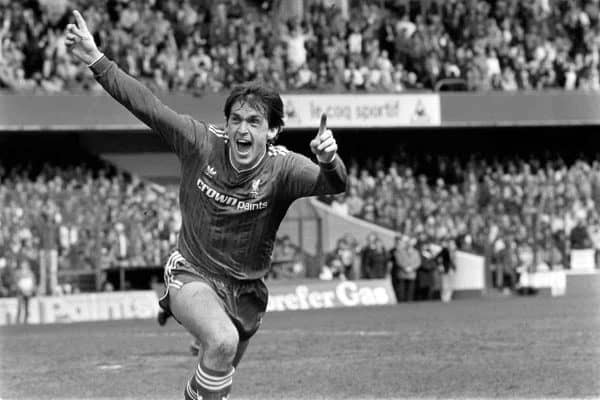 The official renaming ceremony will take place at a later date this year.
Liverpool chairman Tom Werner said: "We recognise this won't sit comfortably with Kenny's default position of humility and self-deprecation but as we approach the club's 125th anniversary year now is the right time in the club's illustrious history to leave this legacy.
"For decades he has served the club and the city with the steadfast attitude that the collective always comes ahead of the individual.
"This announcement isn't about singling him out—it's about recognising that his name embodies values we all strive to honour and his name represents all that we are proud of when identifying ourselves as Liverpool Football Club."