Liverpool transfer target Naby Keita has cooled rumours of a move to Anfield by declaring his love of playing for RB Leipzig.
Keita was one of the Bundesliga club's star players in 2016/17, as they finished second in the table behind heavyweights Bayern Munich.
The 22-year-old scored eight times in 33 appearances, with his all-round quality in the middle of the park earning him plenty of column inches.
It has been widely reported that Jurgen Klopp is keen to bring Keita to Liverpool this summer, even if he costs a club record fee of around £50 million.
Despite the interest in him, Keita has played down rumours of a move, admitting that a summer break and then a fruitful 17/18 campaign are very much the only things on his mind.
"I really don't worry about such things. My only focus is on our games and my performances; they are the most important things," Keita told Bundesliga.com.
"I am a young player who never cares about rumours or what appears in the newspapers. I am now looking forward to a well-earned holiday and then to next season.
"This is like a dream! We enjoyed a really great season but it sits well with us. With each game we won, our confidence grew that much more."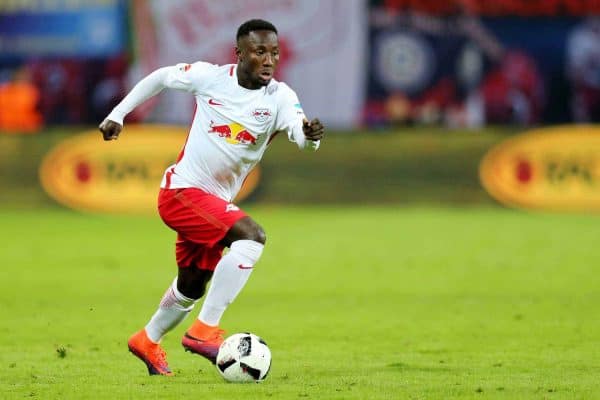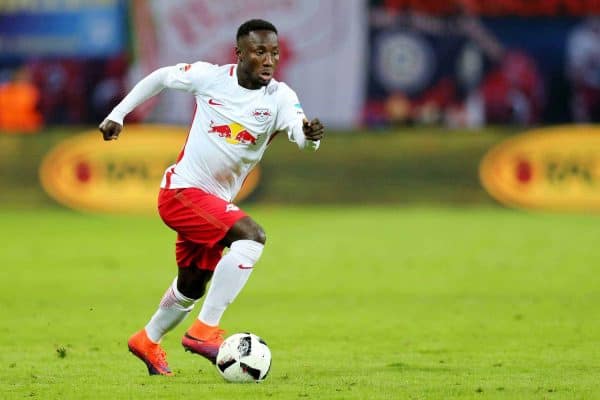 "Our initial goal was to achieve top-flight safety as soon as possible. We succeeded brilliantly and by finishing second, we can of course feel more than satisfied.
"But we don't want to sit back now. We will continue to progress and ride this wave of success for as long as possible.
"We are really keen to discover what the Champions League is all about. Every player dreams of playing in it and we will do everything in our power to make a difference in the tournament.
"The fact that we managed to qualify directly for the group stage of the Champions League is fantastic for our club. Our team is young, hungry and very ambitious."
Although Keita's quotes won't fill Liverpool supporters with too much hope, reports emerging on Monday claimed Leipzig have already agreed a deal for Keita's potential replacement.
According to Kicker, the Bundesliga runners-up are closing in on RB Salzburg midfielder Konrad Laimer, for a fee in the region of €10million.
There is, of course, a chance that Leipzig are simply strengthening their squad ahead of a busy 2017/18 campaign, but Reds fans can at least dream.
It's worth bearing in mind the sheer number of players, and coaches for that matter, who suggest they have no intention of moving on—only for events to see them do exactly that soon afterward.
The Reds' own Philippe Coutinho was adamant he would remain at Inter shortly before his January move to Anfield, while former boss Brendan Rodgers infamously suggested there was no chance Mario Balotelli would join—before the Italian striker signed just a few weeks later.
Clearly there's work to be done if Keita is to be signed, but there's a long way to go yet in the window and Klopp has done much in his time at Anfield to make the club one of the top destinations for summer transfer targets once again.
Read more – Naby Keita's rise to key transfer target and what he'd bring to Jurgen Klopp's XI