Despite finding consistency since arriving in 2015, Will Snyder questions whether Nathaniel Clyne offers enough for Liverpool moving forward.
Having cost Liverpool a mere £12.5 million two years ago from Southampton, Clyne has been one of Liverpool's most reliable performers.
One of the first names on the team-sheet week in and week out, he fulfils his defensive duties while also being willing to play a part in Liverpool's offence.
But it is fair to wonder whether Clyne offers Liverpool enough moving forward.
Liverpool, on the cusp of European competition and an aspirational title push next season, are already in the market for a number of players: it has been well reported that we are looking for a new centre-back, a new left-back, a new striker and a new defensive midfielder, among others.
Should Jurgen Klopp also be looking to add a new right-back to the mix? Is Clyne a starter next season, or simply a reliable squad member destined for rotation?
Clyne the Iron Man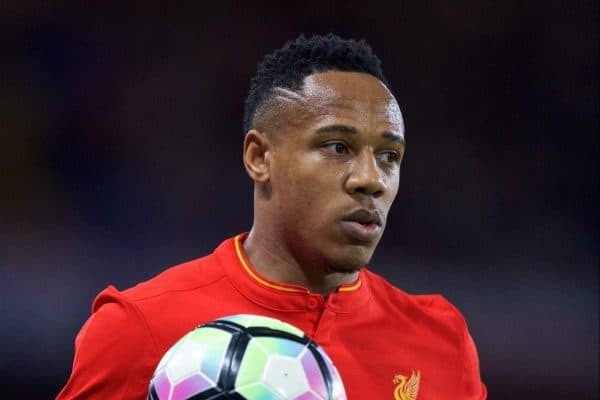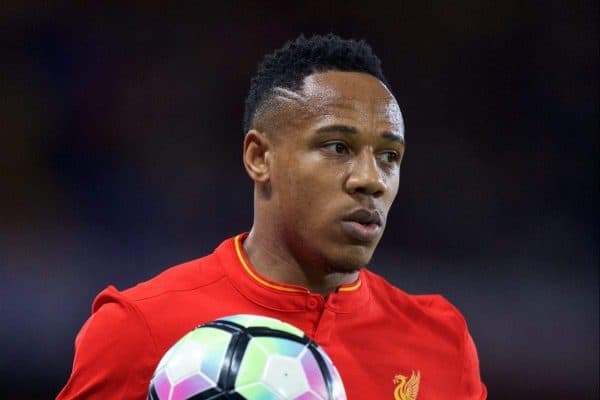 We all know what we are going to get from Nathaniel Clyne.
First, he is something of an iron man: he has started 35 of Liverpool's 36 league games, which places him eight on the list of most minutes played by any player in the Premier League.
Only James Milner (34 games) comes anywhere close to Clyne's availability in the Reds' defence, as both Dejan Lovren (27) and Joel Matip (27) have each missed 25 percent of Liverpool's league games.
Nor is his consistent avoidance of injury an outlier this season. In three of the last four seasons, he has played 33 or more games.
As any manager will tell you, this type of consistency is worth its weight in gold. It is not to be underestimated.
Nor is there any guarantee that a new right back—particularly one adjusting to the Premier League—would be similarly consistent.
Clyne's Defensive Strengths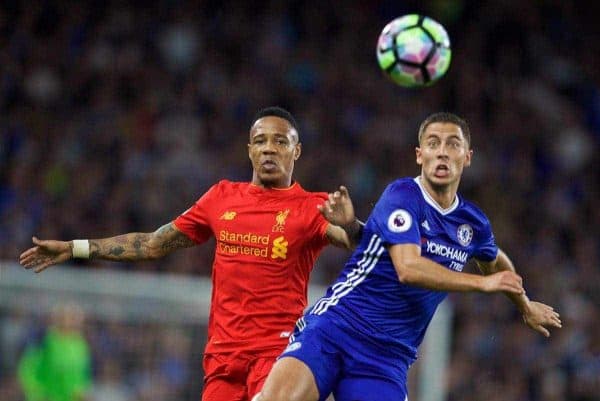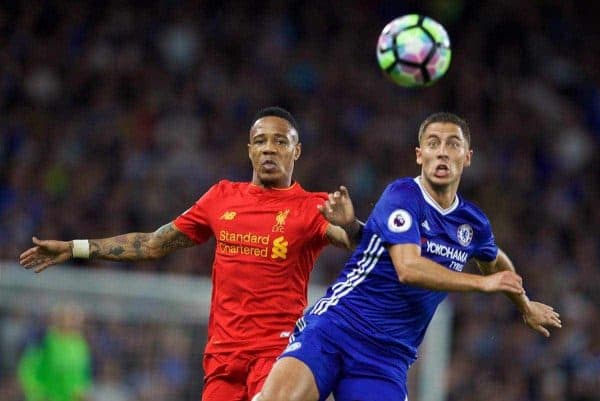 Another benefit to Clyne's game is his defensive strength. Anecdotally, few players have given him trouble this season, despite having faced the best the Premier League has to offer.
Statistical comparison with two right-backs who are regularly lauded by the press, Tottenham's Kyle Walker and Arsenal's Hector Bellerin, bear this out.
For example, Clyne averages a similar number of successful tackles per 90 minutes in the Premier League (2.2) as Walker (2.3), with both outpacing Bellerin (0.9) by a comfortable margin.
The same is true of the average number of interceptions. Clyne's 1.2 per game mirrors Walker's output, with Bellerin (1.3) slightly higher.
However, his average number of clearances (1.5) lags behind Walker's 3.1 per 90, but is on a similar level to Bellerin (1.7).
From a defensive standpoint then, he is as solid as they come. The fact that Clyne has been unable to supplant Walker from the England lineup, or that it is regularly Bellerin, not Clyne, who is targeted by Barcelona, is not down to his defensive abilities.
Clyne's Offensive Weaknesses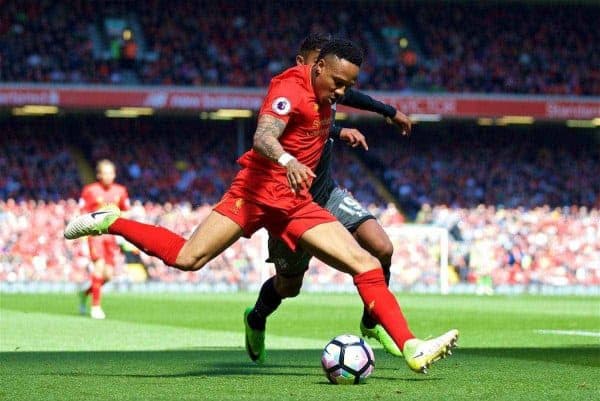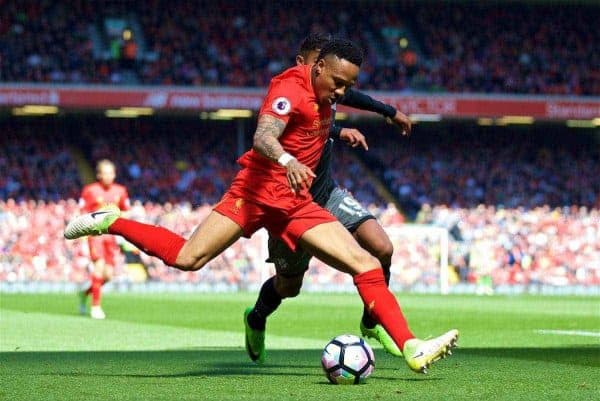 Instead, his weakness is his attacking ability. Although Liverpool have few more willing runners, the end product often is lacking.
This is because opponents understand Clyne's limitations. He lacks the ability to play the ball with his left foot, preferring every time to use his right.
Also, he lacks the deft touch and ball skills to take on the opposition.
As we saw most recently in the Reds' 0-0 draw with Southampton, opponents are therefore all too willing to give Clyne space moving forward, knowing that he cannot hurt them.
Not only does this hamper Liverpool's ability to move the ball, as our attack often finds a dead end at Clyne's right foot, the lack of end product makes Liverpool's attacks more predictable.
He is a blunt object, rather than a sharp, incisive instrument. Invariably, this means that he is not able to excel with either of the options a full-back has in attack.
First, he lacks the speed to beat a defender to the edge. And, given his inability to use his left foot, he cannot turn defenders to the inside.
When was the last time any of us can remember Clyne successfully blowing past another defender and turning the corner?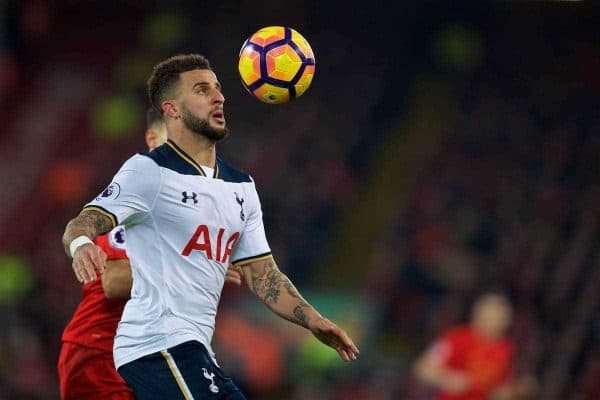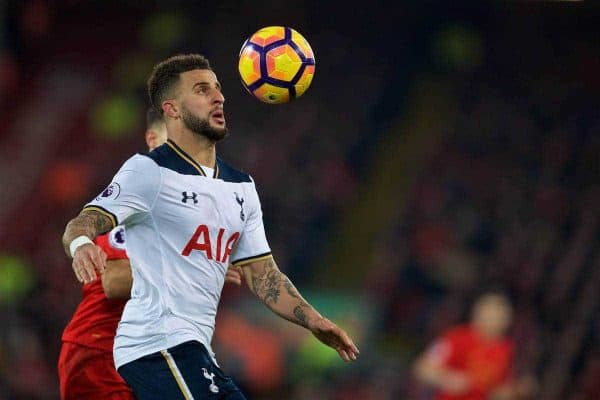 Indeed, the statistics bear out this weakness. Again comparing Clyne to Walker and Bellerin, Clyne's average of successful dribbles this season is a modest 0.6 per 90 minutes. Walker (1.2) and Bellerin (1.7) leave him in the dust.
The importance of this difference cannot be overstated. Defenders understand that Bellerin and Walker, when flying down the wing, are more than twice as likely to try and drive past them.
This ability requires defenders to give Bellerin and Walker more space, which inevitably frees them up for better passes.
Not so with Clyne: defenders can get close to him, knowing he lacks the ability to juke past them.
It is perhaps partly because of this inability that Clyne's greatest weakness, his inaccurate crossing, is so obvious.
Again as the Southampton stalemate showed, Clyne is just as likely to find an opponent as a team-mate. He attempted three crosses at Anfield on Sunday, connecting with none.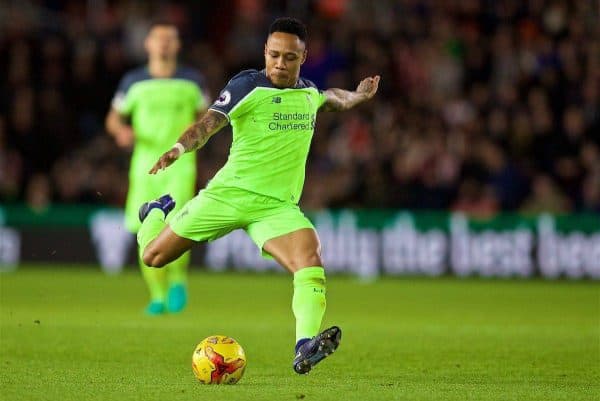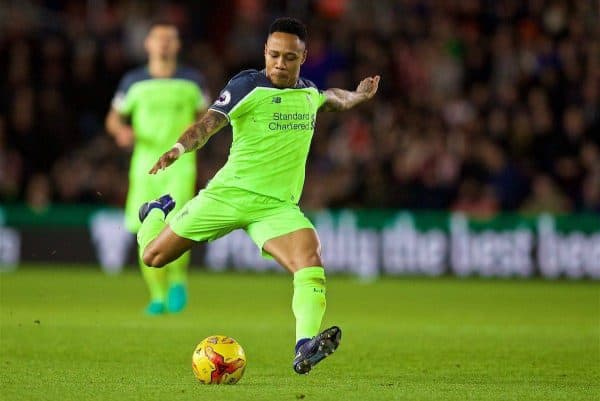 This inability was not so obvious earlier in the season, when Liverpool's players flooded the box and inaccurate crosses stood a better chance of finding a target.
Sadio Mane's blistering pace and Adam Lallana's exceptional trickery did a great job of masking Clyne's scattershot results.
But now, without willing runners, short overlapping passes and the necessity for precise crosses, Clyne's weakness has been exposed.
Again, the statistics support this conclusion. For example, despite the fact that he has played nearly twice the amount of minutes as Bellerin, Clyne has the same number of assists (two).
And despite having played the equivalent of nearly five more 90-minute games than Walker, the Spurs right-back has provided five assists to Clyne's two.
Of course, the 'assist' statistic is reliant on a team-mate, and only 12 right-backs in Europe have averaged more key passes per 90 than Clyne (1.2).
But, particularly in the first half of the year, there was no shortage of willing runners to hunt down any of his passes. The difference in results, then, can only be attributed to Clyne.
Where Does This Leave Us?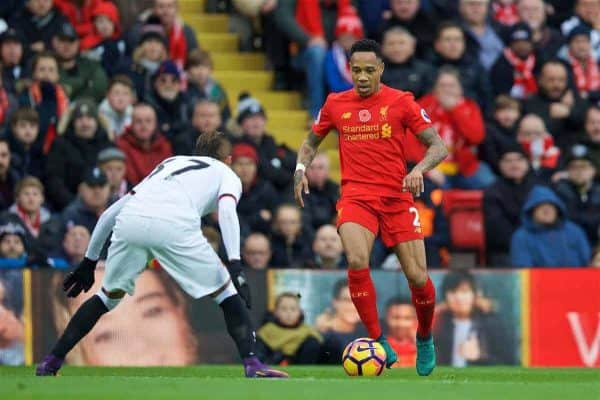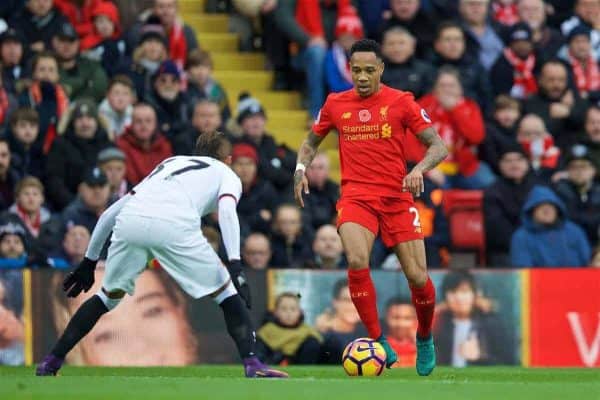 In sum, Clyne is precisely who we thought. Amongst other top right-backs, he is near the best defensively.
But the same cannot be said of his offensive capability. When Clyne tracks forward, our opponents fully understand that he is unlikely to deliver a killer pass.
This permits them to focus their attentions on the playmaking skills of Philippe Coutinho and our other creative attacking players.
In the long run, this predictability hampers a Liverpool attack already blunted by Mane's absence.
Nor can anything good from us being one-dimensional. When our opponent knows that our only way through is the front door, it is all too easy to block the entry.
Next Season and Beyond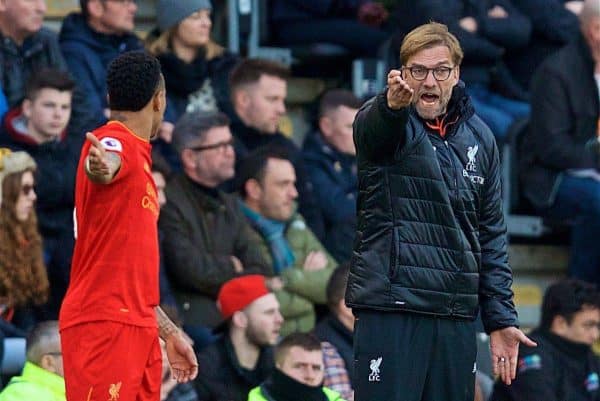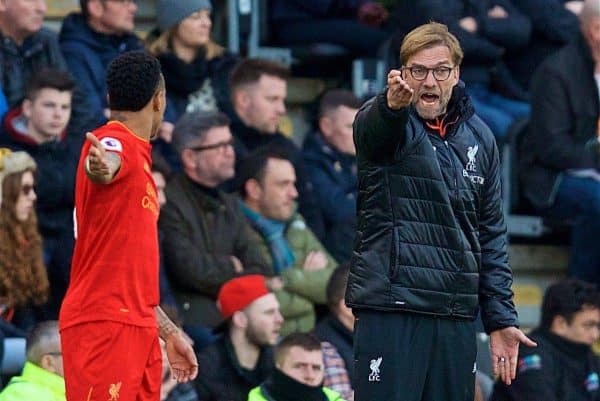 The facts are the facts: Nathaniel Clyne should not be an every-week starter.
This does not mean that the 26-year-old is no longer useful. Against many teams, he may be first choice.
For example, against the better squads who are less likely to park the bus, Clyne's lack of creativity has oddly not seemed to hamper us, as the increased space at the back has seemingly allowed him and the rest of the squad more room to operate.
However, as to the weaker squads who try to soak up Liverpool's pressure, Klopp will need to demonstrate tactical flexibility and bring in a different type of right-back.
Although this may sacrifice defensive quality, against sides that are content to let Liverpool hammer at them for 90 minutes such a sacrifice may be worthwhile.
For now though, we know what we will be facing in our last two fixtures: two defences tightly packed and designed to prevent us room to operate. We must find a way past both if we are to play with the big boys next year.
Whether Clyne can help us do so may very well dictate which European competition we are playing in next season.
* This is a guest article for This Is Anfield. If you'd like to contribute a piece for consideration please see this page.
Statistics via WhoScored. Follow Will Snyder on Twitter @Re_LFC