Liverpool failed to beat Southampton for the fourth time this season, leaving their Champions League hopes hanging in the balance after a 0-0 draw.
Liverpool 0-0 Southampton
Premier League, Anfield
May 7, 2017
Toothless Reds Lack Creativity and Ideas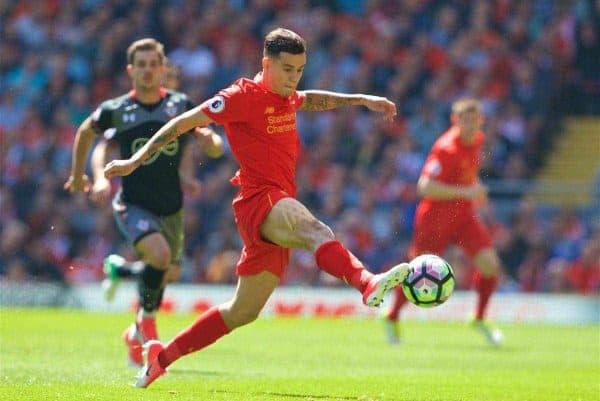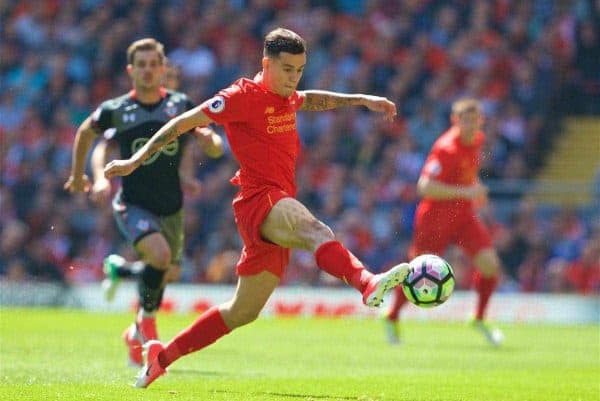 The first half attacking threat was limited to a handful of long-range attempts which failed to trouble Fraser Forster.
Roberto Firmino, Philippe Coutinho and Emre Can all tried their luck, but their efforts were meat and drink to the English goalkeeper.
Southampton were regularly able to get 10 men behind the ball, and when Liverpool did have the opportunity to break they did so in a slow, sluggish manner.
The forward three were forced to drop deep if they wanted to get involved in the game, but this then meant there was no threat to the back line.
The second half was a similar story until the substitutions, and the lack of pace in the team also told.
A penalty kick turned out to be the best chance the Reds had of winning the game, but James Milner saw his shot saved by Forster for his first missed spot-kick since 2009.
A Reluctance to Make Early Subs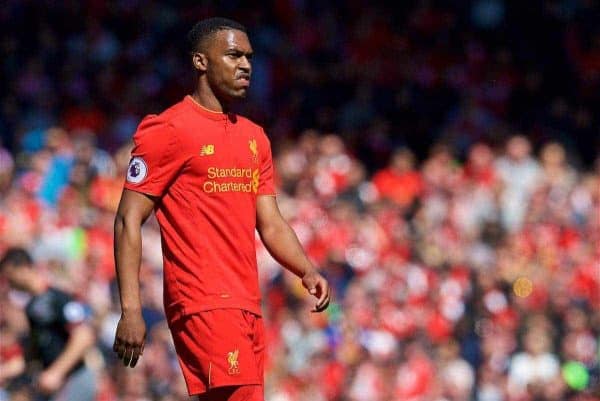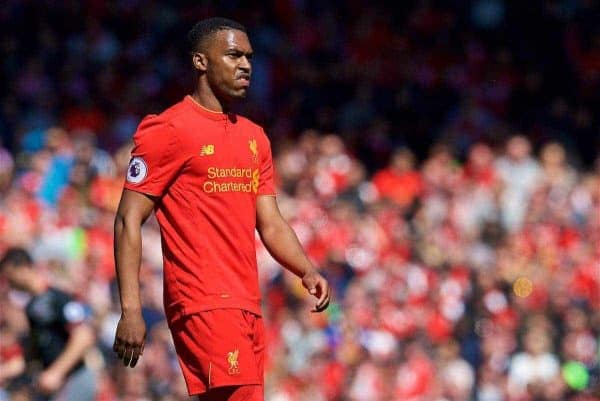 Given the way the first half went, making a substitution at half-time would have been understandable.
With Daniel Sturridge, Adam Lallana and Alberto Moreno all able to change the dynamic of the team from the bench, early changes were called for.
Jurgen Klopp left it until the 69th minute before bringing Sturridge and Lallana on, giving the pair just 20 minutes to influence the game.
Moreno would have added pace and balance down the left, as opposed to the predictable, haphazard right-footed crossing the side had from Milner.
The Spaniard is anything but predictable in all that he does, but remained seated as he has for much of the season.
Sturridge and Lallana livened things up after being introduced, and Marko Grujic almost scored a heroic header late on, but Forster made an excellent save to keep the game goalless.
Southampton Hoodoo Continues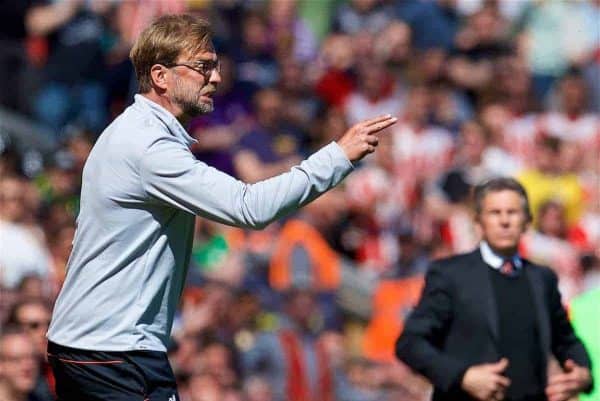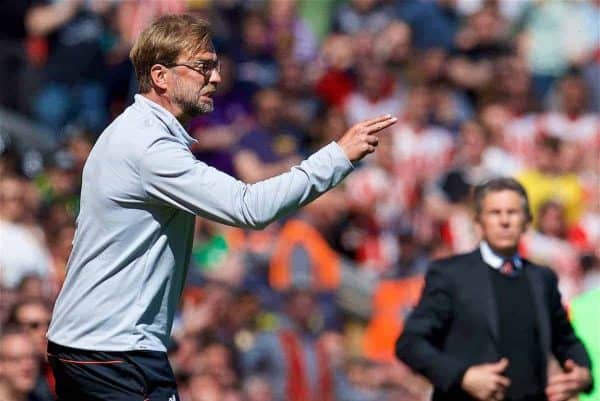 Liverpool have now played Southampton four times this season and not only failed to win in each of these games.
What's more they haven't scored a single goal in the 360 minutes played against the south coast club this term.
Claude Puel's side seemingly have Liverpool worked out, and as yet Klopp hasn't found a way to break them down using the players currently at his disposal.
It's often said that teams learn more from draws or losses then they do from victories, and this has certainly got to be the case in Liverpool's battles against Southampton this season.
Klopp's reluctance to change things or play differently when he knew exactly how the opponent would setup, is worrying.
Clutching at a Clean Sheet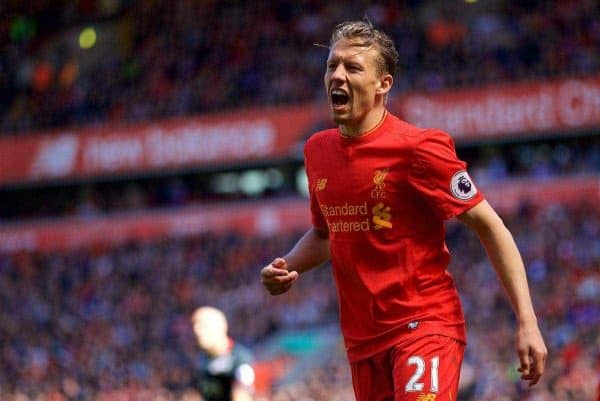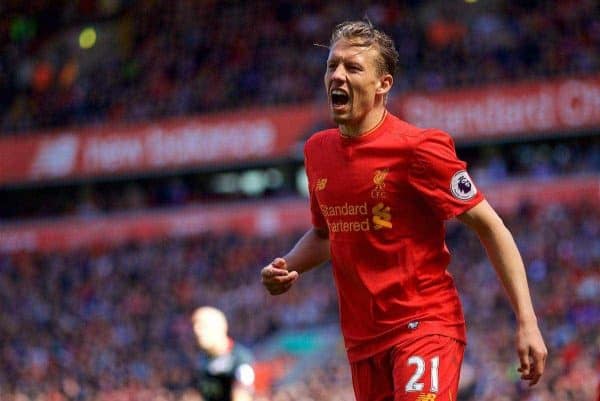 It's difficult to find positives in such a limp performance at such an important time, but at least the team didn't concede on the few occasions Southampton were able to break.
The game will go down as a clean sheet for the central defensive pairing of Joel Matip and Dejan Lovren, and there were also no goals conceded from set-pieces which are now almost expected in each game.
Though the Saints only managed four shots, this was down to Liverpool's defensive structure as well as the 65 percent possession they enjoyed.
Klopp spoke in his post-match press conference about the improvement in his side's ability to defend counter-attacks, and maybe now they can look at learning how to launch their own more quickly.
Wins Away, Woes at Home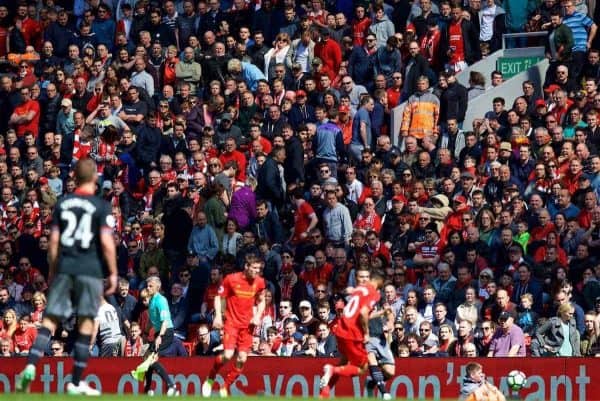 The win at Watford made it three victories in a row away from home for the first time under Klopp, but while they have overcome some problems on the road, there has been trouble at home.
It's the first time Liverpool have failed to win in three home games as they drew with Bournemouth, lost to Crystal Palace and now drawn with Southampton.
A number of factors have contributed to this scenario, but the main ones will be the pressure of playing at home with Champions League qualification at stake, and the way opposition set up when they visit Anfield.
The defensive nature of the teams who come to Anfield only adds to the tension as the Reds struggle to break down the barriers and the crowd and the players become impatient.
Klopp said after the game that "we still really enjoy playing at home and it's only a mental issue when you think it is one."
After this, quite a few might be thinking that it is.