Liverpool have secured a highly impressive top-four finish, but resting on their laurels in the coming months would undo all of their hard work.
In true Reds fashion, Sunday's crucial season-definer against Middlesbrough was not done the easy way, but they got over the finish line in impressive fashion, eventually.
The 3-0 victory sealed a much-deserved place in next season's Champions League playoffs, with Jurgen Klopp making good on his pre-season promise.
Although the disappointment of another title challenge petering out left many understandably frustrated during the early part of 2017, this season must be considered an unbridled success.
Back in August, Liverpool were sixth-favourites to win the league, with the huge spending of Man United and Man City, and quality of Chelsea, Tottenham and Arsenal, making things really tough for the Reds.
To have amassed 76 points, at an average of two a game, with lots of injuries to key players and an unbeaten record against their rivals, should not be sniffed at.
While the celebratory mood deserves to remain at the club for the foreseeable future, it is imperative that Liverpool learn from previous errors and kick on. We've been here before.
Learning From Your Mistakes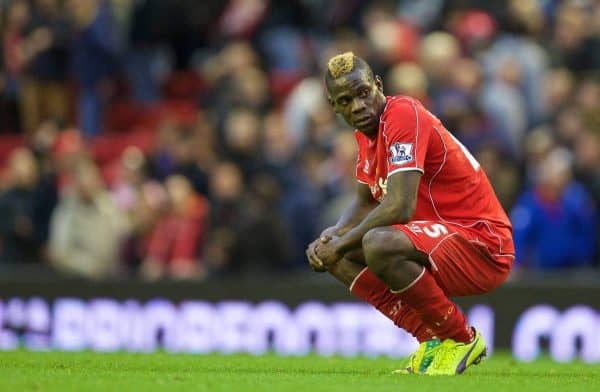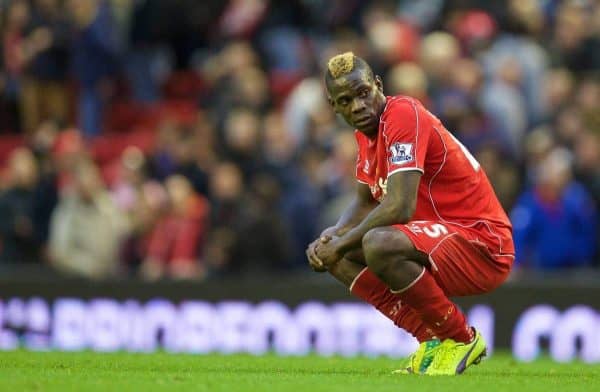 It would be heartbreaking to see the Reds find themselves in such a favourable position, only for all their hard work to become meaningless.
The summer of 2014 immediately springs to mind in that respect, when Brendan Rodgers had a wonderful chance to build on Liverpool's near title-winning 2013/14 season.
Instead, Luis Suarez departed for Barcelona, and the vast chunk of the funds received for the Uruguayan were spent on Mario Balotelli, Lazar Markovic, Dejan Lovren and Alberto Moreno. Even Rickie Lambert cost £4.5 million.
The season that followed was a woeful one that climaxed with an embarrassing 6-1 defeat at Stoke City, and the Merseysiders once again found themselves starting from square one.
Rodgers never recovered from that poor summer of spending, and the same applies to Rafa Benitez and Gerard Houllier during their respective reigns.
Admittedly, the catastrophic running of the club by Tom Hicks and George Gillett impacted on Benitez, but he also spent badly after 2008/09: the purchase of an injury-ravaged Alberto Aquilani as Xabi Alonso's replacement summed it up.
Likewise, Houllier came close to bringing the Premier League title to Anfield in 2001/02, but then opted to waste his summer funds on El Hadji Diouf, Salif Diao and Bruno Cheyrou.
With the battle among the top six now as intense as it has ever been, Liverpool making the same mistakes as 2002, 2009 and 2014 would be a travesty.
Fortunately, Klopp is at the helm, which can only bode well.
In Klopp We Trust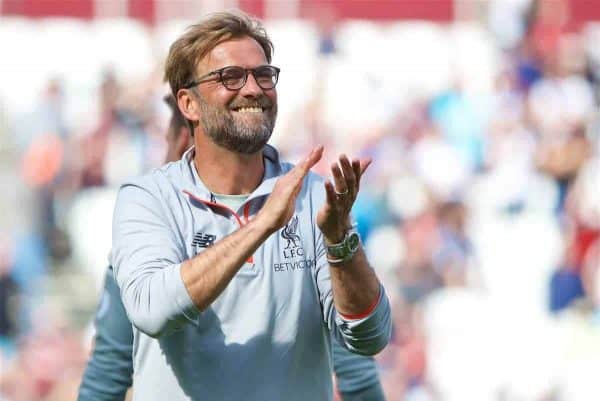 It was almost fitting that the key moment in Sunday's win over Middlesbrough was provided by a Klopp signing.
Gini Wijnaldum has been a very shrewd buy from Newcastle, and while a handful of insipid showings should not be excused, he has stood tall in the big moments more than most.
Klopp nailed his summer transfer business, with Wijnaldum, Sadio Mane and Joel Matip all now key players—Loris Karius could also easily come good—and we should be licking our lips at what the German has planned this summer.
With Champions League football secured, and a huge 'war chest' reportedly at his disposal, this is a great opportunity to make Liverpool a real force again.
Given Klopp's stellar reputation throughout Europe, and the appeal of representing a Champions League-playing Liverpool side, big names should be attracted.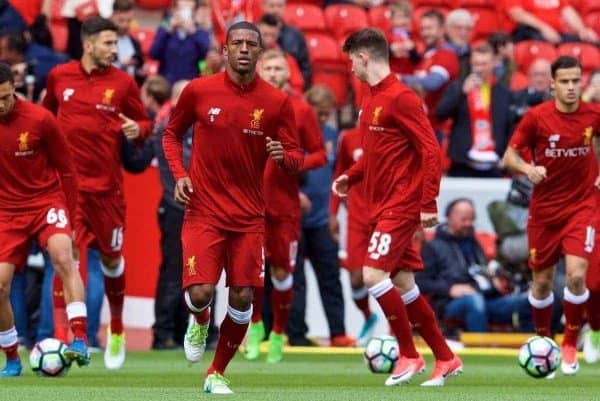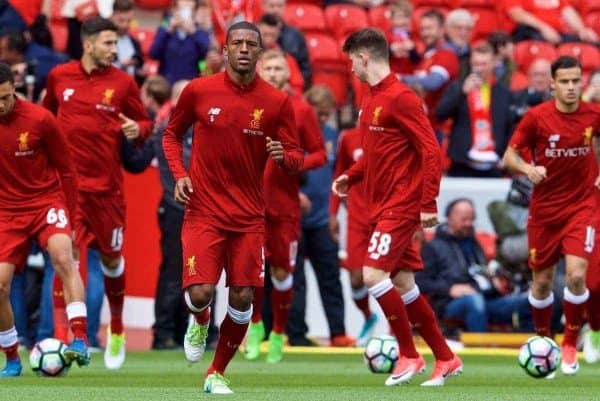 It is clear that a noticeable improvement is needed in both Klopp's starting lineup and the general squad depth, with their shortcomings horribly exposed when injuries have arrived this season.
The quality of the substitutes have not been good enough—to be occasionally relying on teenagers Trent Alexander-Arnold and Ben Woodburn is not right—with eventual champions Chelsea showing how priceless a star-studded bench can be.
Liverpool need to be in a situation where some of the current starters become squad players—with two major competitions to tackle next season, there is unlikely to be a fixed 'best XI', anyway.
It may sound harsh on someone like Wijnaldum or Adam Lallana, who are both excellent footballers, but them struggling to be a fixture in the team next season should only be a good thing.
The likes of Cesc Fabregas, Willian, Raheem Sterling, Olivier Giroud, Eric Dier, Michael Carrick and even Sergio Aguero have found themselves in this position this term, for example—there is no shame in that.
Klopp will have all of his targets mapped out in his head, given his meticulous approach to management—don't let his laid-back style fool you—and there is every chance we will see the best Reds squad since Houllier's treble-winners.
Key Moment In Liverpool History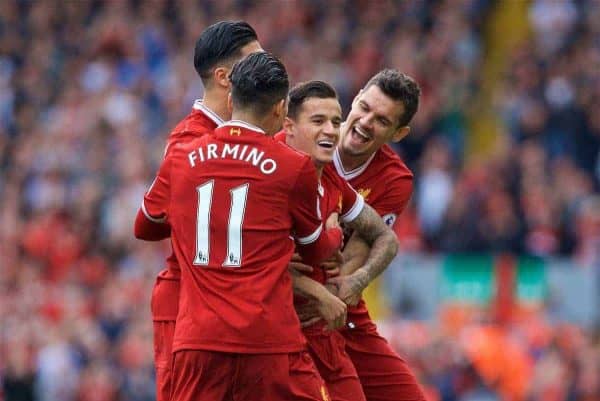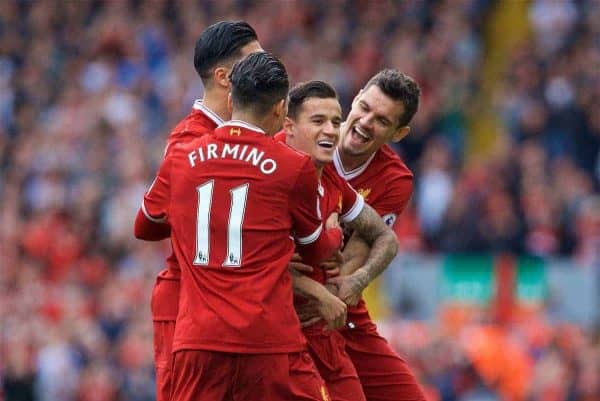 Klopp's reign has been a superb one so far, and the progress he has made has been enormous, despite the odd speed-bump here and there.
The opportunities that come with qualifying for the Champions League are huge, and it means Liverpool will not fall away from the fellow Premier League heavyweights.
That was the biggest worry, and it is a place Arsenal now find themselves in. How vital those two wins over the Gunners proved to be.
Failing to finish in the top four would have been an almighty setback for the Reds, but achieving that goal has given much cause for positivity.
FSG must provide Klopp with the funds to get exactly who he wants, however, as he prepares for an assault on the title and a sixth European Cup.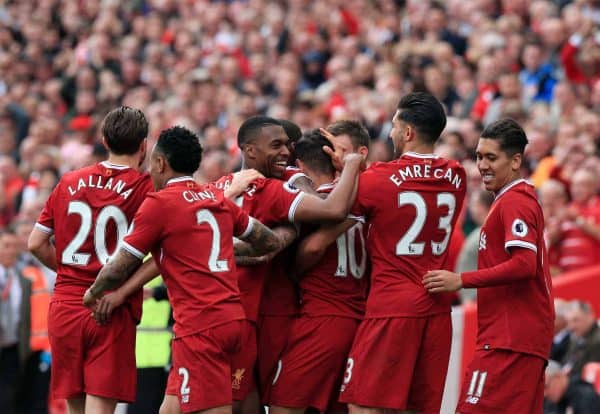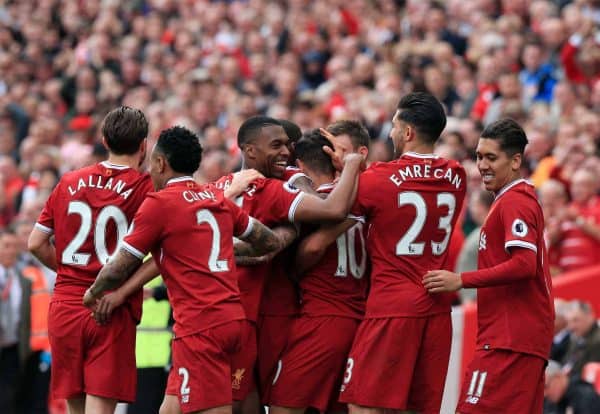 Perhaps the latter sounds unrealistic, but a perfect blend of Klopp, Liverpool and European nights at Anfield can make anything possible.
There were bad moments during the season that should not be swept under the carpet, and improvements must still be made both on and off the pitch, but this is as positive a situation as the club has been in for some time.
Drink it in, enjoy the moment and look forward to what should be a thrilling next chapter in Liverpool's illustrious history.
Momentum is key in football, and Liverpool now have it in abundance.