Another year, another battle for the No. 1 shirt for Simon Mignolet, but the Belgian goalkeeper has come out on top yet again.
Mignolet has never had a particularly easy time of things as a Liverpool player, with lingering doubts over his ability from some quarters and a frequently changed defence in front of him which has, at times, bordered on the shambolic.
The stopper has certainly made his share of errors as the first-choice goalkeeper, but he has also made an awful lot of important saves and put in big-game performances which can be overlooked when assessing his time in Red as a whole.
2016/17 was nothing new for the No. 22, with competition for his position, question marks over his future—and a hugely positive end to the campaign.
Here we assess exactly how the campaign went for Mignolet and how he ended up playing a key role in reaching the Champions League.

Started: 31
On as a substitute: 0
Unused sub: 16
Goals conceded: 31
Clean sheets: 11
Average TIA Player Rating: 6.88 (Rank = 3rd)
Inevitability and chance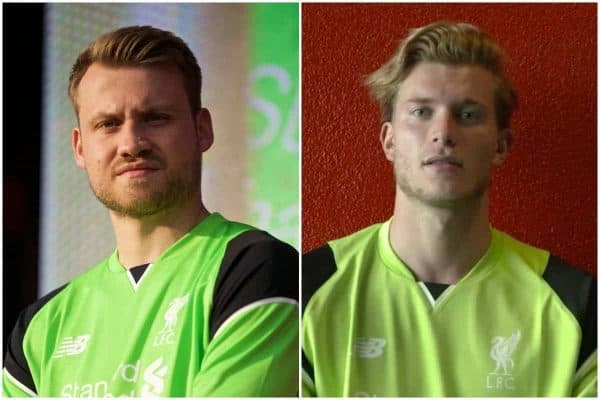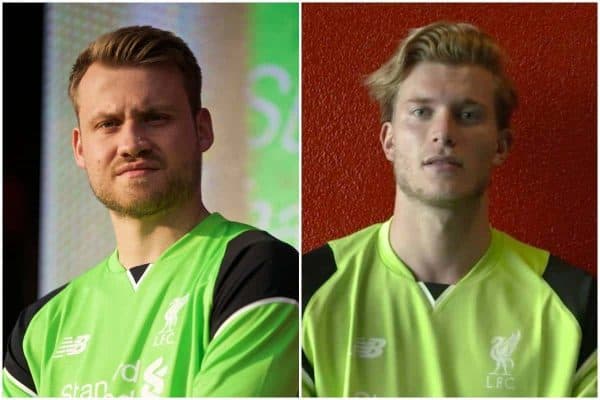 The signing of Loris Karius in the summer meant most fans expected the German to start as No. 1 in August, with Mignolet as the sub. With Karius opting not to take part in the Olympics with his national team in order to get up to speed with the Reds, it seemed set in stone—but fortune intervened.
A broken hand for Karius meant it was Mignolet who began the season, and nobody can suggest he didn't take his chance.
The early part of the season was good for the Reds, with attacking football and plenty of goals on show, and while Mignolet was beaten a few times, it wasn't exactly because he was underperforming.
Even so, it seemed Klopp was only biding his time before introducing his new signing between the sticks, and the inevitable happened in late September. For 10 league matches, Mignolet sat on the bench.
Perhaps he would, at this point, have felt somewhat aggrieved; he hadn't done too much to warrant losing his place, certainly not compared to his previous low spells of form, but he didn't have long to wait for the next chance.
Karius' uncertain start meant Mignolet was back in goal by mid-December and retained his place through to the end of 16/17.
If he felt he had a point to prove after being taken out of the side unfairly, it's fair to say that Mignolet did exactly that, showing up as a key player for the Reds in the strong run toward the end of the season, as he helped the team lose just one of the last dozen.
Defining similarities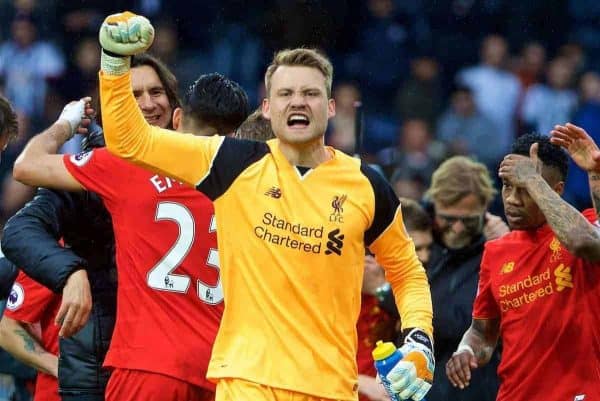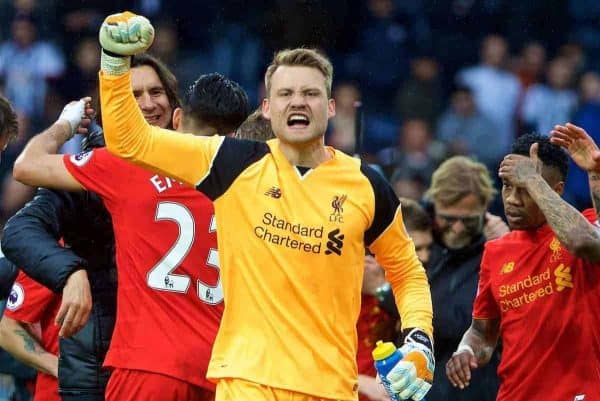 Of course, this isn't the first time the Belgian has had to win over doubters, even when they include his own manager.
In 14/15, errant performances and a series of mistakes led to Brad Jones taking over between the sticks under Brendan Rodgers, albeit briefly.
The Australian's injury soon afterwards meant Mignolet was back, and in the final two or three months of the season he was probably the Reds' best player—in a severely underperforming team, it must be noted.
Start poorly, finish strongly: a theme of Mignolet's last few seasons at Anfield? If so, perhaps it's not all his fault.
When the expectation and assumption is that a player will fail, then every error and mistake is seized upon: groans in the stand, fume on social networks, helpless looks on the pitch. It makes for an uncomfortable work space.
But, similarly, winning back a position in the team brings a bounce of confidence with it: another chance to prove one's worth, and perhaps a nod of acknowledgement that the player is the best choice for the role.
For goalkeepers and strikers, confidence counts double.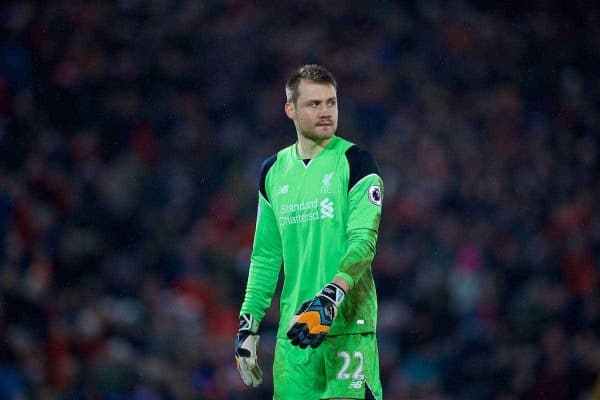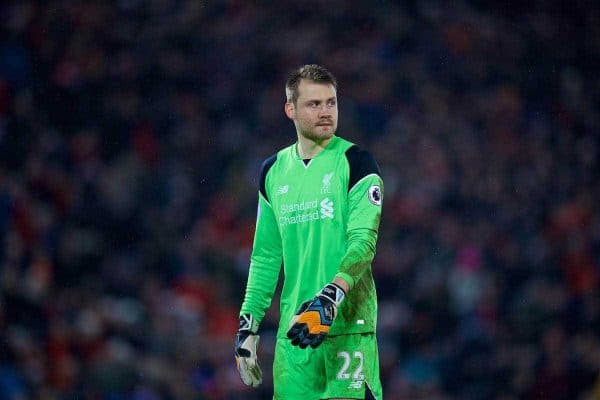 Mignolet's consistency in the final weeks and months of 16/17 helped the Reds qualify for the Champions League, of that there can be no doubt. Five clean sheets in the last six weren't all down to him, but certainly he played a big part.
His aerial handling has been praised by the coaching staff and Klopp, while a number of key saves—Saido Berahino, Matt Phillips, Charlie Adam—all came at critical times and close scorelines in games the Reds went on to win.
Anfield faithful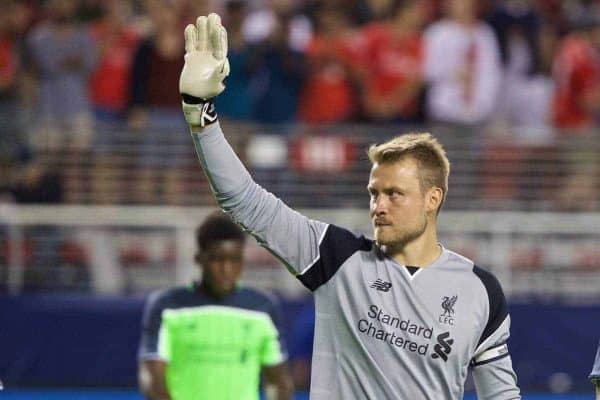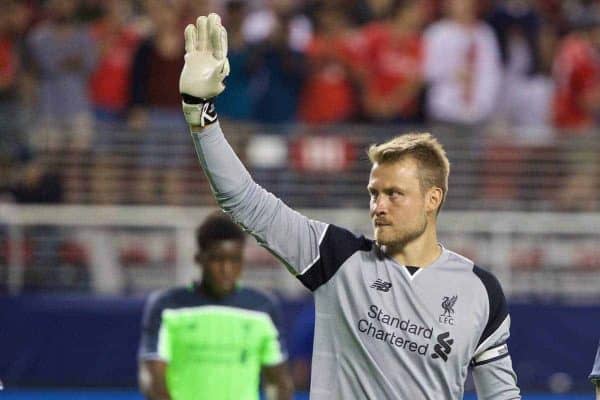 Having ended the campaign as the established first choice, is Mignolet's position now secure? No, not in the slightest, and that's the biggest indication of how difficult it has been for him at Liverpool.
Emre Can, Roberto Firmino, Daniel Sturridge… they have their faults, have their flaws, but are forgiven mistakes quickly and admired for brilliance, long after the event.
Mignolet has never been afforded that luxury at Anfield.
Put it this way: Liverpool conceded far more goals in 16/17 directly as a result of his team-mates errors than because of Mignolet's.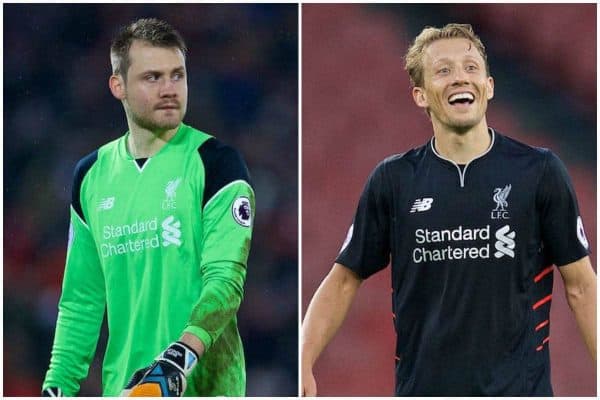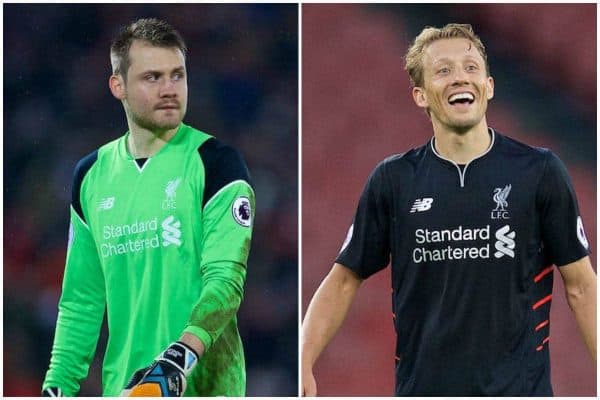 Perhaps it's because he's a goalkeeper, the last line of defence where mistakes are so harshly punished, but if fans are looking for an absolute iron-clad guarantee of zero tolerance mistakes, they'll sadly be waiting a long time.
Gigi Buffon, Manuel Neuer, Petr Cech—they've all cost their teams goals this season, despite being the elite in the position.
And yet Mignolet still, arguably, hasn't done enough to win over the fanbase completely. The key question is, with regards to Liverpool's success, how many would now pick Mignolet over Thibaut Courtois, David de Gea, Hugo Lloris?
There's no official poll for such a wide-ranging question, but the suspicion would be that Mignolet might not win that vote. Fans still feel, in the main, that goalkeeper is an upgradeable area of the team where the gap to the top three can be closed.
Future in his hands?
Next season Danny Ward will provide even more competition for the role, and there's every chance Mignolet will once again have to start on a level playing field against Karius in a bid to keep hold of the shirt.
Pre-season, injuries, qualifiers… there are lots of games to go around, and perhaps summer movement to take into account, but starting from scratch every summer has to be a burden which plays on Mignolet's mind.
A never-ending battle, one he hasn't yet lost, but seemingly cannot win.
Best individual moment: Saves against Stoke City at crucial moments, particularly Berahino's from close range.
Worst individual moment: Losing his place early in the season without due cause.
Role next season: Another battle to be No. 1 and it's hard to predict who will win out, but considering his end-of-season form he probably deserves to start next term as first choice, barring summer changes.