Ex-Liverpool striker Emile Heskey has spoken of his admiration for Daniel Sturridge, admitting he has been a long-time fan of the 27-year-old.
Heskey spent four years at Anfield between 2000 and 2004, becoming a key player during a successful period under Gerard Houllier.
The former England international has been speaking about Liverpool's current attack, saying Sturridge is someone he admires greatly.
While admitting the striker's injury problems are an issue, Heskey believes Sturridge is an enormous plus point in Jurgen Klopp's formidable attack.
"I like it," Heskey said, referring to the Reds' front-line.
"I think that is one area that they possibly don't need to tinker with too much — but that is if they can keep hold of the likes of Daniel Sturridge.
"I think he has got plenty of ability.
"I have been very impressed with him for years, right from when he was a young lad at Manchester City. He has gone from strength to strength.
"The only thing that has troubled him are his injuries and whether he can be kept fit, but you can see that he is a massive, massive asset.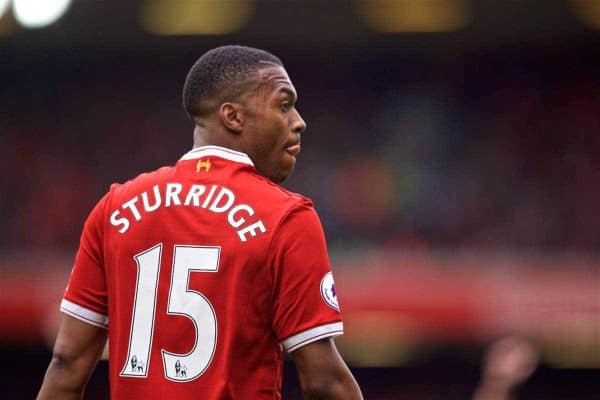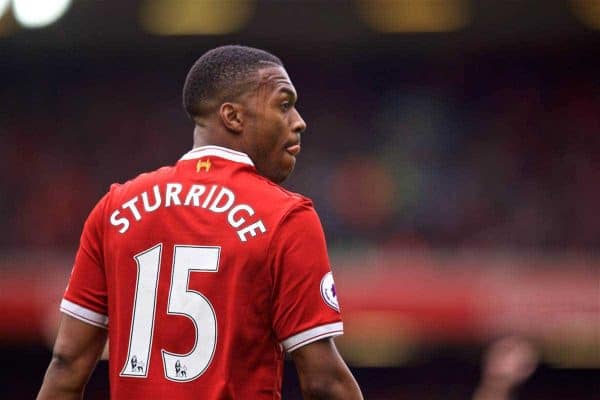 "The manager went with Coutinho, Firmino and Mane, which is very dynamic, so he will find it difficult to get in.
"And then you have [Divock] Origi, who is another direct player."
Speaking about Liverpool's 2016/17 season as a whole, Heskey admitted blowing hot and cold was the issue, but is fully behind Klopp.
"Up until Christmas, I still thought that they were title contenders," he added.
"They just need that consistency and I don't see why they can't find it.
"With a bit of work from the manager they can get that consistency to mount a challenge at being champions.
"At the end of the day, when you have a manager who shows so much passion on the sideline — kicking every ball with the players, feeling all the anger and all the pain — you know that he is in it for the right reason.
"He is one of us and it's nice to see that."