Liverpool centre-back Joel Matip insists he wants to improve ahead of his second season at Anfield, while also explaining why he loves to play out from the back.
The Reds signed Matip from Schalke last summer on a free transfer and the Cameroon international was generally a success in his debut campaign.
Constantly changing central defensive partnerships, rotation between the goalkeepers and the Reds' overall laissez-faire approach to defending at times can't have made the transition to English football easy.
But Matip managed to overcome early form and fitness issues to start 15 of the last 16 league games of the season, and is hoping to push himself to improve in 17/18.
"Before I came here I knew about the Premier League. I saw a lot of games and I had an idea what to expect," LiverpoolFC.com reported Matip saying.
"So I prepared right from the beginning. Maybe the top teams try to play a bit more, but every team gives everything in this league.
"But I am very self-critical as well. I always want to improve myself. You have to work hard and keep trying and learning – that's the way you get better."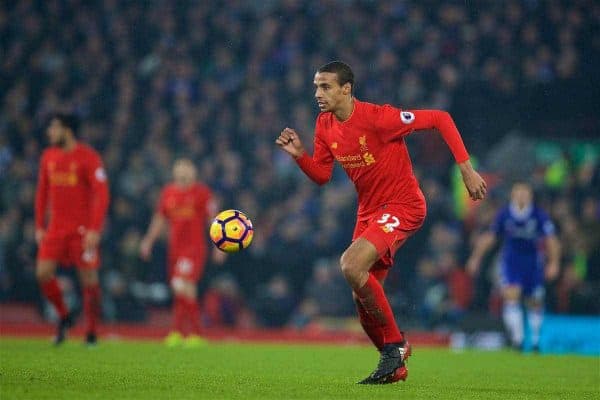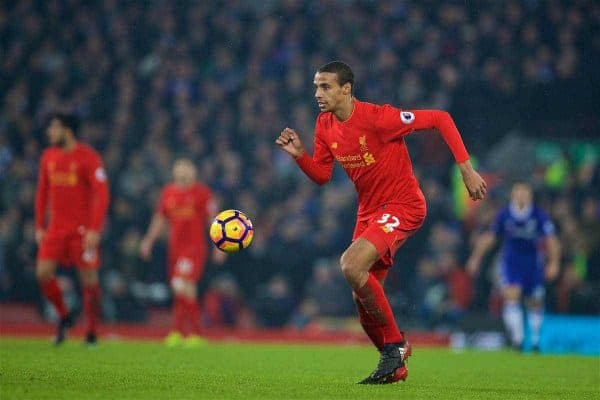 Matip also spoke about his own strengths and why he has become seen as a progressive defender who helps the Reds start their attacking play from deep.
"I really like to have the ball. It's one of the nicest things when you're out on the pitch. I try to do my best: when to look forward, when to create chances or help my teammates in front.
"The ball goes from one end of the pitch to the other, all the time, so you can always be vulnerable if you're not at your best. You have to concentrate because in every match just one situation can decide it."
With rumours continuing over further defensive reinforcements this summer, Matip will be hoping to partner any new arrival rather than be pushed out the team by them.