It's exactly 16 years since Liverpool signed John Arne Riise, and despite his shortcomings, he has to be considered a successful buy.
In 2000/01, Gerard Houllier's Reds completed a historic cup treble, but reinforcements were still required to take the team up a gear.
Jamie Carragher had done a more-than-adequate job at left-back, but a more natural player in the role was important to Houllier's counter-attacking style.
Riise arrived as a relative unknown from Monaco, with the redheaded Norwegian joining for £4 million on June 20, 2001.
In the seven years that followed, the 36-year-old's Liverpool career was an intriguing one that saw him enjoy some memorable individual moments, but also fail to convince some.
The Good, the Bad & the Chelsea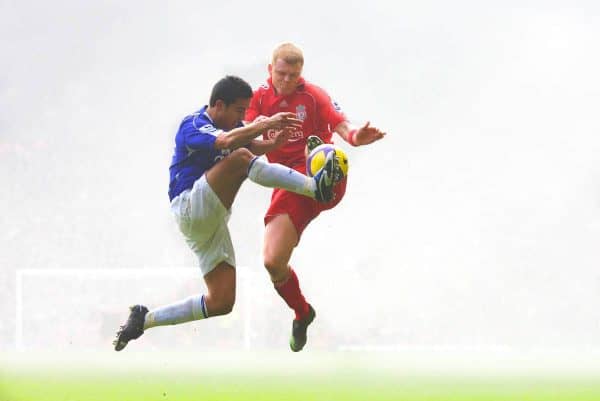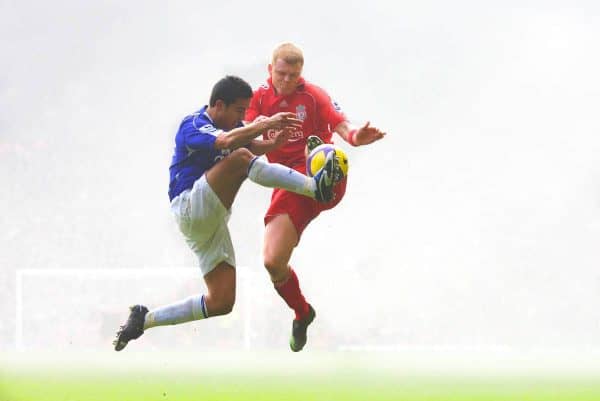 Riise made an immediate impression, with his goal in the European Super Cup win over Bayern Munich—at his former home ground Stade Louis II—capping an impressive debut.
A weaving run and clinical finish at Goodison Park further endeared him to supporters, before his once-in-a-career free-kick against Man United almost took the roof off Anfield. It still wasn't yet Christmas.
At that point, it felt as though Riise was the left-back Liverpool had been crying out for for years, but inconsistency was on the horizon.
In an attacking sense, the former Norway international was delivering—14 goals in his first two seasons was impressive—but question marks surrounded his defensive capabilities.
An own goal at Southampton felt fatal in the Reds' Premier League title challenge in 2001/02, and there was a general feeling that he could not be trusted in a one-on-one situation.
On top of that, Riise's preference for trying his luck from distance drove many fans to distraction, even if the odd beauty nestled into the top corner.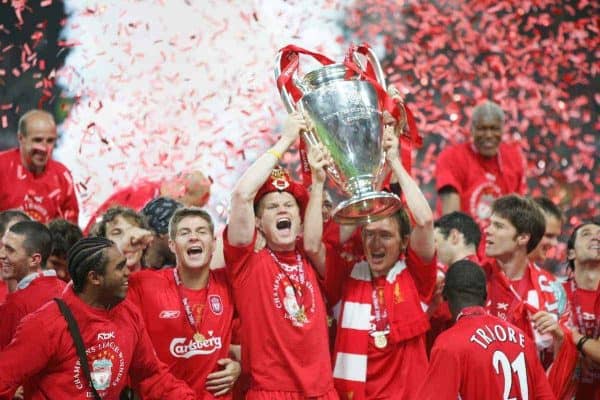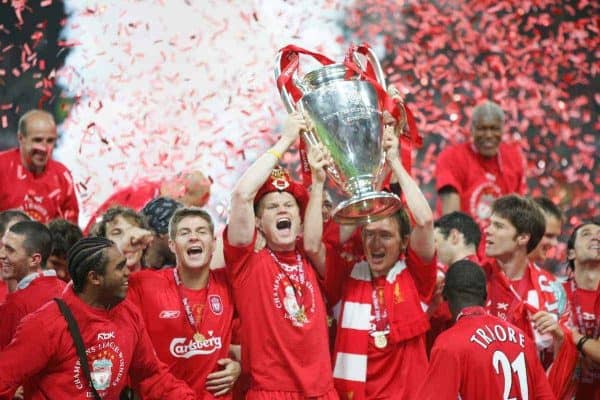 He was an ever-present during Liverpool's incredible march to 2005 Champions League glory, however, scoring in the last-16 win over Bayer Leverkusen and assisting Steven Gerrard in the final against AC Milan.
A crucial free-kick against Chelsea in the FA Cup semi-finals a year later once again outlined his influence, and his penalty in the final victory over West Ham showed great heart, having missed from the spot in Istanbul.
By 2006/07, Riise's levels of popularity were at their lowest, and his Liverpool career eventually petered out in rather uninspiring fashion.
Despite still only being in his mid-to-late 20s, he no longer possessed the same thrust going forward, and his defensive weaknesses were becoming more apparent.
The last-gasp own goal against Chelsea, which proved so vital in their Champions League semi-final clash in 2008, remains one of the most sickening goals Liverpool have conceded in many years.
That felt very much like the point of no return for Riise, and he was sold to Roma the following summer.
Harshly Treated?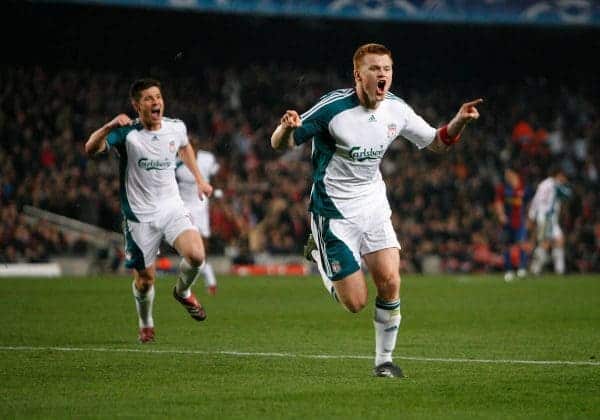 Although Riise's faults stood out like a sore thumb, and his personality wasn't to everyone's taste, the positives outweighed the negatives.
Granted, he was not as aesthetically pleasing and tactically intelligent as Fabio Aurelio, but he still has to be regarded as one of Liverpool's best left-backs of the last 25 years.
To make 348 appearances for a club of such history and stature is proof that he was doing something right, and 31 goals is a very fine return from left-back.
If an in-his-prime Riise was signed by Jurgen Klopp, he would thrive in the German's system.
At his best, he had unlimited energy up and down the left flank, and he provided the end product that James Milner often failed to last season. His injury record was also excellent.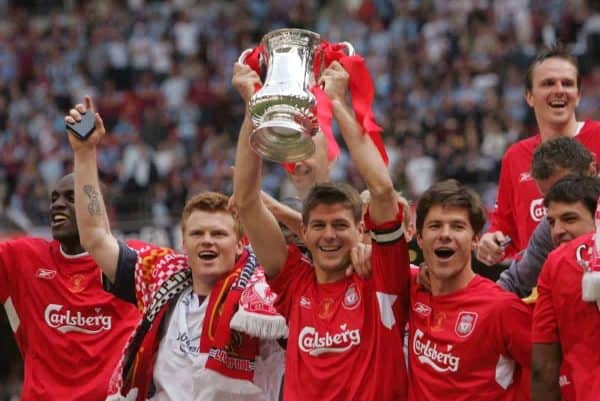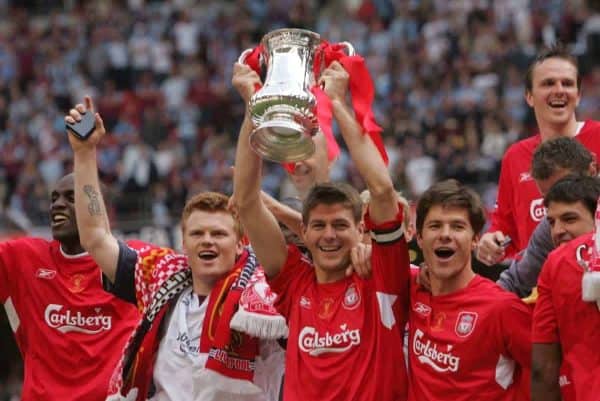 In an increasingly impatient modern game, supporters would certainly vent their anger at some of his decision-making, but it is easy to see him flourishing in tandem with someone like Philippe Coutinho.
You wouldn't bank on Liverpool's ongoing defensive issues to improve, mind you.
Whatever it was about him, there was something that really rubbed people up the wrong way when it came to Riise, much like current main culprit Dejan Lovren.
Sixteen years on since his arrival on Merseyside, he deserves to be thought of more fondly, when considering what he achieved.
He was far from perfect, but any Liverpool player who scores big goals against Everton, United, Arsenal, Chelsea and Barcelona, wins the Champions League and makes the ninth-most appearances in the Premier League era does not deserve such ridicule.
Anyone bestowing legendary status upon Riise is wide of the mark, but he was often very good, and gave us many moments to cherish.