With RB Leipzig deemed eligible to play in next season's Champions League, CEO Oliver Mintzlaff has ruled out an exit for Liverpool target Naby Keita.
Despite finishing second in the Bundesliga in 2016/17, there remained uncertainty over whether Leipzig would be eligible due to their connection to Red Bull Salzburg.
Both Leipzig and Salzburg are owned by energy drinks company Red Bull, and this would typically be against UEFA law, but they were both cleared to feature on Tuesday.
This has allowed Mintzlaff to oversee a summer of preparation for Europe's elite, and strengthening Ralph Hasenhuttl's squad is key.
But more importantly are the futures of both Keita and Emil Forsberg, who were Leipzig's two standout stars in last season's debut Bundesliga foray.
And Mintzlaff is adamant that Leipzig's involvement in the Champions League will ensure they stay.
"It would be negligent to sell one of our key players now," he told BILD.
"Emil and Naby are extremely talented and developable players, we are glad that we are able to keep up with their development as a club.
"And now we can prove ourselves in the Champions League in the coming season."
Mintzlaff also confirmed that Leipzig had not received any concrete offers for either player, insisting "we do not deal with that."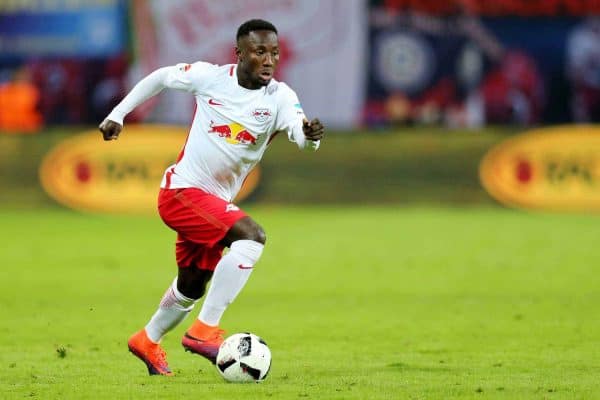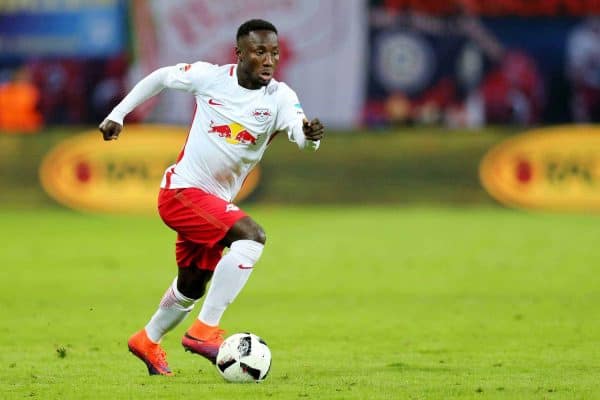 Leipzig are already moving forward as they plan to build around the likes of Keita and Forsberg and continue to progress in both the Bundesliga and Europe.
They have already secured four signings in Bruma, Yvon Mvogo, Philipp Kohn and Ibrahima Konate, with Konrad Laimer set to move over from Salzburg and a replacement for Davie Selke imminent.
Liverpool are reported to be willing to break their transfer record for Keita, with a bid worth £50 million, but given Leipzig's wealth and upward trajectory, they are not obliged to sell.
There remains the lure of the Reds' reputation and that of Jurgen Klopp, but Leipzig is certainly an attractive project in its own right.
Keita currently has three years left on his contract with Leipzig, but they are eager to agree an extension that would make him the club's highest earner.
This would be a major statement of intent from Leipzig, and would underline Keita's commitment.
Liverpool have already been linked with an alternative in Lazio midfielder Sergej Milinkovic-Savic, while Arsenal's Alex Oxlade-Chamberlain could also fit the role.