Rightly or wrongly, there is a lot of scepticism surrounding FSG, with this summer seeming like a huge make or break moment for Liverpool's owners.
At the most basic level, there are those who point to just one trophy won during their seven years of ownership. Others, though, may point out that it wasn't John Henry, Mike Gordon or Tom Werner who missed penalties at Wembley against Man City or bottled the second half against Sevilla in 2016.
As with most things in football, the truth is probably somewhere in between. FSG have done a lot right, but also got plenty wrong.
What looks clear though, is that this summer is a defining one for their ownership.
This is their seventh summer in charge at Anfield, and their second with Champions League football on offer to prospective signings.
The other time Champions League football was on offer during their reign was 2014, when Rickie Lambert, Adam Lallana, Dejan Lovren, Alberto Moreno, Emre Can, Javier Manquillo, Lazar Markovic and Mario Balotelli were the ones who arrived as Luis Suarez departed.
With Jurgen Klopp and new sporting director Michael Edwards in place, this summer sees a different approach to the transfer window than that of three years ago. Quality is being sought over quantity.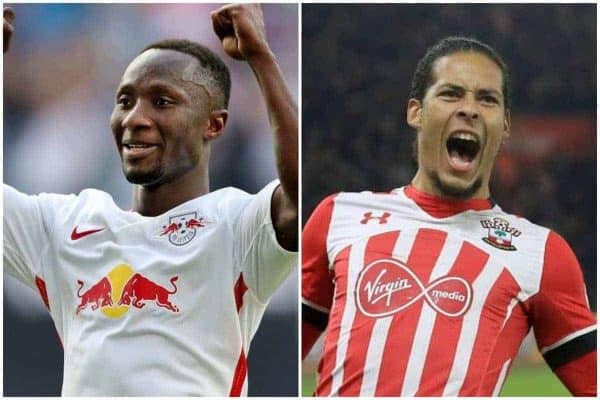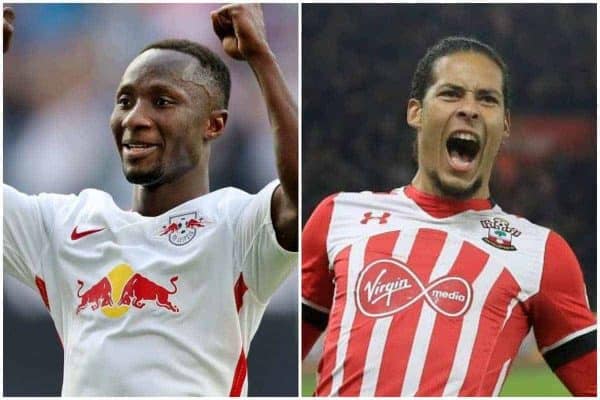 It's the correct approach. Klopp needs players who can arrive and immediately impact the starting XI. Players such as Virgil van Dijk and Naby Keita would certainly do this, as will Mohamed Salah.
A huge overhaul isn't required, making five or six quality additions is what's needed, with very few outgoings other than those who were already out on loan or unwanted. Thus, the first-team squad size can be increased ahead of a return to European football.
But after the protracted signing of Salah, the embarrassing situation over Van Dijk, and now the potentially futile pursuit of Keita, FSG are under the spotlight.
So how can the Americans win over their sceptics?
Firstly, they must ensure that quality additions arrive. Rivals are making that happen, and Liverpool's owners must do whatever is required to ensure they aren't left behind again.
No Balotelli-style panic buying at the end of the window after the primary target has been lost, as it was in 2014.
Landing Van Dijk, which by all accounts still seems very possible, would be a major step forward and mean the Reds' transfer record being broken for a second time this summer.
FSG have always insisted that the club must be self-sustaining, which is sensible, but the money is there to spend around the £200 million that's been mentioned in the media.
Away from transfers, there's another way in which FSG can win over supporters this summer – the much-debated Anfield Road End expansion.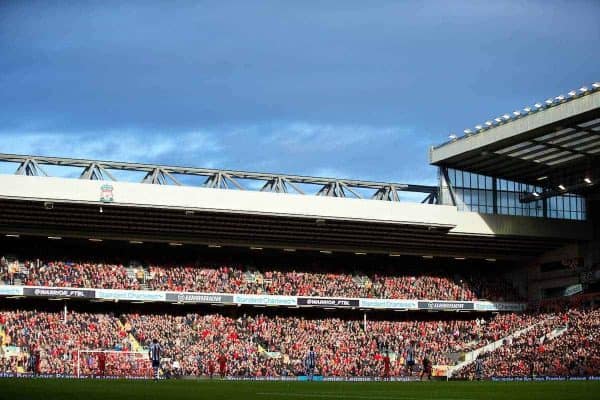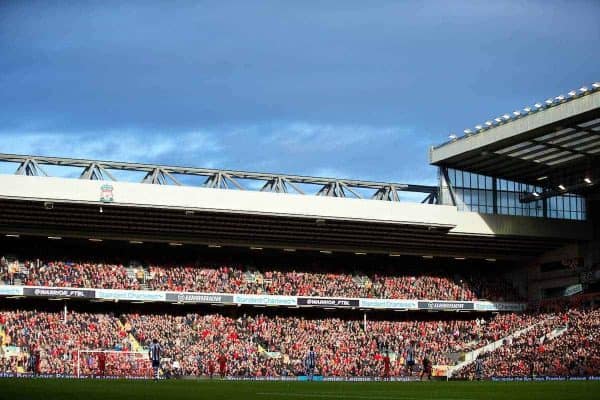 With the Main Stand now completed, the latest reports suggest the club are looking at plans to expand Anfield to 61,000 capacity.
Liverpool's chief operating officer, Andy Hughes, said in May: "Our outline planning consent expires in August 2019 and we will follow the same robust process for Anfield Road as we did for the Main Stand.
"We are currently working up design, feasibility, cost, capacity and economic viability options. Only once we have completed this comprehensive process and come to a conclusion will it be the right time to move forward with any development programme."
Should Champions League football be secured via the all-important play-off in August, that should heighten the chances of phase two of Anfield's expansion being confirmed.
Regardless though, a statement, with proposed plans, on the expansion of the Anfield Road End, would silence those suggesting FSG will not go ahead with that part of the overall expansion and show they mean business.
With the new training ground at the Kirkby academy also set to begin this year, it would mean that when FSG reach their 10-year anniversary, they would have vastly improved the club's infrastructure.
But it's on the pitch that any football club is ultimately judged, and that's why the money must be spent this summer and capitalise on the opportunity of, hopefully, a return to Europe's elite competition.