Jurgen Klopp has addressed the perception that new Liverpool left-back Andrew Robertson struggles in one-on-one defensive situations.
Robertson joined the Reds in an initial £8 million deal from Hull City last week, arriving to provide competition for James Milner.
The Scotland international is set to make his debut in Saturday's friendly clash with Hertha Berlin, as Milner is struggling with injury, giving supporters a first look at the Reds' third signing of the summer.
While he is an accomplished attacking left-back, Robertson has arrived at Liverpool under scrutiny of his ability in defence, with comparisons made with Alberto Moreno.
But Klopp is confident he can "teach" the 23-year-old. "I really like, for example, the kind of project like Andrew Robertson," he told the Liverpool Echo.
"He is cool, he is not too long in professional football. He played outstandingly well at Hull but people have said 'In defensive one-on-ones he is not that good.'
"That's not a problem. I can't teach him playing football because he is already good at that but I can teach him how to deal with one-on-ones.
"Because I could do that and I was a really bad footballer!"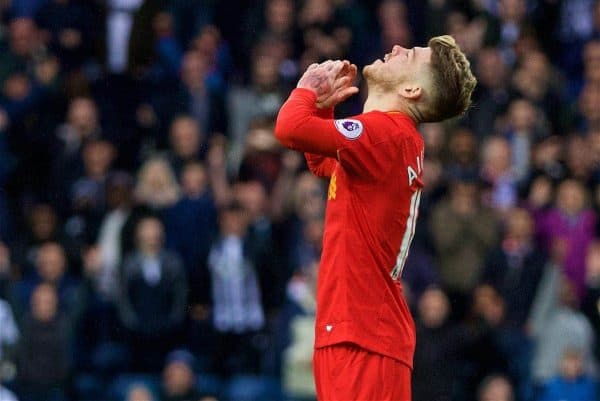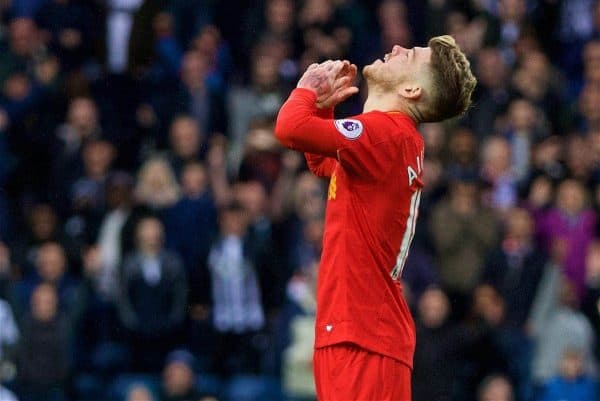 Klopp's confidence over improving Robertson's defensive game is admirable, but is does raise the question as to why he has seemingly given up on Moreno.
Like Robertson, Moreno is a particularly adept attacking left-back, though he is a quicker, more powerful runner than his new team-mate, which is arguably more suited to Klopp's system.
He also showed signs of improving in one-on-ones in his first season under the German, snapping into challenges with better timing and a more front-footed approach than previously.
It seems that the Spaniard's woeful showing in the Europa League final in 2015 proved to be his nadir, making just eight starting appearances since.
Moreno is likely to leave Liverpool this summer, with the club so hopeful of sealing a £15 million deal for the 25-year-old they rejected an £11 million bid from Napoli in June.
His eventual departure is a foregone conclusion, with Robertson serving as Klopp's new—and crucially, self-identified—project.
On his move to Merseyside, Klopp hailed the Scot's "burning love for playing football," describing his attitude as "outstanding."
This may be where Robertson edges Moreno, with Klopp adamant he can mould him into a top left-back.