Liverpool have detailed the tests and exercises Jurgen Klopp's squad will undergo on their first day of pre-season, after returning on Wednesday.
Klopp has welcomed a 22-man group back to Melwood for the start of the summer's preparations, ahead of next week's friendly clash away to Tranmere Rovers.
Last summer saw the German oversee triple training sessions in the scorching heat of Palo Alto, but the start of pre-season will take in a series of tests and minor exercises.
Firstly, the squad will be split into two for body-mass and height checks, with the first group to be weighed and measured starting at 8.30am.
They will then eat breakfast together, before heading to the performance gym to test movement and stretching capabilities, with this both filmed and measured for data for Klopp's analysts.
After that, the Reds will head outside to Melwood's 400m track for a lactate test, in order to test endurance, running at a specific pace rising incrementally from 8km per hour to 20km per hour.
Finally, following a break for lunch, they will be tested for the force and height of their jumps, in order to determine the strength of their muscles.
This is a similar schedule to that followed by Steven Gerrard's U18s on Monday, with the 37-year-old describing it as "the boring side of it," for players, but stressing "it has got to be done."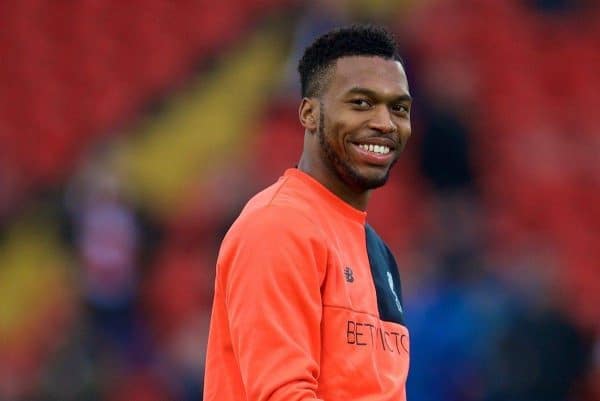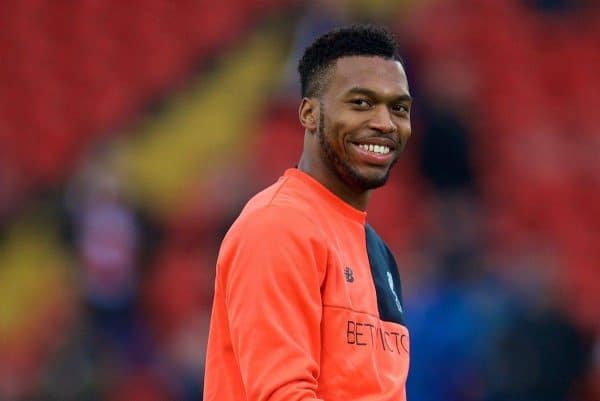 Nathaniel Clyne, Jordan Henderson, Roberto Firmino and Daniel Sturridge were among to return to Melwood on Wednesday morning, with many of his other key names still spending time away.
Joe Gomez has also made his way back to Merseyside, telling LiverpoolFC.com that he is "100 percent fit," saying "I see it as a fresh start to go again and attack this season."
Summer signing Dominic Solanke has been pictured among those training at Melwood, following his free transfer from Chelsea.