We round up the weekend's Liverpool transfer news and rumours, including further speculation over the future of Philippe Coutinho at Anfield.
The Reds rounded off a productive week in Germany with a 3-0 victory away to Hertha Berlin on Saturday, with Coutinho taking a starring role in midfield.
With the Brazilian substituted midway through the second half, this display did nothing to halt the rumour mill, as Liverpool's busy summer continues.
Here's the latest transfer news and rumours involving Jurgen Klopp's side.
Coutinho 'Agrees 5-Year Deal' With Barcelona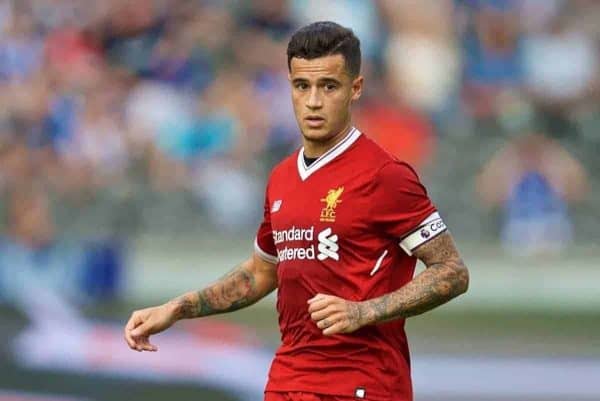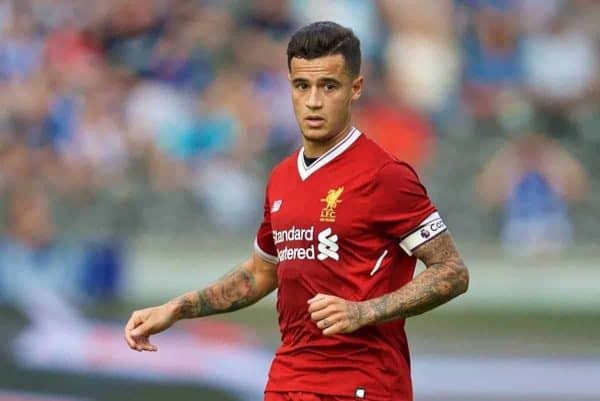 Barcelona's £72 million bid for Philippe Coutinho earlier in July came as a bolt from the blue, despite the Brazilian having long been mooted as a target.
The No. 10 has subsequently found himself embroiled in a media struggle, as reports from England to claim Liverpool won't sell at any price, while the Spanish press argue the contrary.
Most recently, Sport have suggested that Coutinho has already finalised personal terms with Barcelona, saying "there was no problem in agreeing a five-year contract."
They also claim that, while Barcelona are only willing to increase their offer to £76 million, "Coutinho's predisposition will do the rest."
Whether this is designed to unsettle a player touted as a long-term replacement for Andres Iniesta remains to be seen, but this is a story that is unlikely to go away.
Klopp Wants Pulisic if Coutinho Leaves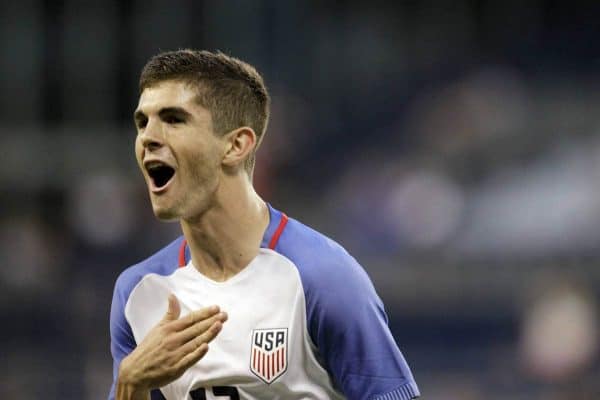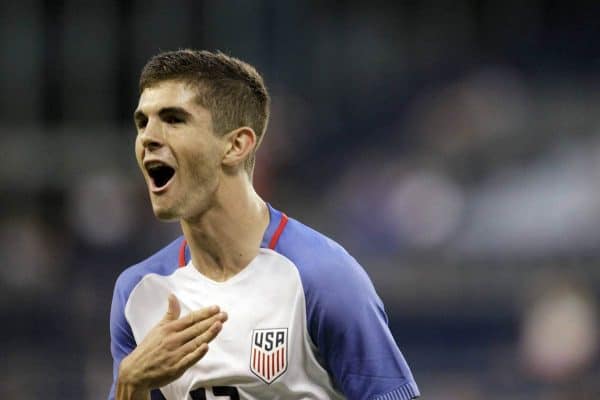 If Coutinho does make the move to the Nou Camp this summer, Klopp is rumoured to have already earmarked his replacement.
According to the Mirror, the Brazilian will "plead" with Klopp to sanction his departure just seven months after he signed a new deal with the Reds.
If the 25-year-old is successful, Klopp is said to be set to pursue Borussia Dortmund youngster Christian Pulisic.
Pulisic was the subject of a failed bid from Liverpool last summer, with Klopp's former side swiftly knocking back an £11 million offer for the United States international.
He went on to sign a new long-term contract with Dortmund in January, presenting a major red flag if the Reds were to revive their interest.
Keita "100 Percent" to Stay at Leipzig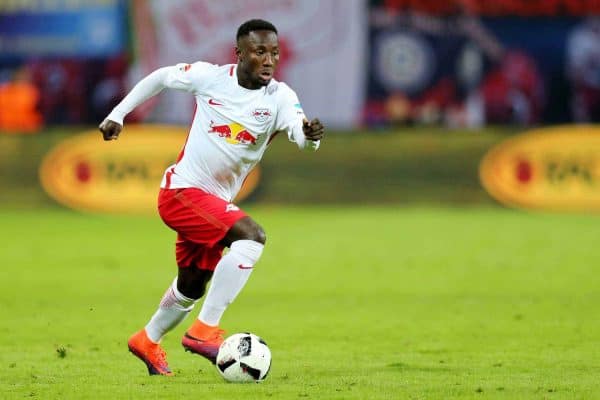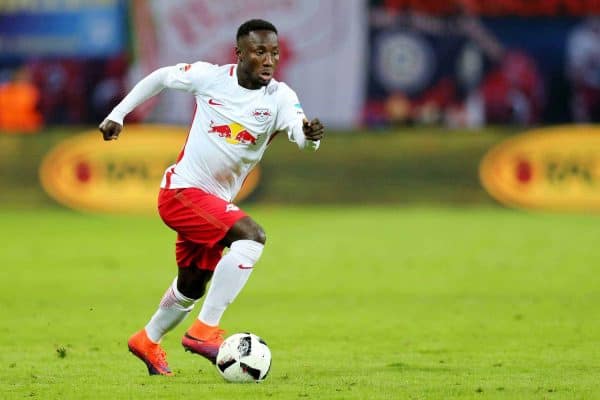 As optimism turns to gloom at this crucial stage of the transfer window, the Coutinho saga has served as a miserable segue to the conclusion of Liverpool's failed pursuit of Naby Keita.
Despite the midfielder's best efforts at forcing through a move from RB Leipzig, the Reds have since pulled out of the race to sign Keita.
And speaking after Leipzig's 1-0 loss to Sevilla on Saturday, manager Ralph Hasenhuttl stressed that the club were "100 percent" confident of keeping their No. 8 this season.
"The chance [of Keita leaving] is zero. It's 100 percent clear that Naby will play this year at Leipzig," he told reporters.
"At the beginning of the transfer window we said we'll start with the same team, and with all the main players we had last year and that no one will go. That will be our answer now also."
Reds Linked With 2 Youngsters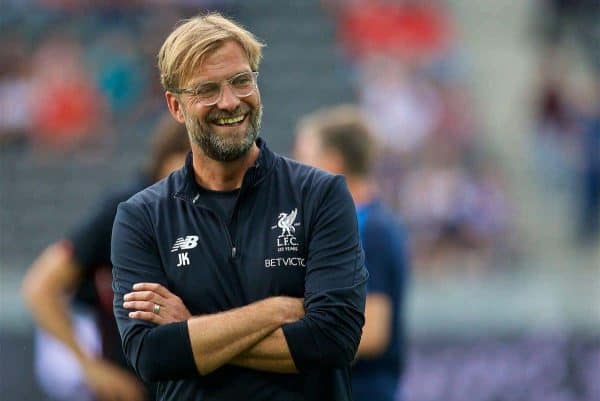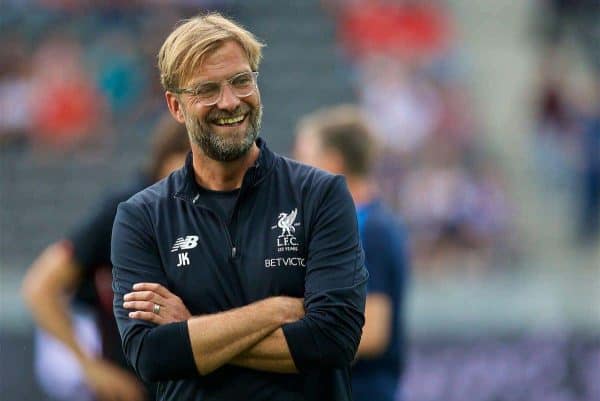 Despite currently finding themselves subject to an academy transfer ban, Liverpool continue to be linked with moves for Europe's finest youth talent.
According to Belgian publication Nieuwsblad, one such player is Inter Milan midfielder Zinho Vanheusden, with the Reds joining Southampton in making an enquiry for the 18-year-old.
Meanwhile, the Guardian name Liverpool among four top Premier League sides interested in signing Feyenoord teenager Melayro Bogarde.
The centre-back, nephew of ex-Ajax defender Winston Bogarde, would be available on his 16th birthday next May, with Man United, Man City and Chelsea vying with the Reds.
The second year of Liverpool's transfer ban will be suspended, ensuring they can sign youth players again next summer.