Liverpool commercial director Olly Dale has revealed that the club are not actively seeking a deal for naming rights for Anfield's Main Stand.
The finishing touches were made on the stadium's new-look Main Stand at the beginning of last season, which cost around £115 million to redevelop.
Jurgen Klopp's side marked its unveiling with a 4-1 victory over Leicester City, at the start of an impressive campaign that saw them finish fourth in the Premier League.
But while the Reds have continued to progress on the field, little has been made regarding a deal for naming rights for the new Main Stand which they hoped would be worth £90 million.
Speaking on the announcement of Liverpool's new shirt-sleeve sponsorship deal with Western Union, Dale discussed the possibility of securing naming rights in the near future.
"That's not something that is top of our to do list at the moment in terms of the commercial programme," he said.
"We find ourselves in a great position with Anfield with the new Main Stand which has been a terrific success. [Naming rights] is not an immediate priority for us.
"Just to be clear, it's not something we would welcome relating to Anfield specifically.
"We are not an organisation which is in the market place for a stadium naming rights deal. That's not of interest to us."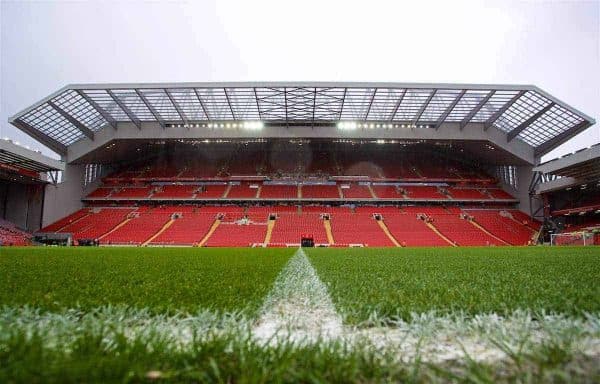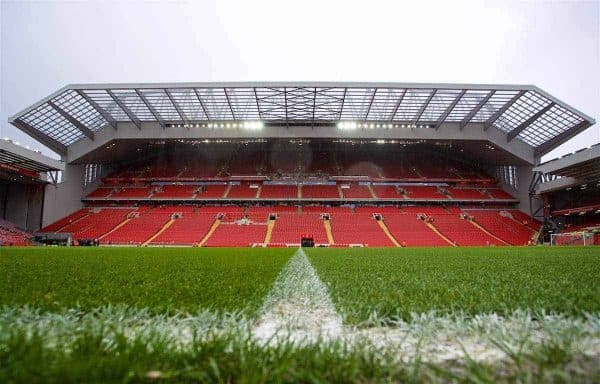 Liverpool have made great strides in recent months in agreeing big-money commercial deals, with their partnership with Western Union the latest in a long line.
But a change in focus from naming rights for the Main Stand is questionable, suggesting the club have been unable to find an investor that would match their financial ambitions.
This should be considered a major setback for the Reds off the field, as a £90 million investment would more than cover the cost of the potential expansion of the Anfield Road End.
Speaking in February, Liverpool's operations director Andrew Parkinson explained how plans for further redevelop would hinge on the success of the Main Stand.
"In terms of Anfield Road, and making a decision, it would be based on how well the Main Stand had performed. This is still very much the case," he said.
A year ago, This is Anfield's Alex Millar revealed that a naming rights deal was not expected until 2017, but this will now likely be push back even further.
Dale did suggest, however, that Liverpool may be interested in naming rights for their new training ground "at some stage in the future."