Crystal Palace have recruited the impressive Frank de Boer as manager, and the Dutchman could have an immediate impact at Selhurst Park.
When we play them: August 19 (home); March 31 (away)
Last season: Lost 2-1 (home); Won 4-2 (away)
Last season was a strange one for the Eagles, with Alan Pardew sacked before Christmas and Sam Allardyce leaving in May.
Their 14th-placed finish was a pretty forgettable one, and there was often a feeling that they were better than their league position suggested.
The appointment of De Boer is an exciting one for Palace, and it will be interesting to see he fares with a talented group of attacking players.
Jairo Riedewald is a promising signing at centre-back—he is their only permanent buy of the summer so far, which is a surprise—while Ruben Loftus-Cheek could be a revelation on loan from Chelsea.
As is the case with a handful of mid-table Premier League sides, you don't quite know what you're going to get from Palace, but they are very dangerous on their day, as Liverpool have found out. A top-half finish has to be aim.
Crystal Palace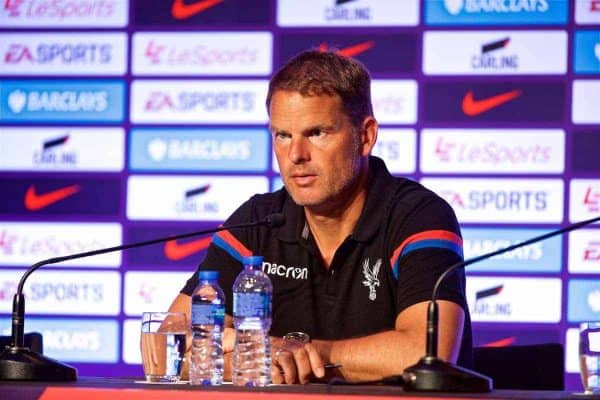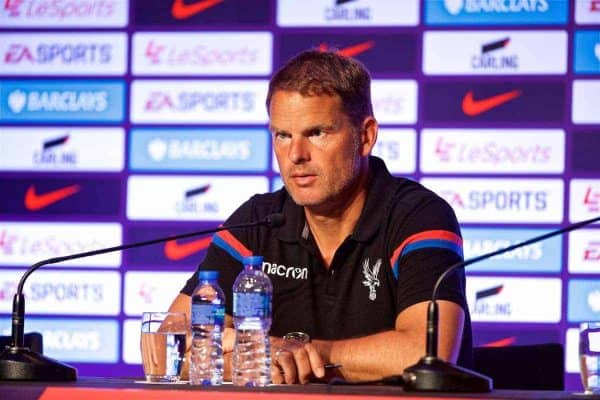 Players IN: Jairo Riedewald, Ruben Loftus-Cheek (loan)
Players OUT: Corie Andrews, Kwesi Appiah, Jonathan Benteke, Fraizer Campbell, Luke Croll, Mathieu Flamini, Zeki Fryers, Ryan King-Elliott, Joe Ledley, Randell Williams, Ben Wynter, Steve Mandanda, Callum Sturgess
Best XI: Hennessey; Tomkins, Dann, Riedewald; Townsend, Cabaye, Milivojevic, Loftus-Cheek, Van Aanholt; Zaha, Benteke
---
We spoke to Crystal Palace supporter Rory Brelsford-Stewart (@RoryBS) to get his opinion on Palace and Liverpool's respective 2017/18 campaigns.
How optimistic or pessimistic are you for the new season, and why?
I am a little bit unsure whether I am positive or negative heading into this season. We have a new manager who despite being a massive name in football is relatively unknown in managerial terms, especially in the Premier League.
It seems that he wants to play a more possession-based style of play with a 3-4-3 formation.
I am hoping that this will benefit us, because at home to teams that allow us to have the ball we struggle to break them down, so becoming more accustomed to having the ball should only help in these matches.
We must know that we won't be able to dominate the ball in all matches so it will be important for us to still use our strengths when it comes to pace on the counter-attack and getting the ball into the final third as quickly as possible. I hope this side of our game doesn't vanish.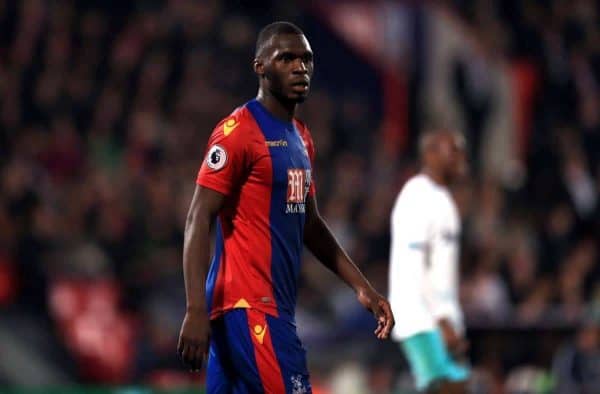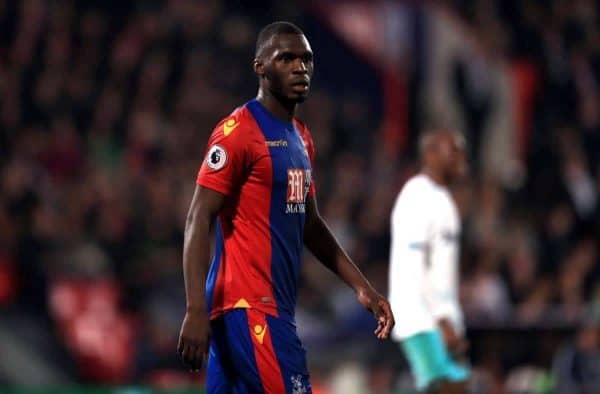 Our signings so far have been impressive, but more are needed for our squad to be improved. I want another goalkeeper, centre-back, right wing-back and winger, as well as a centre-forward to provide competition for Christian Benteke.
Maybe that is just asking for too much, but we have seen that a big squad is needed throughout the course of the season.
We have also kept hold of Wilfried Zaha and given him a new contract. I was worried that bigger clubs would come in for him, but we got the new deal sorted out really quickly.
This was imperative for us as he had a great season in 2016/17, is clearly our best player and is being debated whether he is Palace's best ever player.
What are your aims for the season?
As is always the case with Palace, your first aim has to be staying in the division, but if we were good enough I would love a cup win and the European qualification that comes with that.
We have never won a major trophy and I am starting to get tired of explaining to people what the Zenith Data Systems Trophy is. Google it.
Also, six points off of Brighton and sending them down when we play them in April would be ideal.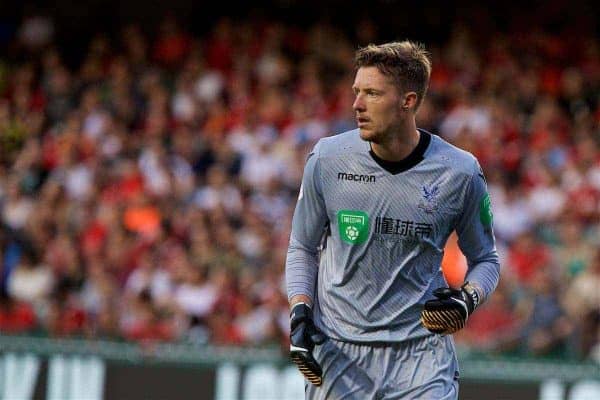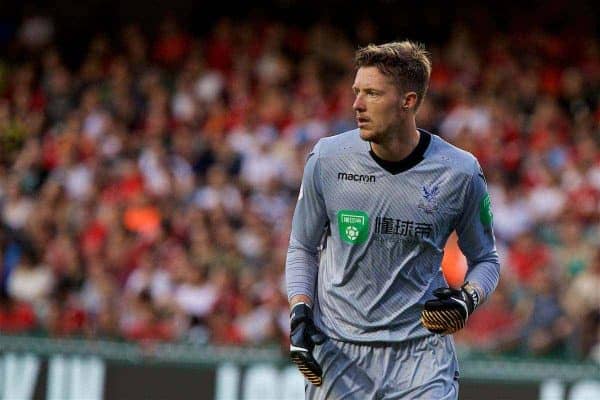 Anything else that's new for you this summer?
As previously touched upon, Brighton are now in the same division as us and this is our biggest game.
It is the first time we have met since we beat them in the play-off semi-final to reach the Premier League and they are our biggest rivals. Everyone is buzzing for these games.
They have been telling us that they are coming for us all summer and the back end of last season, but this arrogance has bitten them on the arse before with us. Let's hope that history repeats itself.
Selhurst Park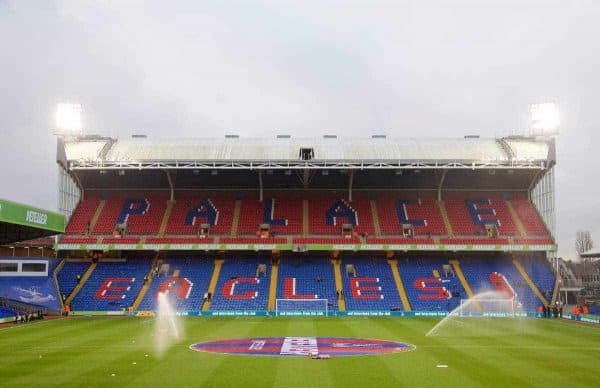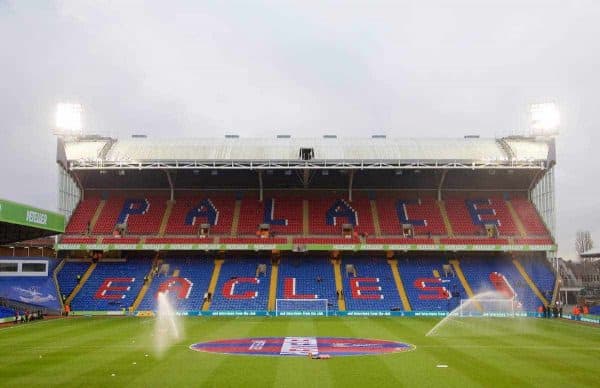 Capacity: 25,456
Away fans' pubs: The best option for away fans to have a drink without being harassed is to show your ticket at the door in Thornton Heath. There is also either the Wetherspoons directly opposite the station or the Prince George on the way to the ground, which away fans frequently use.
If you go to Selhurst or Norwood Junction you'll struggle to find a pub that allows away fans in these days.
One piece of advice for visiting fan: Try a modern south London cuisine and head to one of our various fried chicken outlets. Morley's would be my recommendation. Be wary of the troubles you may have on the toilet the next day, though.
Liverpool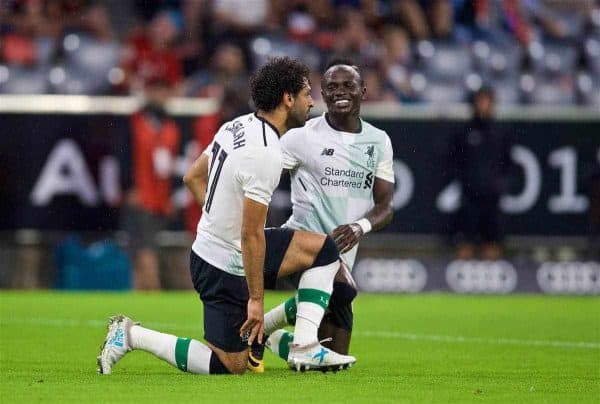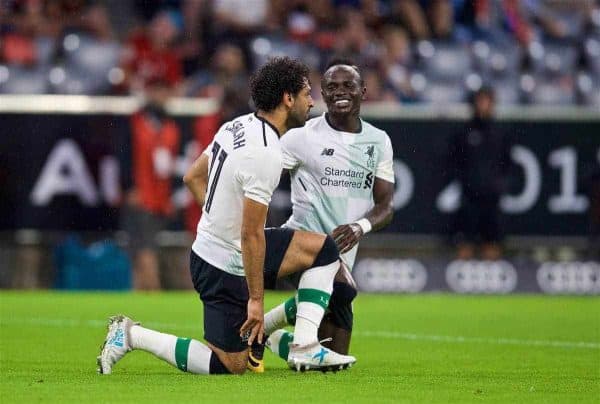 How do you rate Liverpool's chances heading into the season?
I think once again getting a top-four position would be a successful season for Liverpool.
I still think that you're a little bit off from competing for the title, but you're now well and truly established as one of the top six sides in the Premier League.
Similarly to us, I have been impressed with your signings, Mohamed Salah especially, but feel a few more are needed. For the last month or so it will be important for you to keep hold of Philippe Coutinho, especially now that Neymar has gone to Paris Saint-Germain and Barcelona are looking for replacements.
I think this is also the season for Jurgen Klopp to prove why he came with such a big reputation and show that you are on the way to winning the league in the next few years.
Much has been made of Palace potentially signing Mamadou Sakho this summer—how much would you like the Eagles to buy him permanently?
I have gone back and forth on this all summer. Sakho only played eight games for us last season but I can't remember a player playing so few but having such a big impact in such a short space of time.
He galvanised a leaky defence and became a cult hero in the stands in that short spell.
I would have loved to see him back at Palace, but the issue remains that his value and wages are probably a little too high for us, and the smarter option must be to get a couple of players for the same money.
It is a shame but I think eventually he may sort out his differences with Klopp and make his way back into your team.
From what I have seen of him, you would be silly not to give him another chance.
Predictions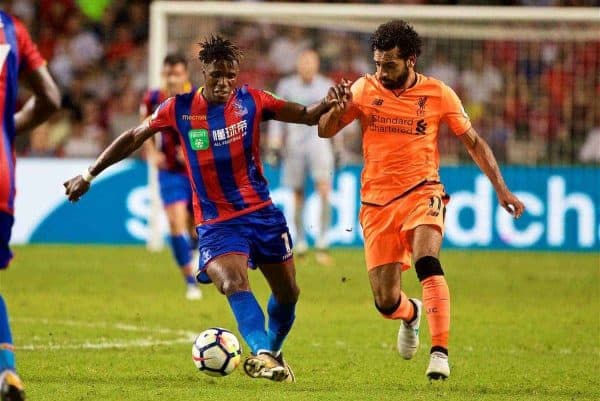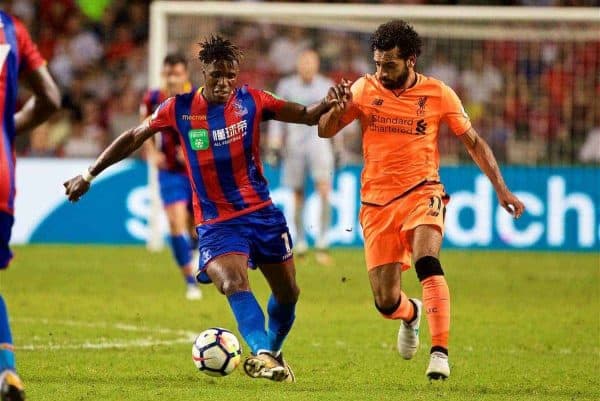 TIA's Crystal Palace Predicted Finish: 9th
Where Rory says Crystal Palace will finish: 15th
Where Rory says Liverpool will finish: 3rd