Former Liverpool striker Fernando Torres says the Reds are back where they belong, as they push for Champions League qualification this month.
Torres was part of a Reds side that became one of Europe's most-respected teams under Rafa Benitez during the late 2000s, but they have only qualified for the Champions League twice since then.
Last season's fourth-place finish means Liverpool are back dining at Europe's top table in 2017/18, however, assuming they overcome a play-off, and El Nino says it is exactly where they should be.
"It's really exciting that Liverpool are back in the Champions League and hopefully they can get through in these two games they have to play," Torres told LiverpoolFC.com.
"It's nice for football in general to have Liverpool back in the Champions League and who knows, we could face each other.
"They are doing things better. Last season was a very good season with some ups and downs, but I think they showed they can be a great team.
"They are one more year together and if they can keep all of their players everybody is aware of what they can do and hopefully they can keep on improving and do better than last season."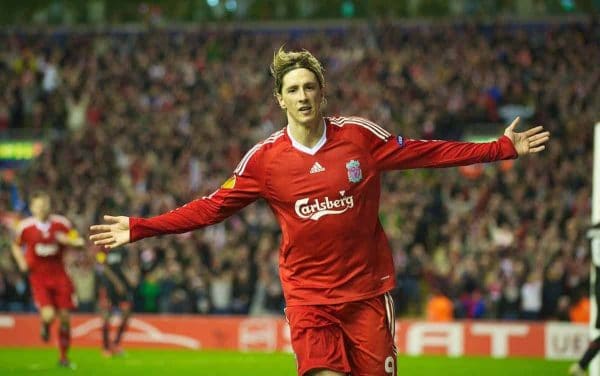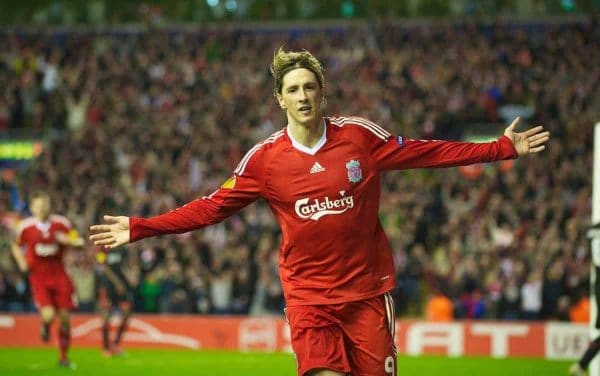 The 33-year-old, who scored 81 goals in 142 appearances in three-and-a-half memorable years at Anfield, also spoke about facing Liverpool for Atletico Madrid on Wednesday night, in the Audi Cup final.
"It's always strange and difficult, but it's exciting at the same time," he added.
"There are many memories that come into my mind and it is going to be always like this.
"It was a difficult pre-season game. The two managers changed so many players from the game [on Tuesday] and all of the lads got a chance.
"This is still the pre-season, to get ready for the season which is coming very soon, but I think you could see two top teams playing against each other and two teams that always want to win.
"In the end, I think the result was fair and you know with penalties anything can happen."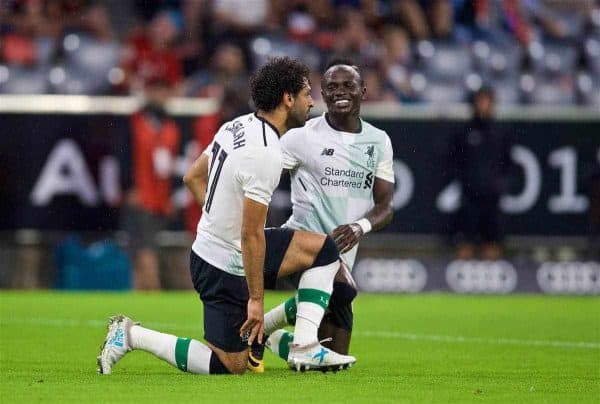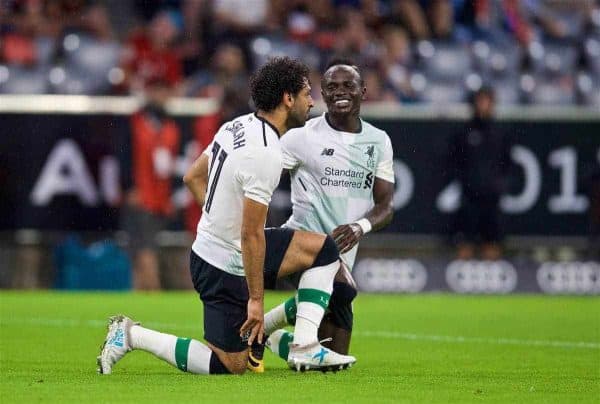 Finally, Torres spoke about the attacking players at Jurgen Klopp's disposal in Europe, with the Spaniard believing playing well week in, week out is the key to succeeding.
"The manager knows how to use these kinds of players and they have shown they are dangerous in attack," he said.
"But at the end it's all about consistency—which is the most difficult thing in football.
"When you play against these top teams in European competition you need to be consistent and I think they are doing better and better every year.
"And if they can do it a little bit better this season they can do great things."