We round up the latest Liverpool transfer news and rumours, with just two days left until the Reds kick off the Premier League season away to Watford.
Jurgen Klopp's side are in the final stage of preparations for their trip to Hertfordshire on Saturday, looking to begin their campaign with a win.
They will be looking to avoid a sideshow off the pitch, however, following Barcelona's second unsuccessful bid for playmaker Philippe Coutinho, who remains sidelined with a back injury.
But what else is happening for the Reds in the transfer market? Here's the latest.
Klopp Insists Coutinho Stay "Set in Stone"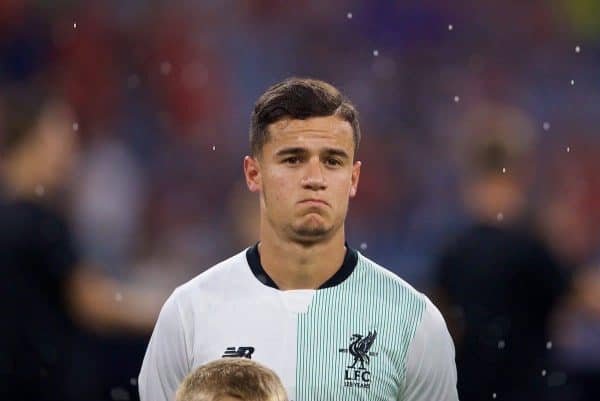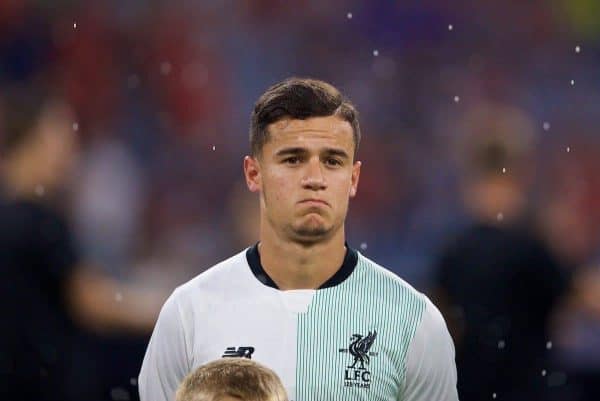 Barcelona's £90.4 million offer for Philippe Coutinho was certainly a significant one, and the Reds rejecting their advances underlined their stance.
And speaking the Sky Germany on Thursday morning, Klopp labelled the Brazilian as priceless, saying "our goal is to have the best possible team."
"Liverpool is not a club that has to sell players. That is set in stone. So what they pay in the end doesn't matter," he said.
"From a financial standpoint, there is no price limit to let him go. No price at which we are ready to give in.
"Our goal is to have the best possible team. So we want to keep our guys and add new ones. That is our plan."
Meanwhile, Barcelona have seen a bid for another target, Borussia Dortmund's Ousmane Dembele, turned down on Thursday.
Gerrard Advocates Reds' Van Dijk Move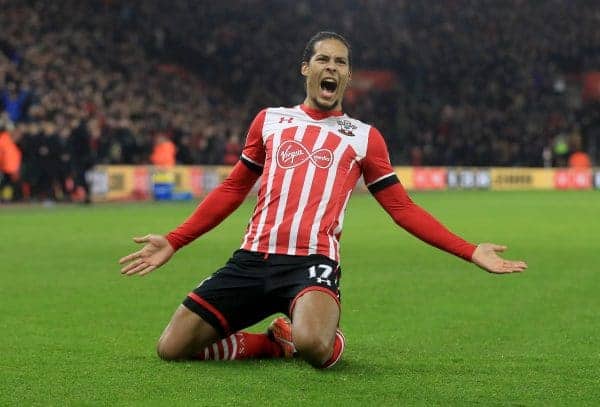 There has been little movement in the Reds' pursuit of Southampton centre-back Virgil van Dijk since the Netherlands international handed in a transfer request on Monday.
But with Liverpool still holding a strong interest in the 26-year-old, he would arrive with the approval of Steven Gerrard.
"I think he's an amazing player, he would strengthen any team in the league, for sure," the Reds' U18s manager told BT Sport.
"From what I've seen at Celtic, from what I've seen at Southampton…I was actually hoping we'd come in with a bid from him when he came from Celtic.
"It was no surprise to me that he set to world alight at Southampton, and you can understand why the fee is going to be huge if he eventually gets his transfer over the line.
"You think of all of the top-six teams, he would make them all better."
Leipzig Admit Keita Should Leave Next Summer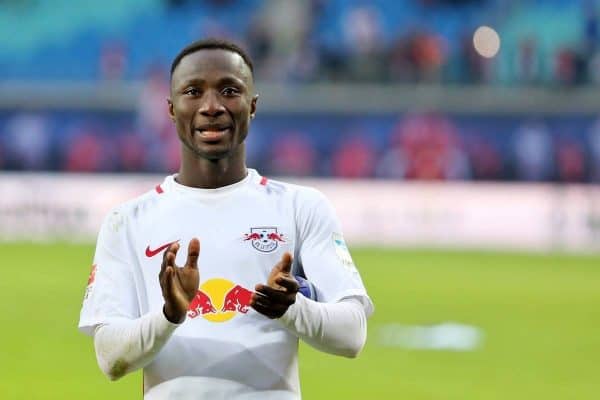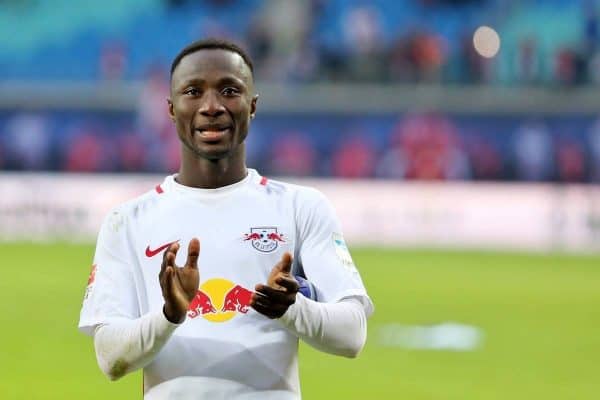 Liverpool's failed attempt to sign RB Leipzig midfielder Naby Keita is one of the major disappointments of the transfer window so far.
But while Keita looks likely to stay at the Red Bull Arena this season, sporting director Ralf Rangnick has admitted he is likely to leave next summer, when his £48 million release clause becomes active.
"Next season, Keita theoretically has the option to leave," he told German publication Bild.
"I'd like to think that he will play another strong season, also in Champions League.
"And then there will be big clubs who are interested in him. Therefore, it will presumably be pretty tough to keep him here."
Will Brannagan Injury Scupper Chances of Move?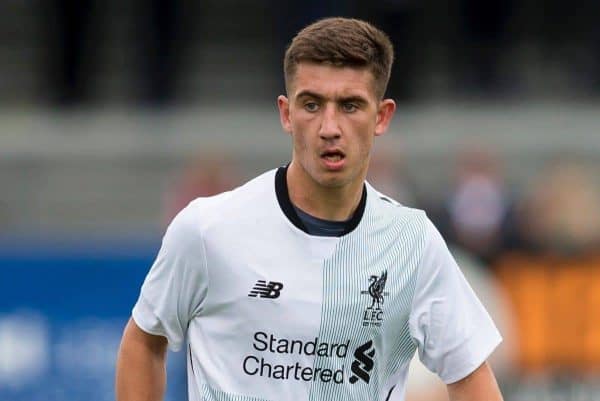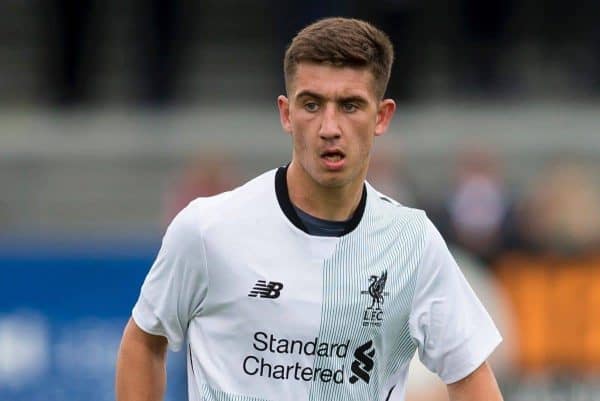 Academy midfielder Cameron Brannagan finds himself on the fringes at Liverpool this summer, having been demoted to the U23s from the first team.
The 21-year-old was a regular fixture under Klopp in the German's first season on Merseyside, but is yet to feature since the final day of the 2015/16 campaign away to West Brom.
Stoke City, Hull City and Derby County have all been credited with an interest in the youngster, whose contract expires in 2018.
But with Brannagan suffering a broken hand in training on Wednesday, his chances of a permanent move away from Merseyside may have been scuppered.
Brannagan is set for a month on the sidelines, which may well deter potential buyers this summer.
Gremio Awaiting Liverpool Approach For Luan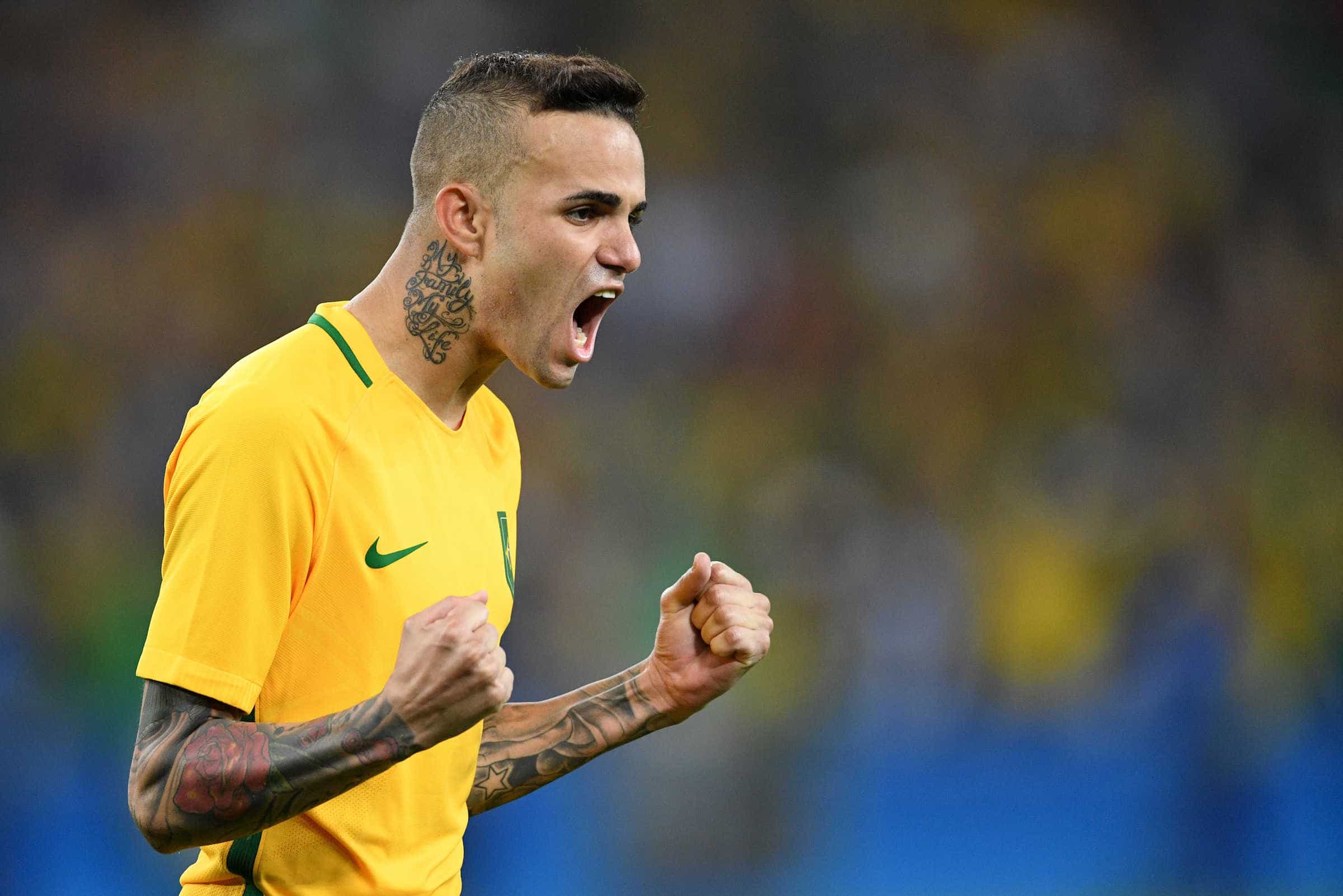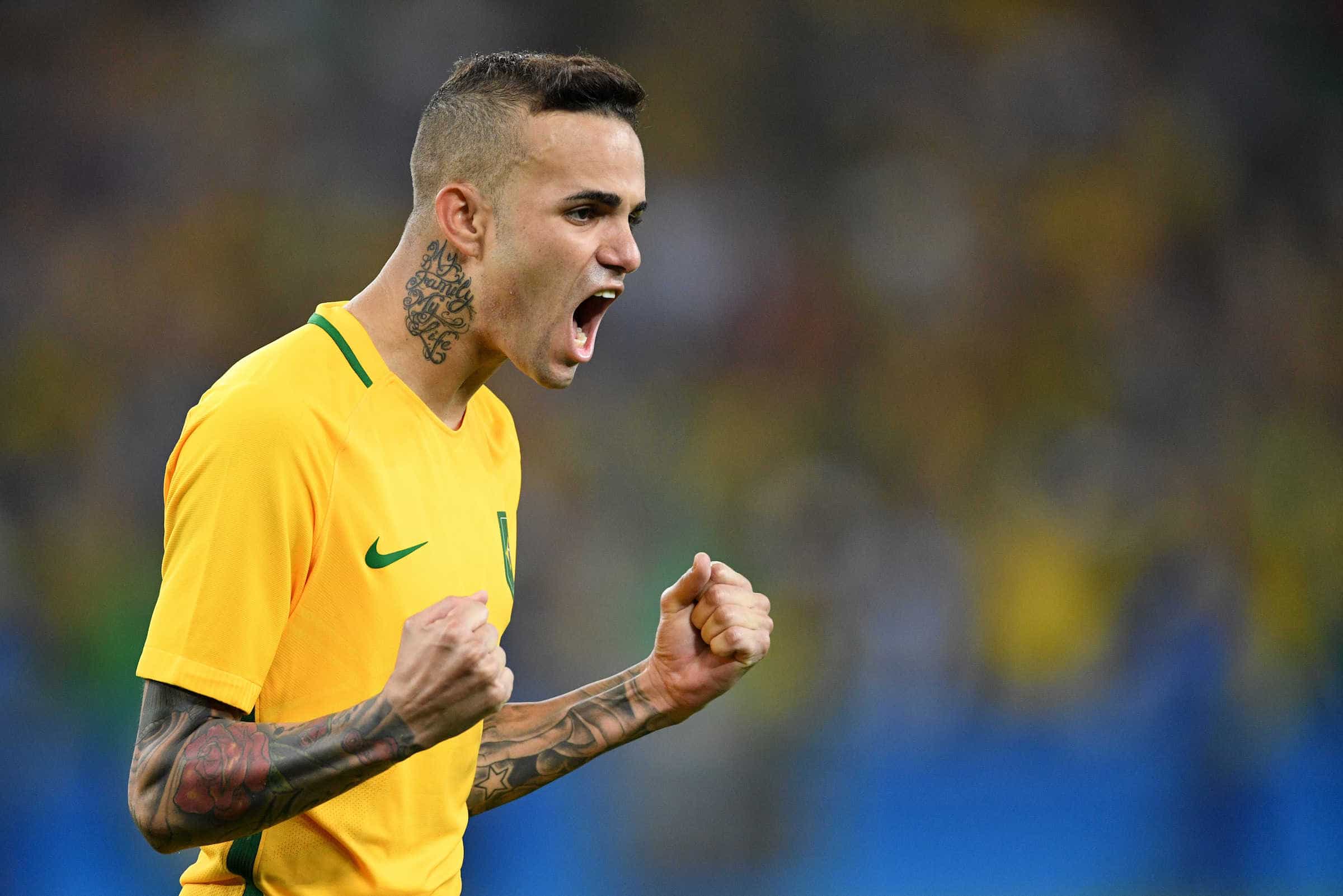 Despite there being little concrete evidence of their interest, Liverpool have been consistently linked with a move for Gremio striker Luan in recent months.
This looked set to halt this week, however, with the 24-year-old closing in on a move to Spartak Moscow.
But according to Brazilian publication Zero Hora, Gremio are now awaiting approaches from both Liverpool and Arsenal before they rubberstamp Luan's move to Moscow.
However, club vice-president Odorico Roman revealed on Thursday that the Brasileirao side had received "two firm approaches, from Sampdoria and Spartak," not from the Premier League.
With Zero Hora suggesting that Gremio had not agreed to Spartak's proposed structure for a deal, it may well be that they are simply using Liverpool to force through a move.